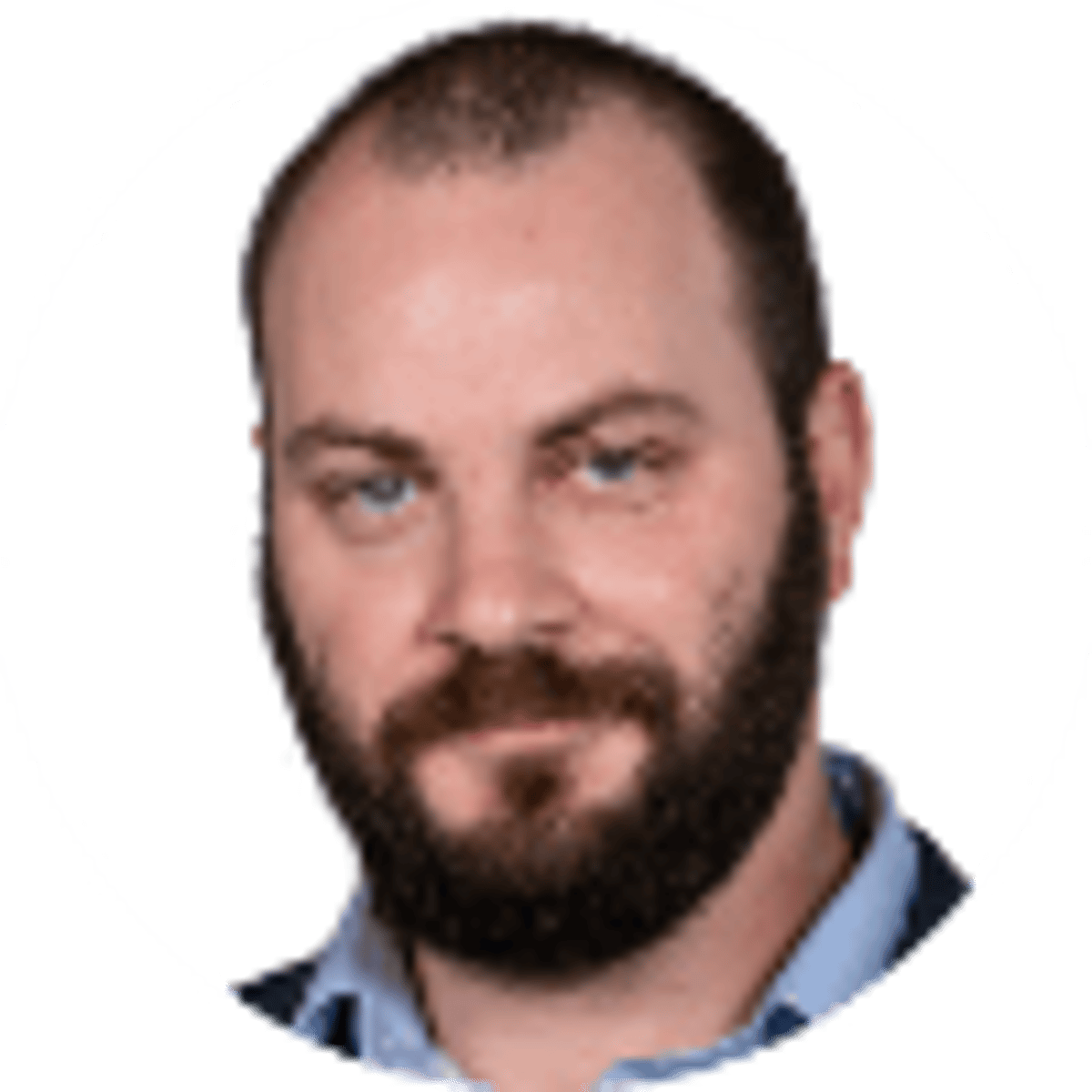 By Dan Kilbridge | | 4 mins
Biden Now Strong Favorite To Win Nomination On 1st Ballot
52
PLAYERS REDEEMED TODAY!
Things moved very quickly for Joe Biden and the Democratic party. The former Vice President was +1000 to earn the Democratic nomination last week. Not last month. Not last year. Last week. As in, seven days before a Super Tuesday primary that rocketed Biden to the top of the odds list and made him the overwhelming favorite to earn the nod at -500 at 888sport's UK-facing betting site. Political betting is legal in Europe.
This was beyond unexpected. Pulling a 180-degree turn in one week after months of debates and primaries and polls in such fashion was unprecedented.
"No presidential candidate of recent times has rescued a failing campaign in such spectacular fashion," @StCollinson writes | Analysis for @CNNPolitics https://t.co/9A4vm7u17B

— CNN International (@cnni) March 4, 2020
Bernie Sanders was thought to have a wide-open path to the nomination after a blowout win in the Nevada primary. He was the -167 favorite in 2020 US Presidential odds last week with former New York City mayor Mike Bloomberg a relatively close second. Biden was even with Buttigieg, who has since dropped out, and Hillary Clinton, who never entered the race, at +1000.
Oddsmakers Don't See A Brokered Convention
888sport set the odds at -180 that the Democrats would pick their candidate on the first ballot and not have a brokered convention and +130 that it would go to a second ballot. Those odds were taken down by late afternoon, but Ladbrokes had even longer odds for those thinking it would take more than one roll call for the Democrats to have their nominee: +175.
It makes sense. Sanders is still leaking oil. Everything is going against him and Super Tuesday was disaster. Sanders is now +450 to earn the nomination after taking just three states, plus a likely victory in California expected once full results are in.
Biden won 10 states and cleaned up in some where he never even tried to compete. He won Maine. Maine! Sanders was -2000 to win Maine less than a week ago. Biden was +1400. And this happened all over the country. Super Tuesday whittled this down to a definitive two-man race thanks to remarkable timing for Biden, with Bloomberg dropping out and endorsing Biden.
Three months ago, I entered the race to defeat Donald Trump. Today, I'm leaving for the same reason. Defeating Trump starts with uniting behind the candidate with the best shot to do it. It's clear that is my friend and a great American, @JoeBiden. pic.twitter.com/cNJDIQHS75

— Mike Bloomberg (@MikeBloomberg) March 4, 2020
The South Carolina primary just days before Super Tuesday, the dropouts and ensuing endorsements. Candidates can run all the ads they want and establish well-executed ground games in key states, but they can't create momentum out of thin air. Biden had momentum for days and just flipped the race on its head with one of the craziest political turnarounds of all-time.
---
CHECK OUT: Our Daily 2020 Election Tracker
---
Clyburn Endorsement Turned The Tide
Biden's resurgence started with promising polls in South Carolina, the state in which Biden went all in. He guaranteed victory in S.C. during the debate even if others thought Sanders would give him a serious run.
Democratic Majority Whip and South Carolina representative James E. Clyburn then endorsed Biden with an incredibly passionate address, tears welling in his eyes. As one of the most respected leaders in the Palmetto State, particularly within the black community, the importance of Clyburn's wholehearted support cannot be overstated. It energized the community and might have saved Biden's campaign.
Others piled on with endorsements and Biden won South Carolina with a whopping 48.4 percent of the vote. That boosted Biden's odds to +175 to win the nomination as he established himself as a clear-cut second behind Sanders.
Endorsements from Pete Buttigieg and Amy Klobuchar at a Monday rally further propelled Biden and added to his base, with most Buttigieg/Klobuchar supporters presumably switching to Biden.
About the Author

Handicapper Dan Kilbridge writes about college football, MLB and other sports for Bookies.com after spending three years covering Tiger Woods' comeback and the PGA for Golfweek.