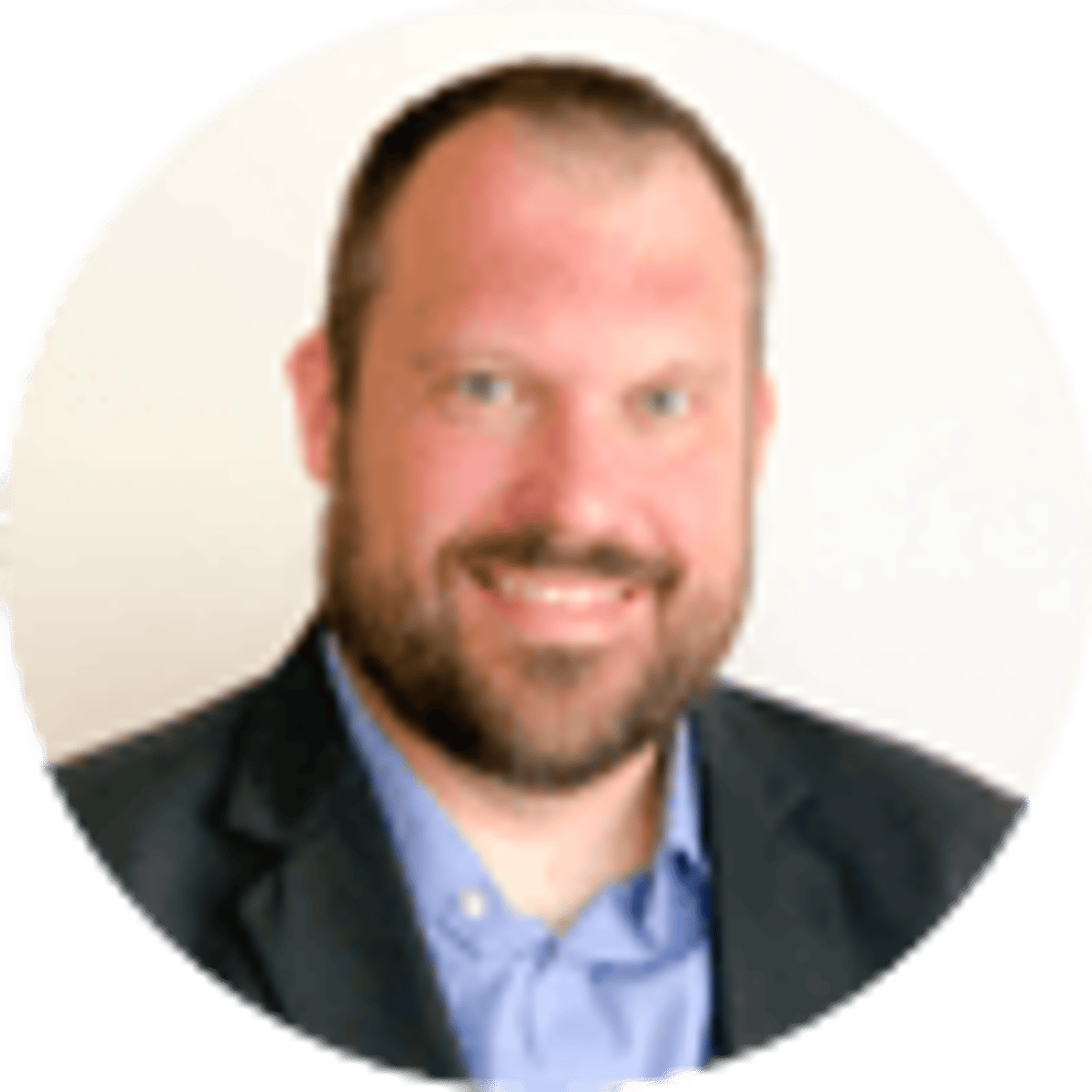 By Kelsey McCarson | | 5 mins
Canelo Alvarez vs Rocky Fielding Betting Odds, Tips & Picks
37
PLAYERS REDEEMED TODAY!
What does an elite world champion boxer with pound-for-pound credentials and millions of fans around the world do after notching the best win of his professional career? For Saul "Canelo" Alvarez, the answer is immediately heading back into training camp so he can move up in weight to take on a tough, lanky super middleweight named Rocky Fielding.
Alvarez vs. Fielding is Saturday, Dec. 15 at Madison Square Garden in New York. The super middleweight battle for Fielding's secondary WBA title will be presented live on DAZN in the U.S. starting at 8 p.m. ET.
According to 888Sport, Alvarez is a heavy favorite in moneyline betting at -1667 while Fielding, despite a six-fight win streak, heads into the contest with little more than a puncher's chance at +800. Here's what fans of boxing betting should be on the lookout for.
Alvarez vs Fielding Betting Tips
Alvarez Fighting on Short Rest
Alvarez back inside a boxing ring just three months after defeating Gennady Golovkin on Sept. 15 in Las Vegas is uncommon.
Fighters as popular and accomplished as Alvarez usually take more time off between bouts, so getting to see one of boxing's highest paid superstars and truly elite performers do his thing again before the end of the year is a bonus for fight fans, especially considering it isn't going to be on pay-per-view.
That's because Alvarez just signed a five-year, 11-fight deal worth at least $365 million with global video streaming service DAZN. The deal makes Alvarez DAZN's bell cow alongside unified heavyweight champion Anthony Joshua.
No one knows what the future holds, but Alvarez and Joshua certainly give DAZN serious firepower in the ongoing arms race to replace HBO as the new industry leader in the United States.
Canelo Has Already Beaten Way Better Fighters
Alvarez, 28, is a two-division world champion from Guadalajara, Mexico. He's been in the ring with some of the very best fighters in the sport including future Hall of Famers such as Shane Mosley, Miguel Cotto and Floyd Mayweather, and he's suffered only one loss in 53 professional fights.
That one loss, a 12-round decision to Mayweather, was five years ago when Alvarez (50-1-2, 34 KOs) was just 23 years old. In that fight, an inexperienced Alvarez was facing the very best fighter of an era still very close to his peak.
Alvarez has improved greatly since 2013. In his last nine fights, only two fighters have been all that competitive with the Mexican. Crafty Cuban southpaw Erislandy Lara almost outboxed Alvarez in 2014, but was out hustled to lose a decision.
Some people believe Golovkin beat Alvarez last year at middleweight though the judges scored the bout a draw. Regardless, Alvarez defeated Golovkin in the rematch in September to separate himself.
Fielding Probably Peaked at Domestic Level
Fielding is considered one of the top super middleweight contenders in the sport. That he's hailed as a world champion in boxing is more an indictment on boxing's incredibly complicated world championship system than it is the fighter himself.
Fielding's regular WBA super middleweight title isn't really considered a legitimate world championship, and he hasn't really defeated a world level fighter in his career either.
Still, since losing by knockout to Callum Smith in 2015, Fielding (27-1, 15 KOs) has strung together six solid wins against mostly decent domestic-level opposition. He's a gritty competitor with long arms and a solid uppercut. Fielding, from Liverpool, uses a workmanlike approach to ply his trade. What he lacks in pure athleticism, he makes up for in sheer determination.
That's what led to his success as a prizefighter to date, what's earned him the lucrative Alvarez bout and probably the quality that keeps him on various promoters' speed dial, too. He's a quality boxer who works hard for his checks, and he's pulled off wins when no one thought he could.
But he's probably gotten the most out of his ability already by peaking at the domestic level.
Canelo-Fielding Best Bet
Alvarez is such huge favorite because he has every single competitive advantage that matters heading into the bout. Alvarez is faster, has better power, a better chin and is more skilled as a boxer.
Alvarez is considered one of the very best pound-for-pound boxers in the sport. He's ranked No. 3 by The Ring and is currently the WBA, WBC and lineal middleweight champion. Fielding has nothing near those credentials.
And forget about Fielding's size and reach advantage. Those are the two most commonly overvalued assets when looking at how fighters matchup against each other. The most important part of boxing is always skill level, and the disparity between Alvarez and Fielding there is monumental.
Add to it that Alvarez is a much better athlete than his opponent, and it spells fast and certain doom for Fielding. History shows Alvarez doesn't mess around with fighters he should blast out to orbit.
The best bet is Alvarez by KO, TKO or DQ at -400. Fielding will be a sitting duck for Alvarez's hard combinations, and he doesn't really have the boxing ability to keep Alvarez away from him.
If you're looking to employ a little more boxing betting strategy for higher returns with a little more risk, betting Alvarez in rounds 1-6 at +105 or rounds 1-3 at +375 are also worth a look dependent on your desires.
About the Author

Kelsey McCarson covers boxing and MMA as well as other sports for Bookies.com. He also contributes to Bleacher Report and his work has appeared with USA Today, CNN and Fox Sports.