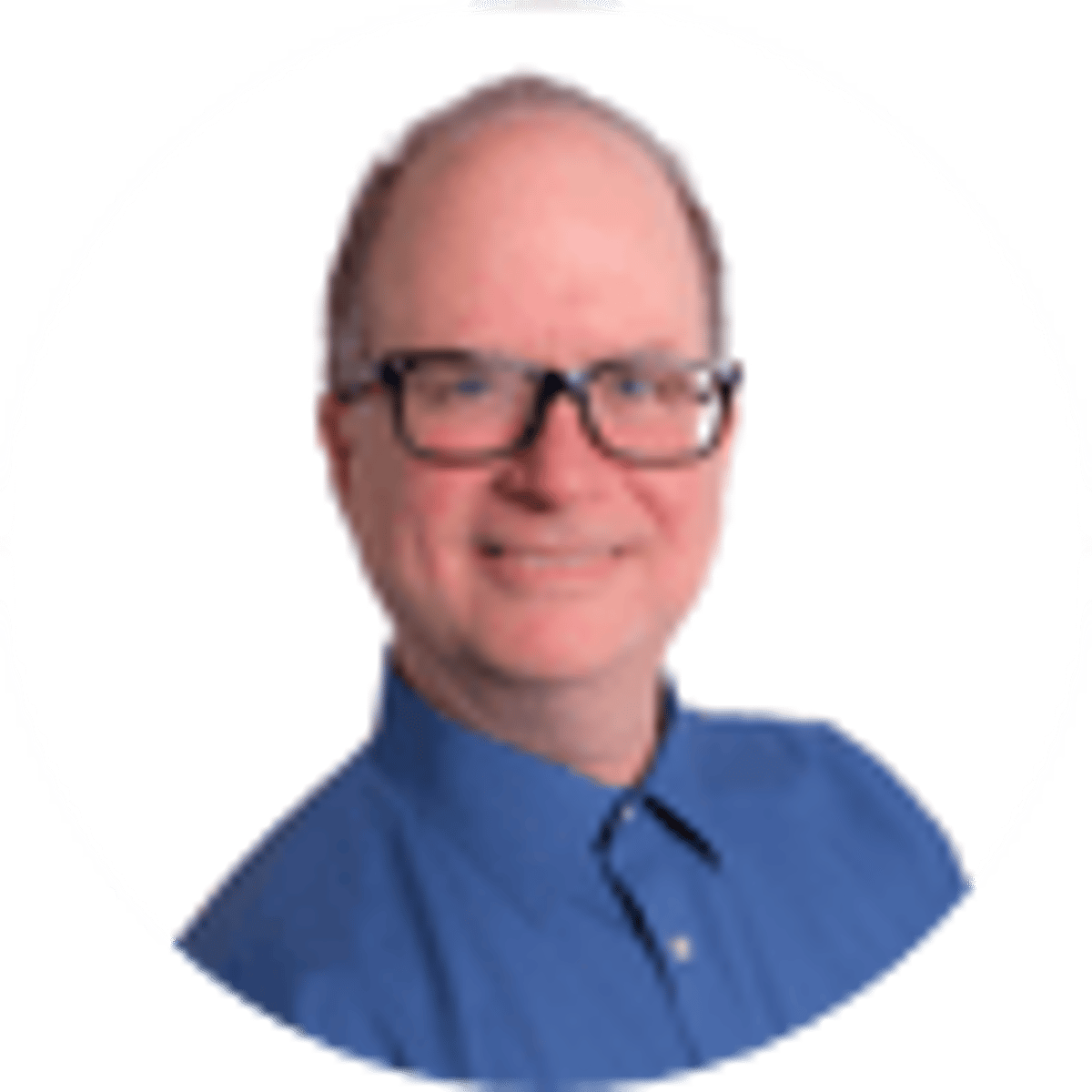 By Jim Tomlin | | 3 mins
Horse Racing 50-Cent Online Parlay Bet Pays More Than $500K
63
PLAYERS REDEEMED TODAY!
A 50-cent bet became a prize of more than $500,000 over the weekend for one horse racing bettor who correctly predicted five straight race winners at Gulfstream Park in Florida.
An anonymous bettor hit it big on April 11 thanks in particular to three longshots who pulled off upsets: Freddy Soto (paid $148.40 to win) in Race 1; Union Lane ($70 to win) in Race 2 and He's A Babe ($75.20 to win) in Race 3. The other winners were Enzoexpress in Race 4 and Lashara in Race 5. The winning combination was worth $524,966.50.
According to Ed DeRosa, the marketing director at Brisnet.com, it was the fifth-largest payout for a 50-cent Pick 5 in U.S. history. DeRosa said record was a jackpot worth $889,726 for a set of races on Aug. 9, 2013 at Louisiana Downs.
ICYMI: Read more about how one lucky bettor turned a 50 cent Early Pick 5 bet into over $520,000 in winnings! https://t.co/0VPOKDsU9z pic.twitter.com/ZjcKA0EWTR

— Gulfstream Park (@GulfstreamPark) April 13, 2020
Gulfstream Park, in Hallandale Beach near Fort Lauderdale, is one of the few U.S. tracks with live racing and still allowing betting. It is running Thursdays through Sundays though it is closed to the public, as are all of the other tracks still operating.
Gulfstream Park is home to the Florida Derby, a Kentucky Derby prep race won by Tiz the Law on March 28. Tiz the Law is considered one of the early favorites for the Kentucky Derby, which has been pushed back to Sept. 5. BetAmerica offers betting on races at Gulfstream Park and other pari-mutuel venues and it's legal in most states.
Sports Betting Options Lacking
Online horse wagering at the few tracks still in operation is one of the few forms of sports betting ongoing, with most sports leagues in North America and much of the world shut down.
---
RELATED: List of coronavirus-relates postponements and cancellations
---
On March 11, the NBA was the first major North American sports league to announce that it was closing down. In the next few days, postponements or cancellations cascaded throughout the sports world, leaving sports bettors dwindling options on which to wager. Casinos also have been shut down throughout the country as businesses of all kinds either shut down in the wake of government mandates or alter the way they do business in the wake of social distancing recommendations.
About the Author
Veteran writer and editor Jim Tomlin has more than 20 years of experience in sports journalism, covering IndyCar, NASCAR, football, soccer.