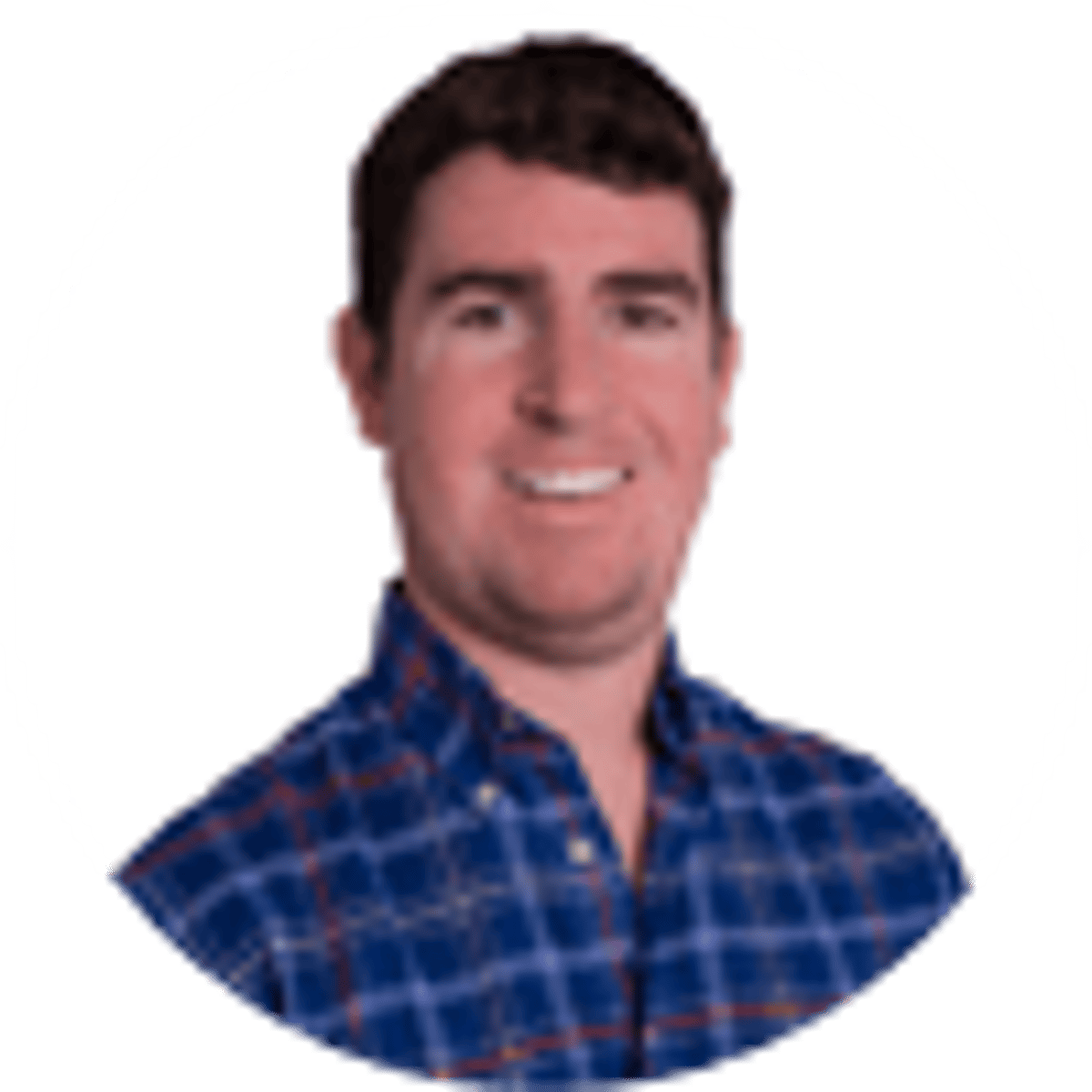 By Ryan Butler | | 4 mins
How 2019 Election Results Will Impact Sports Bettors
20
PLAYERS REDEEMED TODAY!
Sports bettors in Colorado, Virginia and several New Hampshire cities were big winners Tuesday night. Kentucky may join that list too, but the election of a pro-gambling governor in the Bluegrass State is already drawing protest before the administration has begun its first day in office.
Overall, gaming had a strong day as voters across the country voted in local elections while a few jurisdictions conducted races for state-level officials. Highlighted by Colorado's narrow vote to legalize sports betting, here's what else sports bettors need to know about the 2019 elections.
Virginia Gambling Strengthens Hand
After literally decades of outlawing nearly every form of gambling outside of the lottery, Virginia officials have slowly expanded gaming options in the commonwealth. In 2020, gaming is set to explode.
Lawmakers approved a sweeping bill earlier this year that would permit Virginia's first commercial casinos, sportsbooks and online gaming sites. The one catch was legislators had to approve the same bill again in 2020 before it could come into law. After Democratic wins in Tuesday's elections, that shouldn't be a problem.
As the minority party last year, Democrats largely supported the gaming bill while a significant contingent of Republicans tried to stop it. After losing the state Senate and House of Delegates on Tuesday, the GOP will have even less ability to try to stop the second passage of the bill.
More significantly, Democratic wins in the legislature knocked outspoken gambling opponent Kirk Cox from the powerful role of Speaker of the House. With arguably the General Assembly's most prominent gaming adversary relegated to the minority, there seems little obstacles for successful passage of this major piece of gaming legislation.
The original bill doesn't articulate key provisions include purveyor access and tax rates, meaning work will still need to be done before there's even a timeline in place for when Virginians can place a sports bet or spin a roulette wheel, but Democratic wins in the legislature Tuesday further legal gambling's potential.
New Hampshire Cities Approve Sportsbooks
Six New Hampshire cities are now eligible for brick-and-mortar sportsbooks, one of which will likely take the state's first in-person sports bet.
Voters in Berlin, Claremont, Laconia, Manchester and Somersworth on Tuesday approved the operation of physical sportsbooks in their cities, following the city of Franklin, which did so last month. New Hampshire Lottery officials will now determine which cities will get one (or more) of the 10 possible sportsbooks locations they expect to open for business by spring 2020. New Hampshire towns will hold their authorization votes in early 2020, likely bringing more brick-and-mortar sportsbook options.
Four New Hampshire cities, Concord, Dover, Nashua and Rochester, voted against authorization Tuesday, but that doesn't mean Granite State bettors in those areas will lack wagering options. Online wagering is expected to begin ahead of Super Bowl LIV, meaning any eligible bettor age 18 and up can place a mobile sports bet from anywhere within state lines, likely no later than February.
Kentucky Governor Boosts Gambling — Maybe
Heading into Tuesday, the fate of Kentucky gambling, at least in the eyes of its gubernatorial candidates, was clear cut.
Incumbent Matt Bevin vehemently opposed gambling while challenger Andy Beshear supported commercial casinos and legal sports betting. When Beshear pulled out a narrow win Tuesday, it seemed legal gaming had an ally in the governor's mansion.
Now it's not clear if Beshear will be able to advance any of his gambling proposals — or even take office at all.
Bevin refused to concede the election Tuesday night and is asking for a review of the election, known as a recanvassing. Meanwhile his fellow Republican lawmakers in the General Assembly are considering challenging the election entirely. It appears Beshear has a clear popular mandate to take office, but a switch in governors doesn't seem as simple Wednesday as it did Tuesday.
Assuming Beshear takes office, he likely won't find many allies in the legislature.
The contentious election underscores the GOP's reticence to accept a Democratic governor. In North Carolina and Wisconsin, Republican lawmakers stripped incoming Democratic governors of many of their powers before taking office, and it appears a similar pattern may play out in Kentucky.
That doesn't mean work can't be done for legal gambling. A group of Republicans and Democrats worked to approve sports betting last year and will assuredly do so again in 2020. And even North Carolina, with its acrimonious relationship between legislators and governor, passed a sports betting bill in 2019.
But it's clear a Beshear administration would not take office on strong terms with the legislature, making any bipartisan efforts for something as contentious as gambling a difficult task. If its any consolation, a Beshear win knocks one of the nation's most adamant gambling opponents out of office.
About the Author
Ryan Butler has spent more than 10 years covering sports, governments and the intersection between the two.