New Hampshire Sports Betting Could Come Before Super Bowl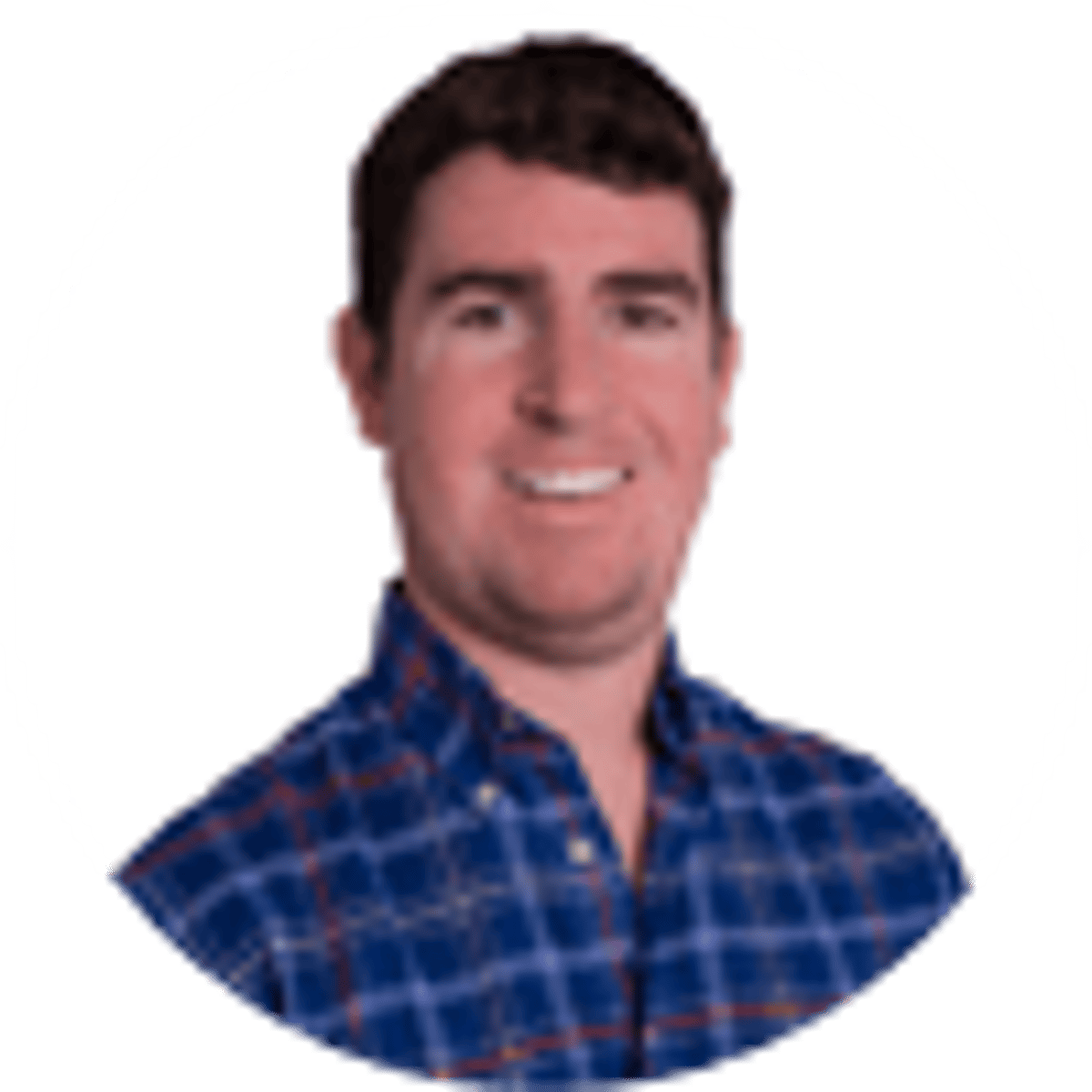 By Ryan Butler | 4 mins
If the New England Patriots make a fourth straight Super Bowl, New Hampshire residents may not have to go far to place a bet.
New Hampshire could take its first legal sports bet as early as December, Gov. Chris Sununu told Boston sports talk radio station WEEI earlier this week. He also told the station his state should have legal wagering no later than kickoff of the next Super Bowl, which perennially garners more betting handle than any other sporting event in America.
Regulators will still have to approve and test any sports betting offering for compliance, but the governor's pronouncement is the strongest sign yet officials believe legal wagering will come sooner than later. The Patriots' two straight appearances in the Super Bowl, and undefeated start to this years football season, is assuredly only stoking enthusiasm in what will likely be the 14th state with legal betting.
Unlike Massachusetts, New Hampshire is moving fast to get sports betting done. So I called into @MutWEEI to talk about how much of a no-brainer sports betting is. Listen: https://t.co/GHUnN04IrW

— Chris Sununu (@GovChrisSununu) October 21, 2019
Online, Sportsbook Betting Expected
Once operational, New Hampshire sports bettors should have one of the more well-rounded array of wagering options in the country.
New Hampshire overwhelmingly approved both mobile and in-person sports wagering earlier this year and eligible bettors over the age of 18 will be able to place a bet through the state lottery via a mobile device from anywhere within state lines.
Bettors will also eventually have up to five additional third-party betting options, meaning New Hampshire will have a competitive marketplace that gives players a chance for the best possible lines and user experience. More than a dozen operators have applied to take sports bets, which underscores the potential industry stakeholders see for the market.
The state also permitted up to 10 brick-and-mortar sportsbooks. Each is subject to approval from voters in each jurisdiction, but that seems largely perfunctory. The town of Franklin already approved a sportsbook , and New Hampshire voters in other towns and cities seem poised to do so as well when the majority of the state's municipalities head to the polls Nov. 5.
Big Opportunities for New England
New Hampshire will be the second New England state with sports betting but it may soon quickly become the most successful.
Rhode Island took the region's first sports bet in 2018, but only in-person at the state's two casinos. The state approved online wagering in 2019, but it only offers one operator and requires all mobile players to first register in person at one of the two casinos. An estimated 12,000 players have signed up to bet online, but less than half have completed registration, likely because of the in-person requirement.
Meanwhile, the rest of New England is just trying to catch up.
Massachusetts, Maine and Connecticut all introduced sports betting bills in their respective 2019 legislative sessions year but none have yet taken a legal wager.
Maine lawmakers approved legal wagering, but the bill was vetoed by Gov. Janet Mills. Elected officials will have to start over from in 2020 if they want to see wagering legalized.
Further south, Massachusetts is still weighing multiple competing sports betting options with significant divides between elected officials regarding betting on college sports. In a state still scarred by the notorious Boston College point shaving scandal of the late 1970s, sports betting remains a controversial topic, even with support from members of the Democratic controlled General Assembly and Republican Gov. Charlie Baker.
Massachusetts governor proposes sports betting law. https://t.co/36KoHenWEq pic.twitter.com/dDggOSMMUq

— AP Sports (@AP_Sports) January 17, 2019
The situation in Boston is straightforward compared to the complex battles in Hartford. Lawmakers in Connecticut, home to New England's first legal casinos, largely support sports betting but have been unable to reach consensus on which entities would be able to accept bets. Bills failed in 2018 and 2019, and these complex fault lines could derail what seems sure to be another effort in 2020.
These states' struggles (and Vermont's sports betting apathy) is good news for New Hampshire. With the governor already touting a projected launch, Granite State bettors can begin to dream of another Patriots Super Bowl – and placing a bet on their team as well.
About the Author
Ryan Butler has spent more than 10 years covering sports, governments and the intersection between the two.
Our trusted sports betting partners bring you safe and fun playing experiences