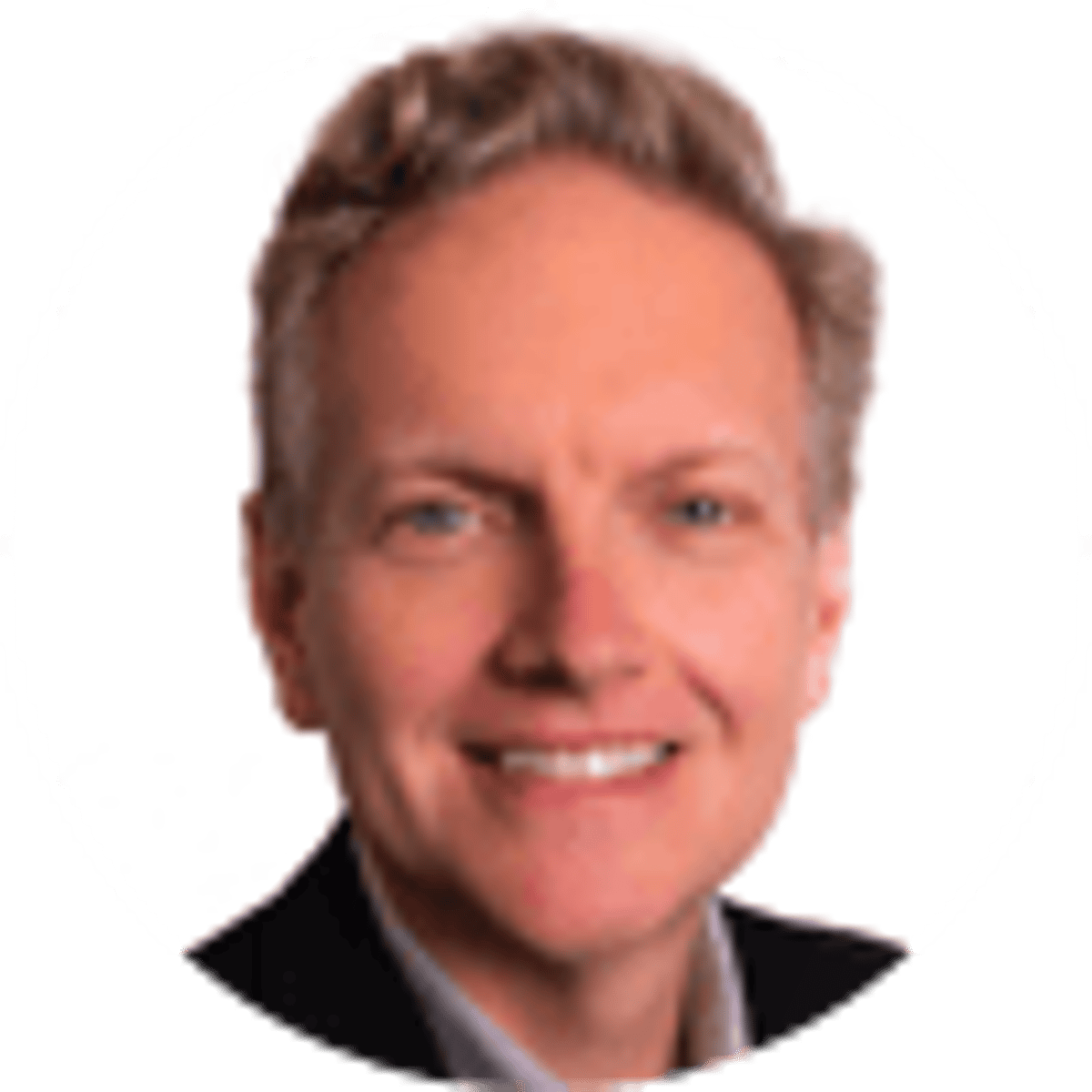 By Brant James | | 5 mins
NASCAR's Dillon: Sports Betting Can Drive Fan Engagement
44
PLAYERS REDEEMED TODAY!
TAMPA – Austin Dillon doesn't lose a lot of bets. That's partly because he's shrewd at formulating and revising the rules of his spontaneous little ventures.
The 29-year-old NASCAR Monster Energy Cup Series driver thought he was on footing as solid as it would be slippery for friend Josh Fogarty on the Amalie Arena ice. So Dillon concocted the bet on Thursday while was dawdling rinkside at the home of the NHL's Tampa Bay Lighting, waiting to do a little pre-Daytona 500 media.
---
RELATED: Penn National & NASCAR Unveil Historic Betting Partnership
---
"$100," he challenged Fogarty. "You have to go to that sign and back in 60 seconds."
Two hundred-ish feet to the far end of the rink. Just casual shoes – one with a studded slip-on contraption for traction – a helmet and the permission of the rink manager. Why not?
It wasn't graceful. But 53.88 seconds later, Fogarty made it and Dillon, the 2018 winner of the Daytona 500, was out a hundred dollars.
"No way I thought you'd make that," Dillon conceded.
Watch @austindillon3 Lose A $100 Bet . . .

The @NASCAR driver challenged a friend to run up and back on the @AmalieArena ice in less than 2 minutes.

It was a costly mistake.

?⤵️ @brantjames pic.twitter.com/hnj0tcT3Ct

— Bookies.com (@bookies) February 7, 2020
But Dillon remains a betting advocate, especially in regards to the push NASCAR began last season in attempting to use the spread of legal sports betting in the United States as an engagement vehicle.
"I definitely do (support sports betting)," Dillon told Bookies.com. "I think gambling in general is great for sports. I think that it gets a lot of people interested in a different way."
The transition from daily fantasy player to member of the betting public should be seamless for NASCAR fans where it's legal, Dillon believes.
"I've enjoyed the interest from fans, especially in the fantasy side of it, when somebody's got you on their fantasy team and they come up to you and they're like, 'Hey man, I got you in the fantasy league today,'" Dillon said. "And I'm like, 'Awesome.' And he's like, 'Yeah. Do good.' And I'm like, 'Hey man, I'm betting on myself, too, every week and just trying to get it done on the track – not literally – actually on the track. I think it's great for all that's involved. It gets more people interested in sport."
---
RELATED: NASCAR and VSiN Partner for Online Sports Betting Content
---
Dillon has not heard what new online markets Genius Sports will provide through its partnership launched last year with NASCAR, though managing director of gaming Scott Warfield laid out lofty ambitions in an interview with Bookies.com last year. Dillon, like all NASCAR team owners, drivers, crew members and officials, is barred from wagering on series events. But he believes stock car fans are primed for it, though, again noting the impact of DFS.
"It's exciting," he said of the potential of the offerings such as in-race driver-versus-driver markets. "I think football, the reason it's been able to be so popular is because of the fantasy side of things.
"Fantasy sports, I play fantasy football all year long. I'd stay invested in it and I really enjoy it. So that'll be huge. The more they can give sports bettors, gamblers, the opportunity to make wagers on our sport, I think more people will be invested in."
Dillon on Ben Kennedy's NASCAR Promotion
Dillon is not only competitively, but emotionally involved in Richard Childress Racing, his grandfather's team, where he took over the legendary No. 3 Chevrolet that the late Dale Earnhardt drove to six of his seven Cup championships. And Ben Kennedy, 28, is similarly steeped in NASCAR.
Kennedy, the great grandson of NASCAR founder Bill France, was elevated to the title of vice president of racing development this week. Dillon can relate to handling the scrutiny and pressure that comes with advancement in a family business where fans, who don't share such bloodlines, provide their livelihoods.
"You learn to live with the opinions of others and go about your business and do your job to the best ability you can," Dillon said. "Be respectful and learn and work hard and try to accomplish things that people can remember you by. And I think Ben's doing a great job. What he did for our schedule this year and moving forward, I think, is going to be great.
"He's invested in it, and that's huge for his family. I mean, that's our sport. I feel like family businesses, when they're run right, they're run really well because people have their blood, sweat and tears in them and that means something to them. That's why I have a lot of passion for Richard Childress Racing and my grandfather's company. I want it to succeed. I see the people that are there every day working hard for our company and I think Ben sees that too.
"And NASCAR, he wants it to be successful and wants to carry on the legendary logo that he has in front of him one day to be something great."
Dillon, the Bettor, Looks for Better in Daytona 500
Dillon's odds of winning the Daytona 500 for the second time stand at +4000 with Unibet as teams roll into Florida this week. He wants the win more than the $100. But he really wanted that, too.
"I don't like to lose in general, but if I make a bet and I don't win, I'm going to pay it out for sure," he conceded. "Josh took it and I didn't think he would actually do the bet.
"So he stepped up and beat me on that one. I'll take the 'L.'"
About the Author
Brant James has written for SI.com, ESPN.com, USA TODAY and the Tampa Bay Times, among other publications.