Parlay Betting is Still a Longshot, But it's Widely Popular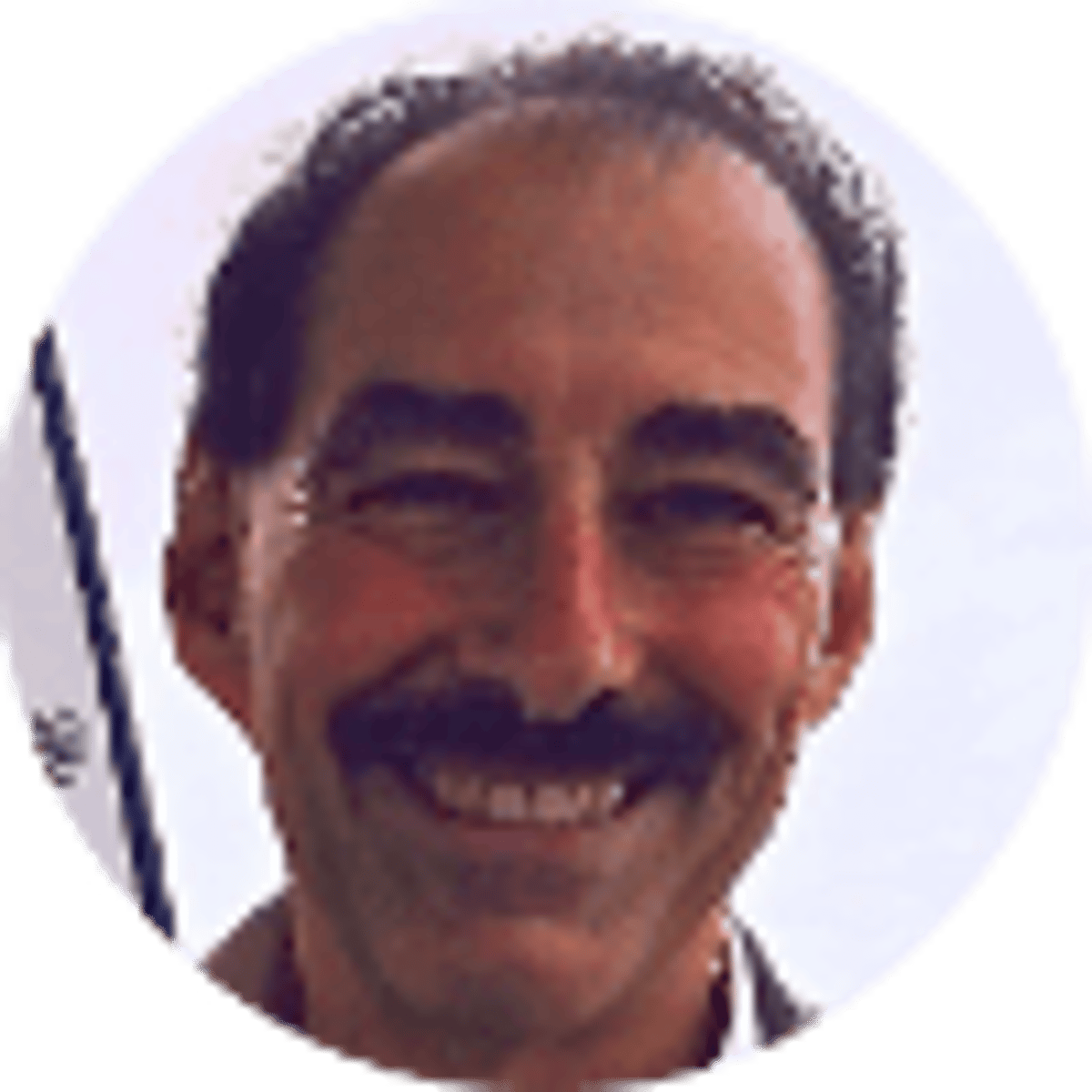 By Bill Ordine | 7 mins
Bet Now ➜

Used 16 Times Today

•

Popular in Virginia
Parlays are the ultimate guilty pleasure for sports bettors, like a tempting gooey dessert on a menu. Bettors know that parlays aren't good for them, or certainly not for their bankrolls, but they look at those big sweet payoffs and the hard math of how tough it is to hit three or four picks — let alone 10 or 12 — gets pushed aside.
This past week, the sports wagering talk was all about the person who placed a $4,000 wager at the William Hill sportsbook at the Venetian on a seven-team moneyline parlay and collected $438,000 when first six college games hit and then the last leg — Pittsburgh beating Dallas straight-up — got there on Sunday.
However, the real story of parlay betting, especially as sports wagering spreads throughout the U.S., isn't the entertaining tales of jackpot hits. Rather, it is that parlays are becoming an increasingly influential attraction within sports gambling. And the effects of that reality have yet to be realized.
---
RELATED: On The Money | NFL Week 9 Betting Recap: Parlay Phenomenon
---
In the most recent sports wagering financial report from Indiana covering October, parlays accounted for more than $61 million of the total sports betting handle of about $229 million. That's approximately 26% of all sports wagers being placed on parlays.
As a category, parlays were second only to straight-bet football wagers, which accounted for about 37% of the total handle. In Indiana, year-to-date (certainly a year marked by the interruption of the gambling and sports industries) the public appetite for parlays has been healthy, with parlays accounting for more than 25% of the total sports gambling handle of about $673 million.
Not all states break out handle in various sports categories as Indiana does. In fact, few do. However, among states that release detailed financial snapshots, parlay performance has been consistently strong.
The most recent sports wagering numbers from Colorado cover September. In that state, parlays accounted for 13.5% of total sports handle ($28 million of $207 million) in an anomalous month when all four major sports were in action and attracting single-event bettor cash.
In New Jersey, examining a more mature sports wagering market and for a more typical year (2019), the full year figures show that parlays accounted for 19.3% of total sports betting handle ($880 million of $4.55 billion). As a comparison, football as a category, was just slightly ahead of parlays, accounting for $939 million in handle, or 20.6%.
Parlay Hold Key for Sportsbooks
However, as significant as parlays have become in attracting handle, far more important is what they mean to the bottom line. The hold for the house on single-event wagering typically ranges between 5% and 7%. The hold for parlays in 2019 in New Jersey was 13.1%. A 28-year survey of sports gambling in Nevada compiled by the UNLV Center for Gaming Research, reported that the average win percentage for the house on parlays was 30.75% from 1989-2019. For football, it was 5.04%.
"Parlays are what keep a sportsbook operating," said Micah Roberts, who ran the sportsbook operations for Stations Casinos in Las Vegas and now writes on the subject as a handicapper. "It's the parlays that lets you buy all those giant TVs you see in a sportsbook. If you were just counting on single-game bets, you couldn't keep the place open."
It's also worth noting that the Nevada figures mainly cover an era of sports wagering when the bookmaking business was entirely retail. Now, of course, the vast majority of sports gambling in the U.S. is being conducted online. For instance, in New Jersey for 2019, nearly 84% of all sports wagering occurred online.
Aggressive Online Marketing
Among the differences between retail and online sportsbook operations is that the digital landscape is a fertile environment for far more aggressive marketing.
When a customer walks into a traditional retail sportsbook he or she might be impressed with the array of giant-screen TVs, plush seating, bars and dining outlets. However, the experience is mostly passive. The customer takes in the sportsbook and decides whether to make a bet at the counter or a kiosk. There's no one grabbing them by the lapels and urging them to make any specific type of wager.
In contrast, visit an online sportsbook. There the advertising for the array of gambling options is far more proactive, and frequently the marketing lures are steering prospective customers to the parlays. And often, cash incentives are part of the pitch. Without question, parlays are prime examples of sportsbook marketing creativity.
Here's just a sample of promotions currently (or very recently) offered:
At FanDuel: "College Football Parlay Insurance. Place a parlay of 5+ legs on College Football. If you hit all legs except 1, get up to $25 back in site credit."
At PointsBet: "Boost your personalized parlays! Your Way, Every Day. Our new Parlay Booster feature allows you to build any 3+ Leg Parlay of your choosing and boost the final price yourself!"
At William Hill: $100,000 Card (pro games in select markets). "For just $5, customers can gun for a 6-figure payout each weekend! All pro football sides are available on the card, along with a handful of totals. On each card, pick 15 selections, and it's simple — a 15-of-15 selection wins a cool $100,000!"
All sounds pretty exciting. And some websites provide an easy-to-use interface that allows customers to build their own parlays mixing and matching point-spread picks, moneyline picks and over-under lines.
Parlay Odds Favor Sportsbooks
However, there's a sobering aspect to parlays. The odds are hugely skewed in favor of the book operator. The hold percentages mentioned above — from 13% to more than 30% — are mathematical evidence that bettors, especially casual players, are putting their bankrolls at risk if they consistently throw money at parlays.
That's not to say that there aren't some instances where even the sharps (professional bettors) may believe they have an edge on certain parlays. Those would be situations where the legs of the parlay are correlated in some way.
"Weather can be a factor in a correlated parlay," Logan Fields, a career sports bettor and author of a recently published book, "20/20 Sports Betting: Think Like a Pro." "Let's say the parlay involves the Baltimore Ravens and the Washington Football Team, both at home, and the weather is really bad. Well, the weather is probably going to be the same in those two places because they're only 40 miles apart.
"Or you can also look at a golf parlay like that where you think the weather is going to be good earlier in the day. So, you'd parlay guys who are going out in the early groups and stay away from the guys in the afternoon when the wind is going to be blowing."
The concept of correlated parlays is actually gaining some traction at sportsbooks as they push single-game parlays where the bettor chooses, for example, a team against the spread, the over-under for that game and an individual player performance in the same game.
Parlay Strategies
There are other strategies involving parlay bets that are worth consideration. For instance, traditional point-spread parlays are paid off at the prices listed on a payoff schedule. A three-team parlay pays off at 6-1 while the true odds are 7-1. The more teams picked, the wider the gap between the pay odds and true odds. So, for big multi-leg parlays, bettors may be better off playing moneyline selections where they're playing at single-game odds (like the William Hill customer who won the $438,000).
It's all a long way from the old street "football pools" when folks would make their selections on slips of paper and bet one or two bucks with the neighborhood bookies.
Overall, while parlay betting is one of the sexier features of sports wagering, it can spell trouble not just for the customer but for the operators. Long-term betting into the teeth of a hold percentage that ranges from 15% to 30% is obviously not to the advantage of bettors. But from the operator's standpoint, it's important to not create an environment where too many customers consistently lose too much money. Bettors need to feel like they have a fighting chance.
Roberts — the veteran Vegas bookmaker and handicapper — has his own take on the betting public's infatuation with parlays. It has to do with a jackpot mentality.
"Obviously, parlays are an opportunity to win a lot by risking a little," Roberts said. "And I'll tell you this — you take a guy who puts down $10 and hits for $100 and you've got a parlay player for life."
About the Author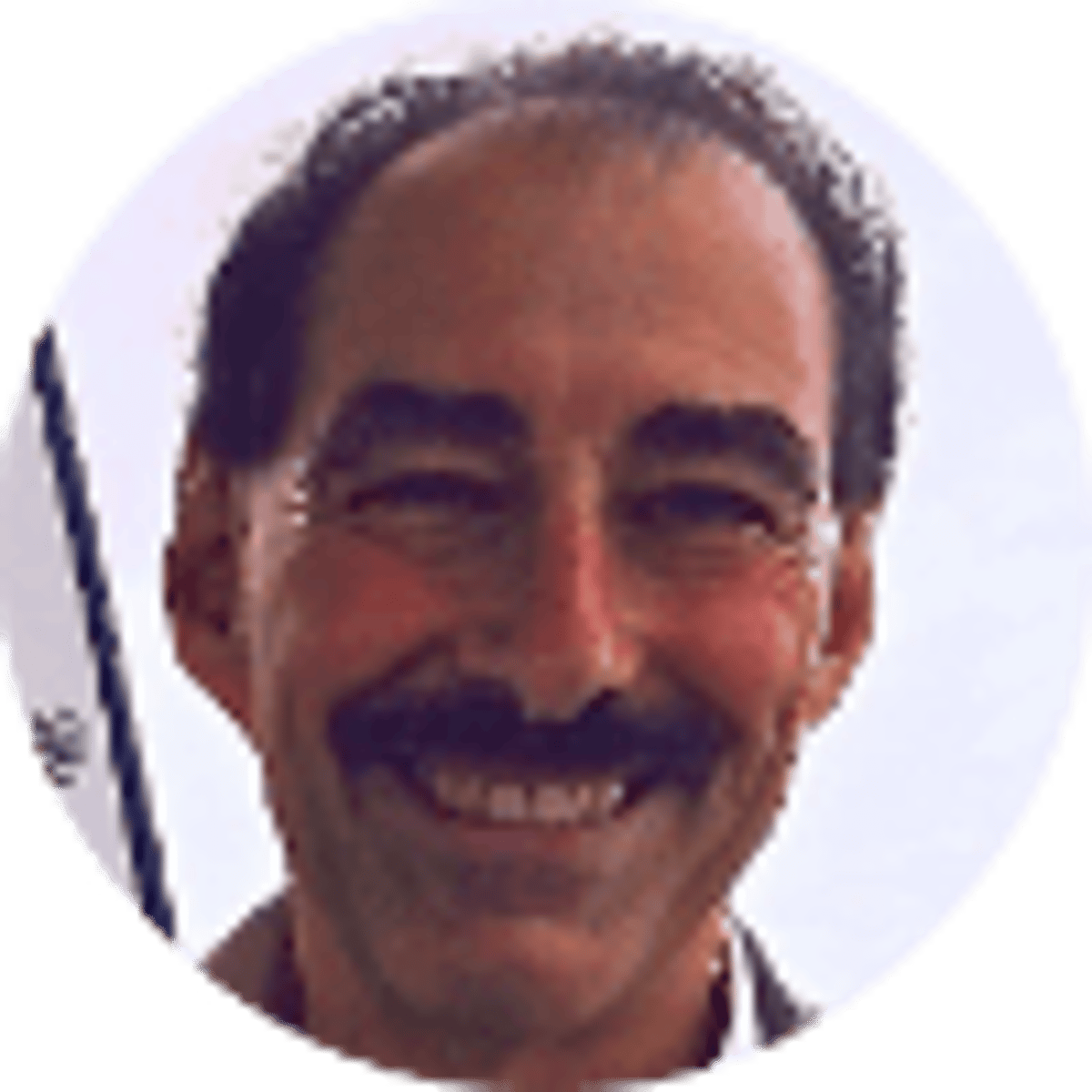 Bill Ordine was a reporter and editor in news and sports for the Philadelphia Inquirer and Baltimore Sun for 25 years and was lead reporter on a team that was a Pulitzer Prize finalist.
Our trusted sports betting partners bring you safe and fun playing experiences