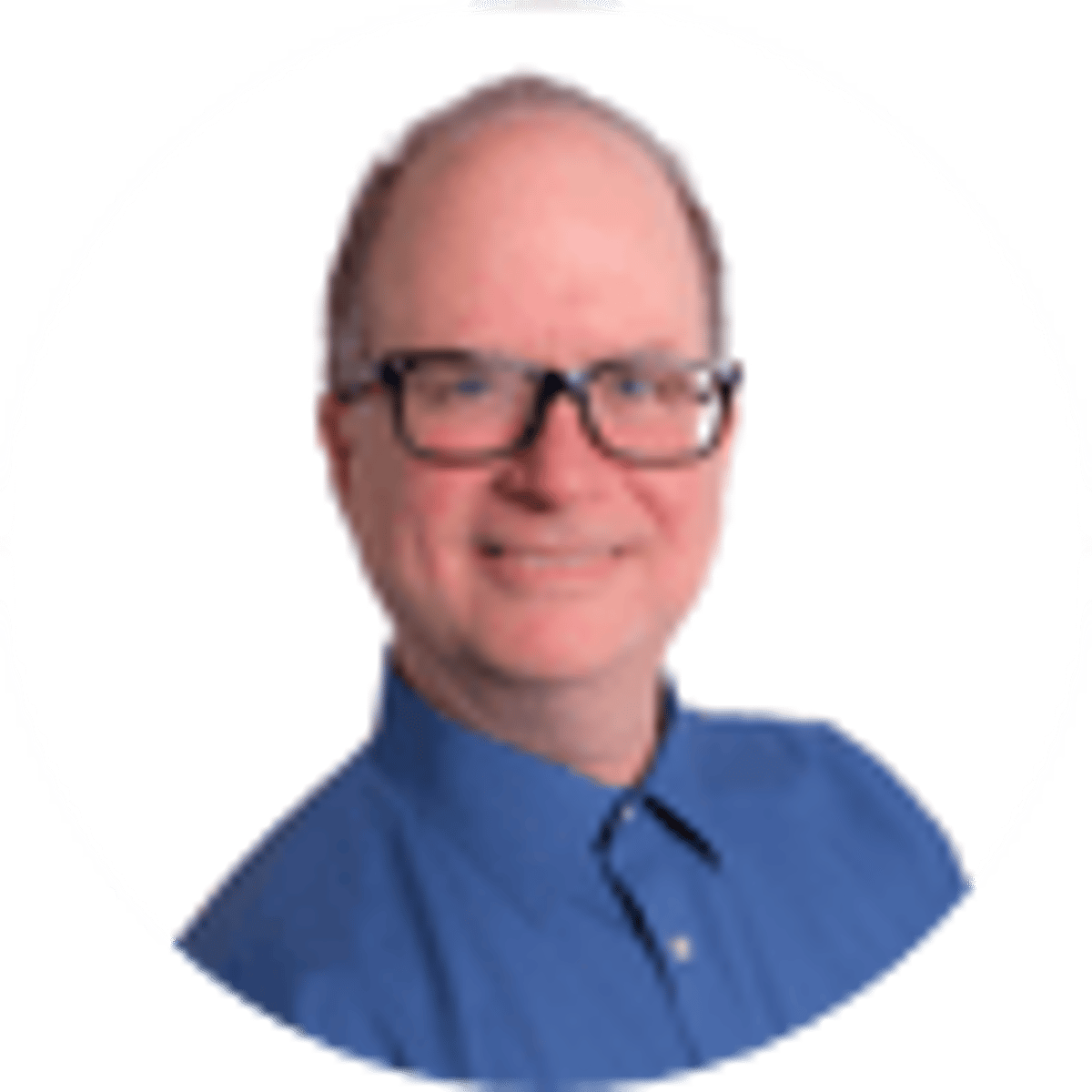 By Jim Tomlin | | 3 mins
Premier League Allowed To Restart June 1 But Clubs Must Vote
52
PLAYERS REDEEMED TODAY!
The English Premier League got permission from the government to start after June 1 without fans, ESPN reported on Monday.
England's top division would be the second major European soccer league to restart its season after they, and all other major sports, shut down in the wake of the coronavirus pandemic.
---
RELATED: Tracking Impact of Coronavirus on Sports Leagues and Sports Betting
---
Germany's Bundesliga announced May 6 that it planned to return on May 16.
Hurdles to Restarting Premier League
But 14 of the EPL's 20 clubs still must vote on a plan to restart the season, according to the ESPN report. League play stopped March 13 as coronavirus spread and public gatherings were halted throughout Britain. There are plenty of details that would have to be ironed out, including a schedule and the possible use of neutral sites. Clubs must follow strict guidelines including playing in front of zero spectators.
The clubs must also consider the possibility of having players and staff tested for COVID-19 twice a week. Premier League clubs have returned to their training facilities while observing social distancing guidelines.
---
RELATED: Bookmark Our Expert EPL Picks Page For When Action Resumes
---
Leagues throughout Europe have until May 25 to outline plans to start playing again and submit them to UEFA, the sport's governing body on the continent. France has banned sporting events until September and canceled the remainder of the seasons in Ligue 1 and Ligue 2, the country's top two soccer divisions.
---
Signup to receive your daily tips & picks
Get exclusive offers, expert picks and reviews
---
The EPL's return was reported a day after British Prime Minister Boris Johnson outlined a plan for the United Kingdom to ease some coronavirus precautions — a plan which outlined that it would be fine to play sports "with members of their own household." Johnson himself tested positive for COVID-19 in April but recovered sufficiently to return to work later that month.
Even as a return to the playing fields at England's biggest clubs was being debated, reports emerged over the weekend that a player at EPL club Brighton had tested positive for COVID-19.
Impact on Sports Betting
Sports betting handle in America has decreased dramatically in the past two months with all major leagues on hold, but has not stopped completely.
Things like table tennis from Asia and soccer from Belarus or Nicaragua have been among the very few live sporting events on offer at sportsbooks.
On Monday, Indiana sportsbooks reported $26.3 million in sports betting handle for April — all of it mobile because casinos are closed. Almost all of that handle, $21 million, was wagered on the "other" category, meaning sports outside of football, baseball and basketball and aside from parlay bets. Soccer betting falls under that "other" category.
Other betting events are slowly returning. UFC put on a card on Saturday. NASCAR and the Bundesliga will hold live events this upcoming weekend. Assuming an early June return for the EPL, it would come back at roughly the same time as the PGA, which announced that it would return June 11.
The return of Premier League odds at sportsbooks will offer bettors more wagering options; each game offers dozens of prop bets.
About the Author
Veteran writer and editor Jim Tomlin has more than 20 years of experience in sports journalism, covering IndyCar, NASCAR, football, soccer.