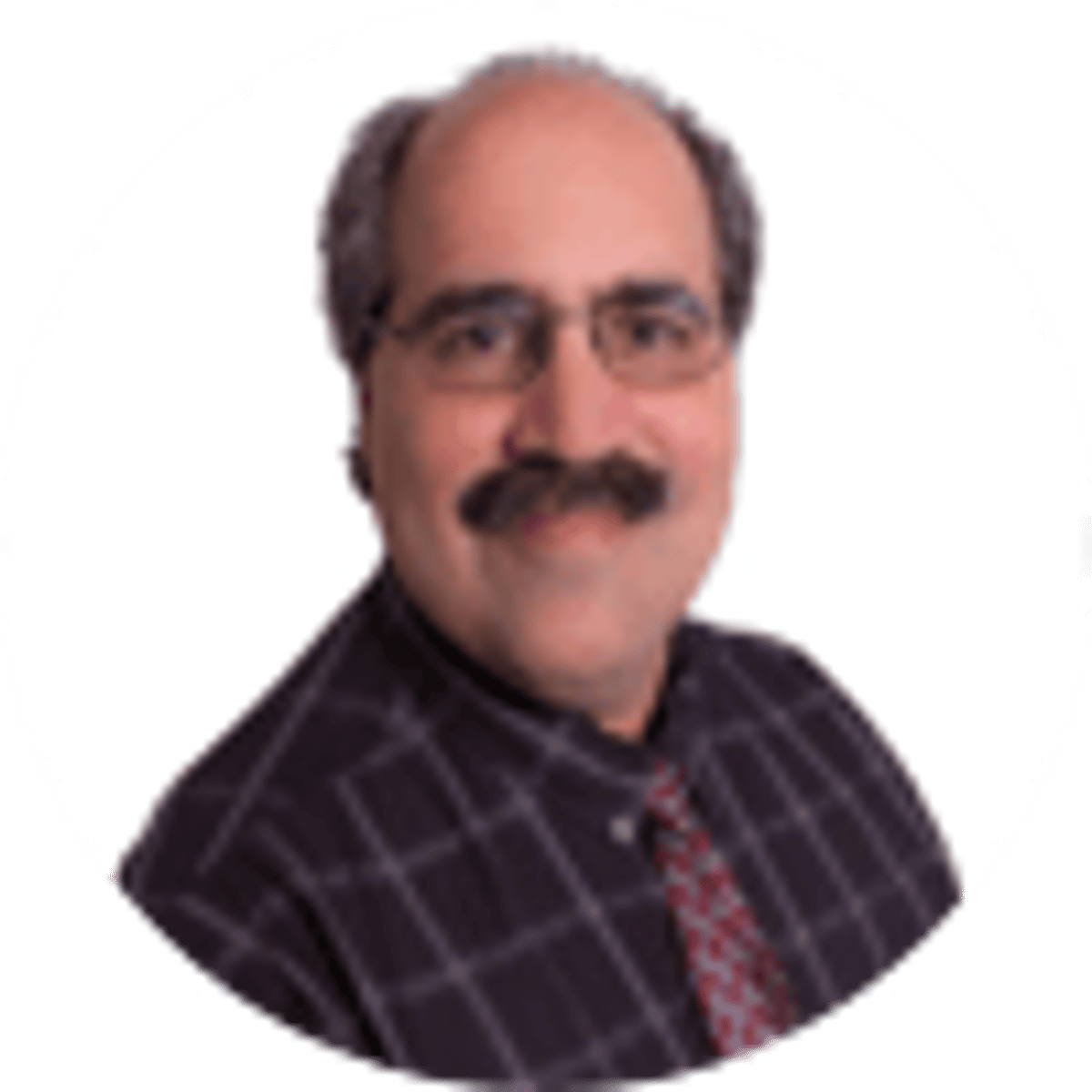 By Michael Kates | | 7 mins
Swing-State Odds: All Eyes On Pennsylvania; Texas In Play?
76
PLAYERS REDEEMED TODAY!
One day from Election Day and all eyes are on the swing states, and one in particular:Pennsylvania.
There are few plausible paths to re-election for Donald Trump that don't include the Keystone State, which is why he and his allies have filed lawsuits trying to prevent votes mailed before Election Day from being counted as they are expected to favor Democratic challenger Joe Biden.
It is why Trump has attempted to push the narrative that a winner must be declared on Election Night — which of course has never been true — as he is expected to do better with in-person voting after demonizing mail-in voting for months. And why Biden and his running mate, Kamala Harris, will barnstorm the state on Monday.
Odds from the top betting sites remained stable there over the weekend with Biden remaining a -200 favorite.
The Battle for Pennsylvania: the Biden campaign announces @JoeBiden will deliver remarks in Philly Sunday—the city where he launched his campaign—and continue his efforts to win the key battleground with the full Democratic ticket & their spouses barnstorming the state on Monday pic.twitter.com/xRkwDSeyDv

— Marianna Sotomayor (@MariannaNBCNews) October 30, 2020
Trump was able to win in 2016 by carrying Michigan, Wisconsin and Pennsylvania by a combined 77,000 votes. Swing-state odds in Michigan and Wisconsin don't look good for Trump this election, as they shifted again over the weekend toward Biden. He is now a -400 favorite in Michigan and Wisconsin (up from -305 and -335, respectively). Those odds match Boden's odds in Minnesota and are better than Trump's odds in Texas.
Trump is still favored in Florida, improving from -121 to -148 despite mixed polls that essentially showed a dead heat there. Trump needs to win Florida, North Carolina (where Biden is a -121 favorite) and Pennsylvania, according to most experts, though picking off Arizona (Biden favored at -139) and Michigan, Wisconsin or Minnesota would also be enough.
In Minnesota, Biden's odds improved to -400 from -360 on Friday and -305 two weeks ago, making that a less likely flip. Other states also shifted toward Biden, with odds narrowing in Georgia, Iowa, Nevada, Ohio and Arizona. Trump only saw a bump in Iowa, coming on the heels of a favorable weekend poll.
2020 Swing States Favoring Democrats
| State | Favorite | Underdog |
| --- | --- | --- |
| North Carolina* | Democrats (-121) | Republicans (-110) |
| Arizona* | Democrats (-139) | Republicans (+105) |
| Pennsylvania* | Democrats (-200) | Republicans (+150) |
| Michigan* | Democrats (-400) | Republicans (+275) |
| Minnesota | Democrats (-400) | Republicans (+275) |
| Wisconsin* | Democrats (-400) | Republicans (+275) |
| Nevada | Democrats (-500) | Republicans (+325) |
| New Hampshire | Democrats (-500) | Republicans (+300) |
| Maine | Democrats (-1250) | Republicans (+650) |
| Virginia | Democrats (-1430) | Republicans (+700) |
| Colorado | Democrats (-1667) | Republicans (+700) |
*-States Trump won in 2016; all odds via 888sport's UK-facing betting site; note that political betting markets are no available at legal US sportsbooks
2020 Swing States Favoring Republicans
| State | Favorite | Underdog |
| --- | --- | --- |
| Florida* | Republicans (-148) | Democrats (+110) |
| Georgia* | Republicans (-159) | Democrats (+120) |
| Iowa* | Republicans (-250) | Democrats (+180) |
| Ohio* | Republicans (-265) | Democrats (+185) |
| Texas* | Republicans (-360) | Democrats (+250) |
Odds updated Nov. 2
Biden Up in 11 Swing States
Of the 16 key swing states for 2020, Biden is favored in 11 of them. Trump is favored in five, and he'll likely need to flip at least three in order to win a second term. If the odds hold in terms of actual vote, Biden would win the Electoral College 305-233 (depending on how congressional districts ME-2 and NE-2 vote).
Winning Pennsylvania, North Carolina and Florida might not be enough for Trump, either. That would get him to 267 electoral votes. Add in potentially one electoral vote from Maine's 2nd Congressional District and he is still an electoral vote short at 268 (assuming Biden were to win Nebraska's 2nd Congressional District).
If there is a tie or neither candidate reaches 270 because of potential court challenges, the election would be sent to the House of Representatives, where each state's delegation receives one vote. Only the top three candidates receiving electoral votes may be considered, and a candidate must receive 26 votes. The House continues to vote until it elects a president. Currently, the delegations are 26 Republican, 22 Democratic and two tied, making the results of House races in several states critical.
---
CHECK OUT: Complete Odds In Key 2020 Senate Races
---
Latest Swing-State Developments
Pennsylvania, Pennsylvania, Pennsylvania
The Democrats are barnstorming Pennsylvania on Monday to close out the campaign. This news comes after a Quinnipiac poll released on Thursday showed Biden with a seven-point lead in the state (51-44) and up five points in Ohio. Other weekend polls showed a similar margin in Pennsylvania.
Joe Biden is leading in Pennsylvania, is narrowly ahead in Ohio and effectively tied with President Trump in Florida and Iowa, according to new Quinnipiac polls released on Thursday.https://t.co/bnwBV1wXH1

— The New York Times (@nytimes) October 29, 2020
For all the flirtation with expanding the map to Georgia, Texas and beyond, it is not lost on Biden and his team that Trump won the state by 44,000 votes in 2016 and has made the state his primary focus in terms of where he plans to contest the vote.
Trump's team has been waging legal battles across the country, but Pennsylvania is key if Trump wants to "declare" victory off of in-person election day voting. He is expected to carry that part of the voting public and some counties in the state have said they won't count mail-in ballots until the following day.
Pennsylvania would be moot on Tuesday night if Biden wins Florida or North Carolina or Ohio or Texas. But it is clear he knows where the Democratic firewall used to be – pre-2016 – and he is doing what he can to shore it up.
---
CHECK OUT: Daily Presidential Odds Tracker
---
Is Texas In Play?
The mail-in and early vote totals across the U.S. is staggering, with many states posting all-time marks for early participation. And in Texas, they have already exceeded the total votes cast in 2016 and we haven't even reached Election Day.
"EARLY VOTING OLYMPICS" BY VOLUME,10/30 EDITION

(Gold) 9.2M in CA (66% of 2016 vote total already cast)
(Silver) 9.0M in TX (100.5%)
(Bronze) 7.75M in FL (83%)

Honorable mention: 4.1M in NC (88%).

CA still narrowly ahead of TX, although TX's in person EVing ends today.
(1/2)

— John Couvillon (@WinWithJMC) October 30, 2020
Polling has shown a close race here, and Harris is spent time recently in the state. Texas has been considered fool's gold for Democrats, but with an unprecedented vote piling up, it is impossible for pundits to know how it will break. Its 38 electoral votes are too tempting to ignore, so Biden's team is putting cash into a last-minute ad blitz as well. Of course, as has been reported, Biden is flush with money and Trump is not.
Presidential race TV/radio ad spending in TEXAS markets for 10/27-11/3 --

Pro-Biden: $8.08M

Pro-Trump: $0

— Medium Buying (@MediumBuying) October 30, 2020
---
LOOKING TO BET ON SPORTS? Check out the top sportsbooks in New Jersey | Pennsylvania | Colorado | Indiana and be sure to check out our complete guide to the best sports betting apps.
About the Author
Michael Kates is Managing Editor at Bookies.com. Previously, Mike was the Managing Editor at FanRag Sports and Associate Sports Editor at the Chicago Tribune.