US Presidential Election Odds 2020 Weekly Rundown: All Even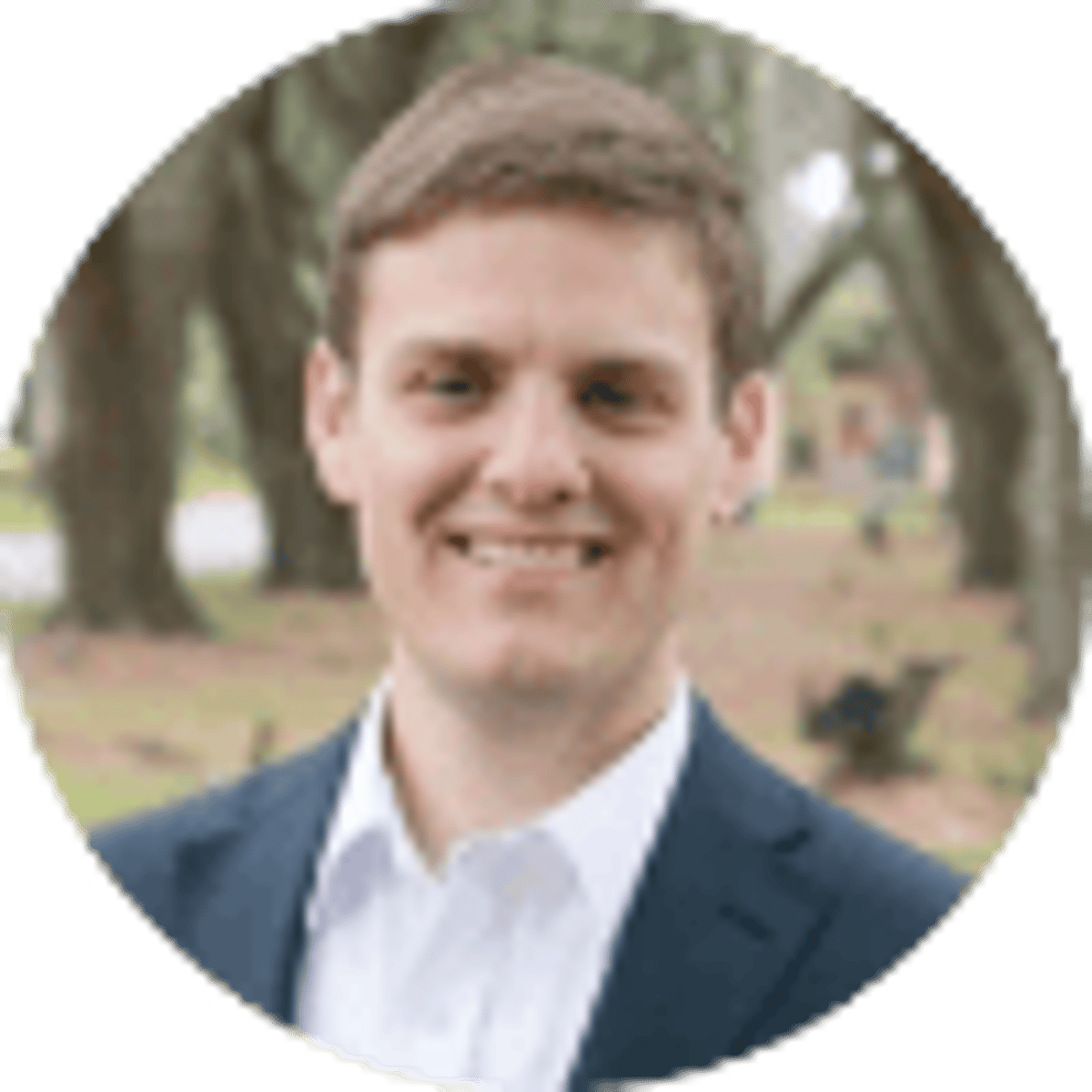 By Anthony Bennett | 4 mins
For the first time since tracking the odds, the top two candidates are tied. Meanwhile, vice presidential nominee Kamala Harris slips into triple-digit odds as non-nominee chances get even worse.
---
CHECK OUT: Complete Odds In Key 2020 Senate Races
---
2020 Presidential Election Odds
| Candidate | This Week | Last Week | Trend |
| --- | --- | --- | --- |
| Joe Biden | -110 | -114 | ↓ |
| Donald Trump | -110 | -106 | ↑ |
| Kamala Harris | +10000 | +8000 | ↓ |
| Mike Pence | +20000 | +15000 | ↓ |
| Hillary Clinton | +25000 | +15000 | ↓ |
| Kanye West | +50000 | +50000 | - |
Odds courtesy of 888Sport's UK-facing betting site and subject to change.
Remember to keep checking back each week as we track where the top candidates stand and point out trends in order to give you the best view of the 2020 U.S. Presidential betting market so far, and where it might be headed.
---
LOOKING TO BET ON SPORTS? Check out the top sportsbooks in New Jersey | Pennsylvania | Colorado | Indiana
---
Joe Biden 2020 Odds
Joe Biden drifts slightly to -110, no longer the favorite after a long time in that position. While the polls still generally favor him, the betting markets as a whole have been less friendly, with most reporting the race tied or close to it amid huge money laid down for Trump, a discrepancy noted by multiple forecasters.
That "generally" comes with a big qualifier, too: Biden's lead in Florida has tightened from a consensus 8-point lead in July to just over 3 points now; Biden is a near-lock with a Sunshine State win but loses the majority of scenarios without it. A spate of closer polls also put Pennsylvania out of comfortable territory, although a predicted tie from Rasmussen is a huge outlier there.
Donald Trump 2020 Odds
Donald Trump's long underdog summer comes to an end as a shortening to -110 pulls him into co-favorite status with Biden. The president has bet big that, unlike the early public response to the death of George Floyd that blamed him for failure to calm the nation, months of unrest will make the public more receptive to his law-and-order messaging.
Something is clearly working, as multiple swing states have tightened by almost half in the last two weeks. Time will tell whether this is a convention bounce, increased activity by GOP-leaning pollsters (like Wisconsin's Trafalgar Group) or the beginning of the kind of comeback he's already proven he can have.
Candidates with Longer than +10000 Odds
Harris drifts back to +10000 after re-entering the odds at +8000. While Trump went back on his contested election kick this week, the pro tem path to the White House is still a long shot for Harris. With Biden's election now less certain than it's been in a long time, the idea that she slides in is looking more remote, too.
Mike Pence slides back to +20000, with Hillary Clinton at +25000. Kanye West, who found out this week that he'll miss the Arizona ballot, holds at +50000.
Swing State Odds
Wisconsin tightens again, to -155 for Democrats and +110 for the GOP, after each campaign makes its move on the Kenosha unrest. There's also another big drift for the Democrats in Michigan (-200 to the GOP's +140) and Pennsylvania (Dems -148, GOP +100) and Florida (GOP -125, Dems -112) and Arizona (GOP -139, Dems +100). The resulting picture is still a 278-260 Biden victory, but it's a huge trend to bring the odds more in line with our Trump/Biden and Electoral College predictions.
---
CHECK OUT: The Latest Swing State Odds
---
Electoral College Odds
The Electoral College odds get a little better for Republicans, who are at +500 to roughly equal their 306 votes from 2016. The Democrats' odds of getting the necessary 270, meanwhile, drift to +650.
Next Winning Party Odds
| Political Party | Odds to Win Presidency |
| --- | --- |
| Democrats | -114 |
| Republicans | -110 |
| Independent | +8000 |
With the nominees now formally set, the party odds drift and shorten to match the candidate odds as closely as they have all election, with the Democrats at -114 and the Republicans at -110. Despite the most recognizable third-party candidate being much further out, all other parties are at +8000.
---
NOTE: Betting on politics is not legalized in the U.S. but heavily bet on in Europe. For more info on political betting in general as well as coverage of the latest news affecting the odds, be sure to check out our guide to betting on politics.
About the Author

Anthony Bennett covers the US political betting market for Bookies.com with a concentration on the presidential election. Anthony is also a political contributor for Heavy.com.
Our trusted sports betting partners bring you safe and fun playing experiences