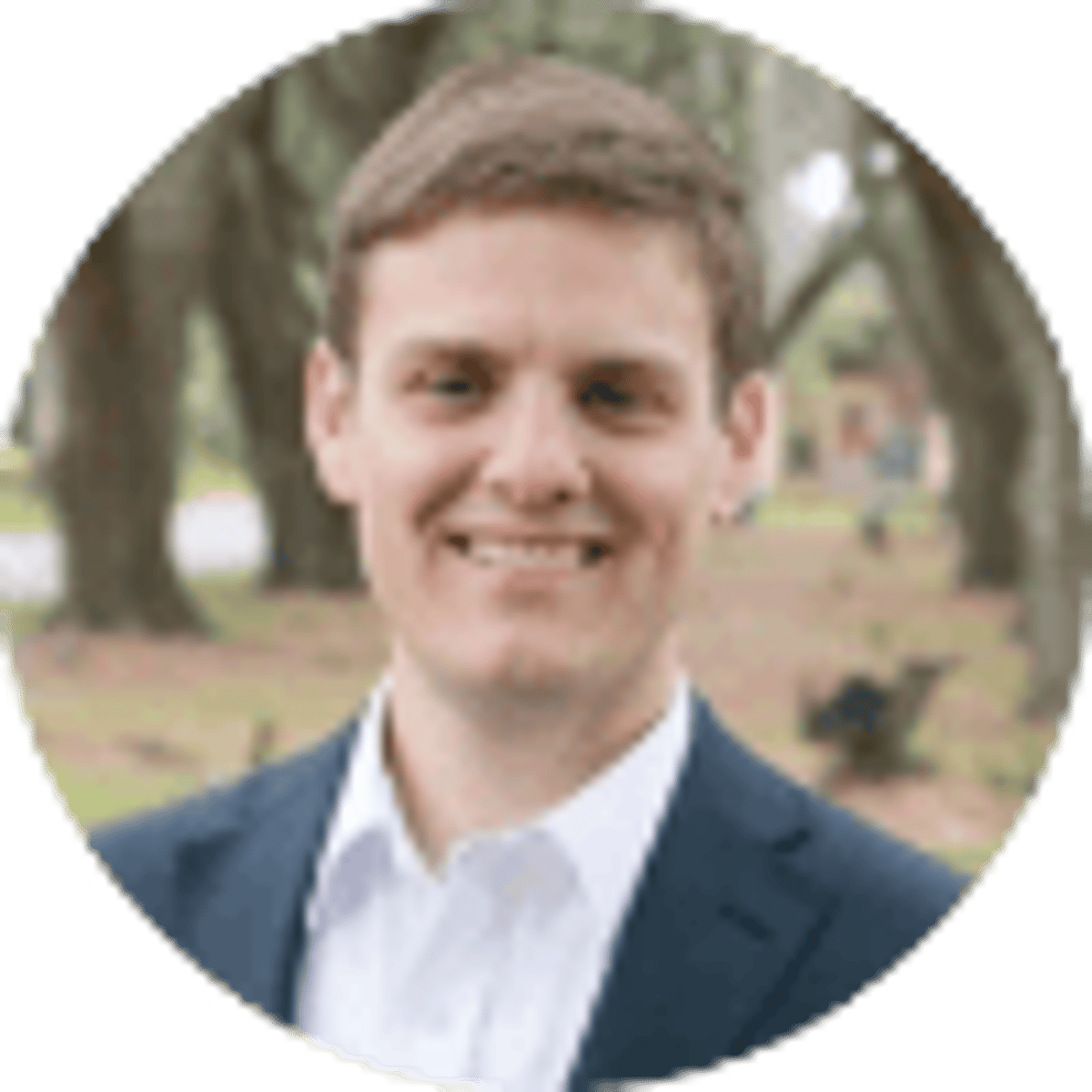 By Anthony Bennett | | 5 mins
US Presidential Election Odds 2020 Weekly Rundown: Biden Closes In
8
PLAYERS REDEEMED TODAY!
The odds are growing ever closer between President Donald Trump and former Vice President Joe Biden. Another strong showing by Biden made him the prohibitive favorite for the Democratic nomination, with increasingly favorable showings for the general election.
---
CHECK OUT: Our presidential odds page keeps you up to date.
---
2020 Presidential Election Odds
| Candidate | This Week | Last Week | Trend |
| --- | --- | --- | --- |
| Donald Trump | -110 | -118 | ↓ |
| Joe Biden | +110 | +110 | - |
| Hillary Clinton | +2500 | +5000 | ↑ |
| Bernie Sanders | +3300 | +3000 | ↓ |
| Mike Pence | +3300 | +3300 | - |
| Michelle Obama | +5000 | +10000 | ↑ |
| Jill Stein | +50000 | +50000 | - |
Odds courtesy of 888Sport's UK-facing betting site and subject to change.
Remember to keep checking back each week as we track where the top candidates stand and point out trends in order to give you the best view of the 2020 U.S. Presidential betting market so far, and where it might be headed.
What are the Odds Donald Trump Wins Re-Election?
For the first time since the oddsmakers predicted a circle-the-wagons effect on impeachment, Trump is no longer a clear favorite to win re-election. He fell from -118 to -110. It's clear that the coronavirus crisis has done what no other controversy could: Shatter the Trump mystique about the economy.
---
Signup to receive your daily tips & picks
Get exclusive offers, expert picks and reviews
---
A full three-quarters of economists believe America already is in a recession with unemployment surging, countering Trump's plan to trumpet job growth. Accordingly, Trump is losing crucial ground in swing states: Trump would lose Michigan, Ohio, Pennsylvania and Wisconsin amid a 307-231 Electoral College loss if the election were held now, according to leading polls. All is not lost for Trump: Some forecasters predict a quick and strong comeback. But he can't afford the outlook to get much worse.
Joe Biden 2020 Odds
Biden increased his credentials as the oddsmakers' choice to be the Democratic nominee though he remained at +110 for the nomination. He widened his delegate lead after winning Florida by nearly 40 percentage points and capturing delegate-heavy Arizona and Illinois as well. While the counts are still somewhat in flux in several states, Biden holds a 300-delegate lead over Vermont Sen. Bernie Sanders.
Biden also picked up the surprising endorsement of former Democratic dark horse Tulsi Gabbard after the Hawaii pepresentative dropped out of the race this week. It's a surprise because Gabbard resigned from a Democratic National Committee vice chair position in 2016 over what she felt was unfair treatment of Sanders, who she backed at the time.
Hillary Clinton 2020 Odds
Former Sen. Hillary Clinton, something of a dark horse despite showing no interest in entering the race, shortens from +5000 to +2500 this week. If the Democrats decide to turn to her at the convention Clinton would likely be an attractive (if dangerously polarizing) option for the Democrats.
Bernie Sanders 2020 Odds

Sanders was shut out in the three races on Tuesday including a massive defeat to Joe Biden in Florida.
Sanders dips slightly from +3000 to +3300 after more crushing defeats on Tuesday. As it stands, Sanders would need to win roughly 60% of remaining Democratic delegates; to do that he would need vote totals about 25% better than his current national polling. National polls don't tell you how a particular state will go but Sanders is simply running out of time, and primaries.
Mike Pence 2020 Odds
Vice President Mike Pence remains at +3300 this week. Throughout Trump's presidency, the specter of a Pence takeover has hung in the air — via impeachment, a 25th Amendment invocation by his Cabinet or the remote likelihood of a resignation. But Trump's removal has always been very unlikely and remains so.
---
CHECK OUT: Daily presidential odds tracker
---
Candidates with Longer than +10000 Odds
Perennial Green Party nominee Jill Stein (+50000) is the only official third-party candidate in our odds. Again, with Gabbard dropping out, there are just two Democratic candidates left. Once the Libertarian Party decides on a candidate, expect that person to settle in here somewhere.
Next Winning Party Odds
| Political Party | Odds to Win Presidency |
| --- | --- |
| Democrats | -112 |
| Republicans | -106 |
| Independent | +5000 |
The Democratic Party is the new favorite to take the White House at -112; the Republicans lengthened to -106. All other parties are at +5000.
---
NOTE: Betting on politics is not legalized in the U.S. but heavily bet on in Europe. For more info on political betting in general as well as coverage of the latest news affecting the odds, be sure to check out our guide to betting on politics.
About the Author

Anthony Bennett covers the US political betting market for Bookies.com with a concentration on the presidential election. Anthony is also a political contributor for Heavy.com.