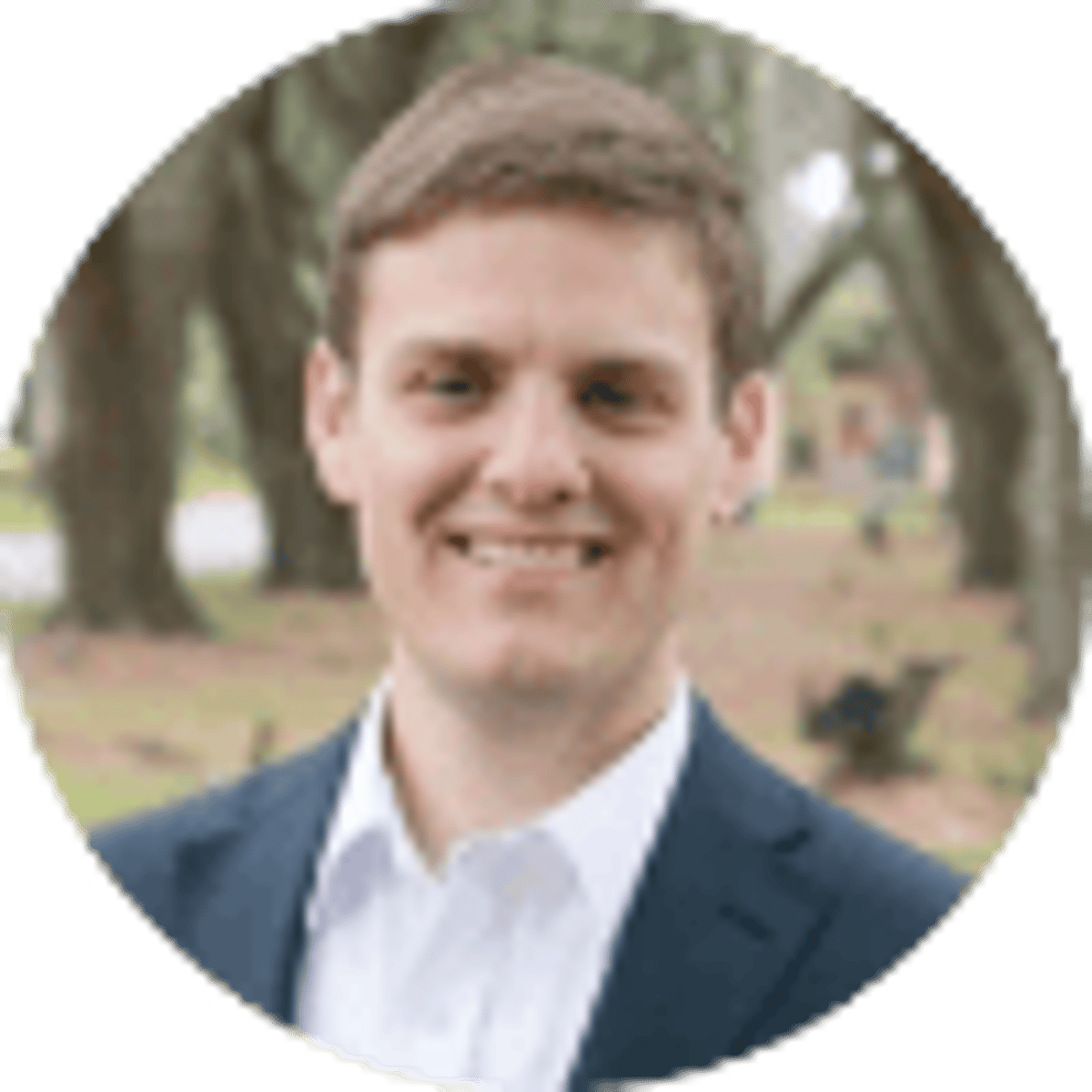 By Anthony Bennett | | 5 mins
US Presidential Election Odds 2020 Weekly Rundown: Biden Dips
63
PLAYERS REDEEMED TODAY!
An allegation from Joe Biden's past is starting to affect his presidential run, with a slight benefit to President Donald Trump. Bernie Sanders, who left the Democratic race, gets a huge boost back into viability.
---
CHECK OUT: Our Presidential Odds Page Keeps You Up To Date
---
2020 Presidential Election Odds
| Candidate | This Week | Last Week | Trend |
| --- | --- | --- | --- |
| Donald Trump | -121 | -118 | ↑ |
| Joe Biden | +130 | +115 | ↓ |
| Hillary Clinton | +2500 | +4000 | ↑ |
| Andrew Cuomo | +3300 | +5000 | ↑ |
| Bernie Sanders | +5000 | +10000 | ↑ |
| Michelle Obama | +5000 | +6600 | ↑ |
| Mike Pence | +5000 | +5000 | - |
Odds courtesy of 888sport's UK-facing betting site and subject to change.
Remember to keep checking back each week as we track where the top candidates stand and point out trends in order to give you the best view of the 2020 U.S. Presidential betting market so far, and where it might be headed.
What Are the Odds Donald Trump Wins Re-Election?
Trump improves slightly this week, back to the -121 that was his second-best mark of the campaign. The coronavirus concerns seem to be abating (for now), with the death toll (for now) below the worst fears and the economy slowly reopening in places. That has potentially softened the blow of what could have been (and still could be) an incumbent-destroying disaster. Especially when unemployment numbers climb in the next few months.
While Trump's approval rating continues to hover in the negative-but-survivable range, the two most-recent polls show him positive and tied, respectively. While there are significant outliers even within the polling period (which generally showed a widening spread), they do contradict the narrative. Meanwhile, the allegations against Biden has a chance to fracture the Democratic electorate, which would be of obvious benefit to Trump. A divided Democratic Party was partly responsible for his 2016 win.
Joe Biden 2020 Odds
Joe Biden drifts to +130 this week. Sexual assault allegations by a former Senate staffer prompted a strong response but demonstrated the staying power of the accusation, which had previously looked like it might fade. Moreover, the president's Republican and intra-party opponents are pushing for the release of records from the archive at the University of Delaware of Biden's Senate tenure.
---
CHECK OUT: The Latest Biden VP Pick Odds
---
While Biden has requested an investigation into the existence of a possible contemporaneous complaint by accuser Tara Reade in official Senate records, he's reluctant to release records from Delaware's archive. He's wary of a repeat of the hacked email scandal that was mined for months of material by the Republican party. So far the polls aren't reflecting any new development, but the alleged scandal could gain momentum.
Hillary Clinton 2020 Odds
The former Secretary of State and 2016 nominee shortens to +2500 this week. After a long hiatus from formal politics, she's been easing back into involvement, endorsing Biden and appearing on the campaign's podcast. This has amplified the VP chatter for the former popular vote winner, which would allow her a path to the nomination should Biden be overcome by the latest intrigue. She's still shown no intention of being that involved, though, and replacing the primary winner with someone who didn't even run (and who happens to be the Sanders wing's Public Enemy No. 1) won't exactly win over the voters the Democratic establishment most needs to.
Andrew Cuomo 2020 Odds
Cuomo shortens to +3300 this week. While he's undoubtedly benefitting from the coronavirus level-off to the same degree Trump is, this significant movement is likely a response to new uncertainty to Biden's nomination.
---
Signup to receive your daily tips & picks
Get exclusive offers, expert picks and reviews
---
Bernie Sanders 2020 Odds
Sanders, in the +10000 range since suspending his campaign after the Wisconsin primary, shortens back to +5000. With the latest Biden allegation, supporters have been clamoring for Biden to drop out, and with Sanders being second-highest in the delegate count, there's a clear logic to their calls to simply make him the nominee.
So why isn't he higher? Well, that's not how the primary works. While Biden may come off the table, like every other candidate his delegates won't not count; they still have to vote and are obligated by the rules to consider the interests of Biden voters.
Given Biden's longstanding opposition to Sanders' platform (though not to him personally, Biden recently dedicated delegates from canceled primaries to the Sanders campaign matching his polling share in those states), it would be hard to argue that Sanders was what they wanted if Biden couldn't go. Still, he's got as good a shot as any should the chaos take place.
Michelle Obama 2020 Odds
The former first lady sits at +5000 this week. VP chatter has subsided for her a little bit, and she's not getting much press in the "alternative nominee" market that's speculatively sprung up.
Mike Pence 2020 Odds
Mike Pence remains at +5000. The vice president isn't benefiting too much in popular perception from chairing the coronavirus task force, and with the reopening committee taking the spotlight, he'll likely fade further.
Swing-State Odds
No major movement in the swing states this week, which still project an Electoral College win for the Democrats even as the Republican incumbent is favored to win the election.
---
CHECK OUT: The Latest Swing State Odds
---
Winning Party Odds
| Political Party | Odds to Win Presidency |
| --- | --- |
| Republicans | -121 |
| Democrats | -106 |
| Independent | +5000 |
Republicans shortened on the Biden news, to -121. Democrats drifted slightly to -106, with all independents at +5000.
---
NOTE: Betting on politics is not legal in the U.S. but heavily bet on in Europe. For more info on political betting in general as well as coverage of the latest news affecting the odds, be sure to check out our guide to betting on politics.
About the Author

Anthony Bennett covers the US political betting market for Bookies.com with a concentration on the presidential election. Anthony is also a political contributor for Heavy.com.