US Presidential Election Odds 2020 Weekly Rundown: Biden Rises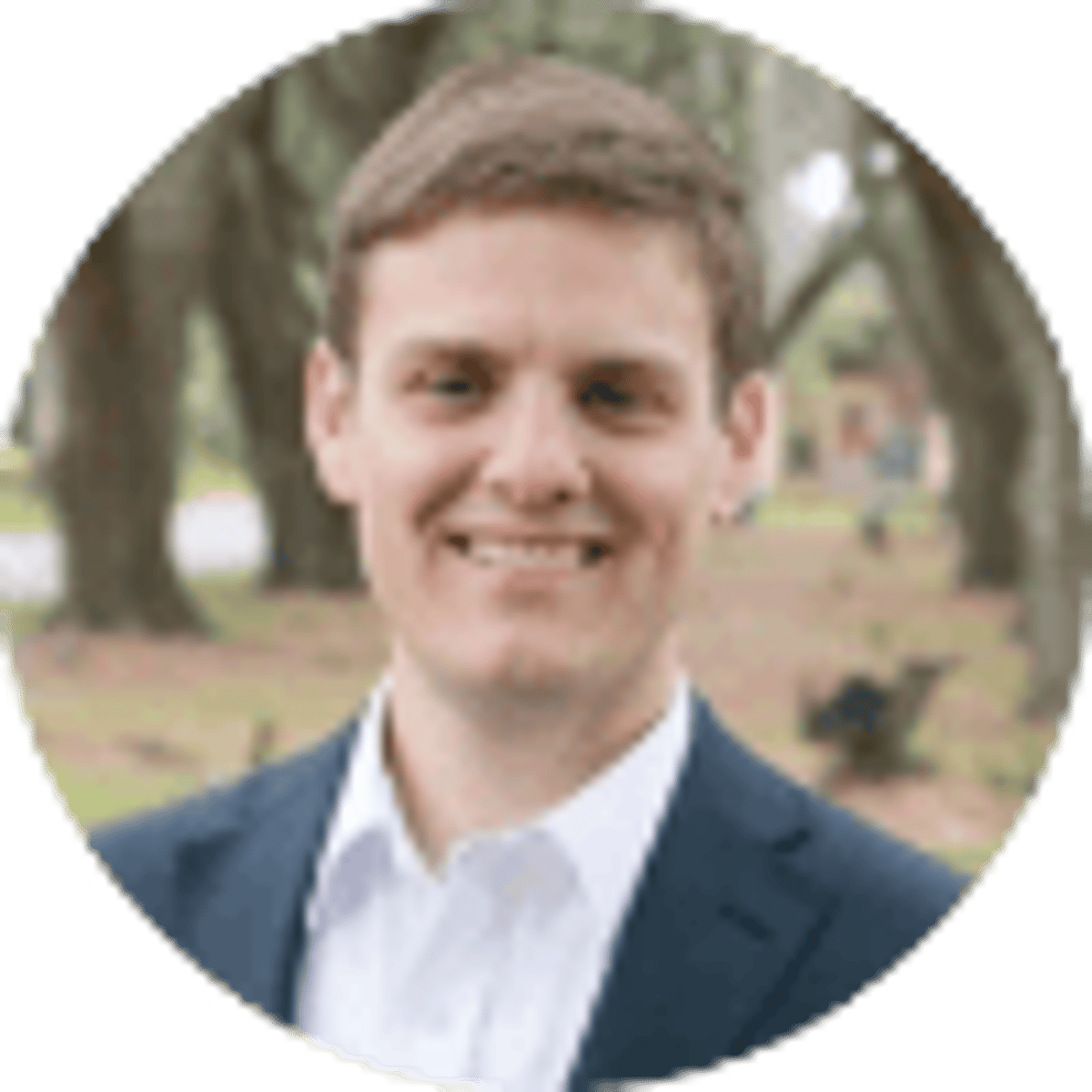 By Anthony Bennett | 6 mins
Joe Biden gets an unexpected lifeline ahead of his make-or-break state, as the field winnows to Biden, Bernie Sanders and Michael Bloomberg. President Donald Trump, however, shortens amid this new chaos in the field. And don't forget, Super Tuesday looms next week, and the odds in all 14 primaries shows a dynamic race.
---
CHECK OUT: Our presidential odds page keeps you up to date.
---
2020 Presidential Election Odds
| Candidate | This Week | Last Week | Trend |
| --- | --- | --- | --- |
| Donald Trump | -177 | -167 | ↓ |
| Bernie Sanders | +275 | +300 | ↑ |
| Joe Biden | +800 | +2000 | ↑ |
| Michael Bloomberg | +1200 | +700 | ↓ |
| Hilary Clinton | +5000 | +5000 | - |
| Pete Buttigieg | +5000 | +2500 | ↓ |
| Elizabeth Warren | +10000 | +4000 | ↓ |
| Michelle Obama | +10000 | +15000 | ↑ |
| Amy Klobuchar | +15000 | +10000 | ↓ |
| Mike Pence | +15000 | +15000 | - |
| Tom Steyer | +25000 | +25000 | - |
| Tulsi Gabbard | +25000 | +25000 | - |
| Jill Stein | +30000 | +30000 | - |
| John Kasich | +30000 | +30000 | - |
Odds courtesy of 888Sport's UK-facing betting site and subject to change.
Remember to keep checking back each week as we track where the top candidates stand and point out trends in order to give you the best view of the 2020 U.S. Presidential betting market so far, and where it might be headed.
What Are the Odds Donald Trump Wins Re-Election?
The president shortened to -177 this week, after the seeming chaos in the Democratic primary. His approval rating, thanks largely to the ever-sanguine Rasmussen Reports and a particularly favorable report from Emerson, are at their tightest disapproval margin he has ever had. The general election popular vote polls continue to be bad news, but they also continue to mean nothing. The state polls, meanwhile, are a mixed bag for him. Winning or losing, he's within the margin of error against every hypothetical Democrat in every hypothetical swing state, and that's before the war chest the GOP built up begins to start ad campaigns in earnest. Lingering concerns about his handling of the coronavirus scare could complicate this, but for now, things have slightly swung back in Trump's direction.
---
RELATED: What Crazy Trump Bets Can You Make?
---
Bernie Sanders 2020 Odds
Sanders shortens to +275 this week, as close as a Democrat has been to catching Trump since the impeachment. He's become the clear national leader in polling and the first candidate to win the popular vote in the first three contests (though the measure was counted for the first time). While he's taking heat from swing-state Democrats, particularly in Florida, for refusing to back down from his qualified praise of former Cuban dictator Fidel Castro, the controversy may not come in time to deny him a huge share of California and Super Tuesday votes, after which it may become impossible to keep him from coming into the convention with a plurality of delegates.
Joe Biden 2020 Odds
Biden shortens to +800, not only a huge improvement from last week but one of his better positions of the cycle, even as the projected runner-up to Sanders in the primary instead of his longtime position in the lead. The former vice president seems to have stabilized his lead in South Carolina, which was always his failsafe. Some polls have him taking 100% of state delegates there, which is a long shot but would catapult him into the delegate lead. Saturday's results in South Carolina, even if ideal, may not come quickly enough to rocket him to the top of the standings or make him the winner of Super Tuesday (many votes are already cast as far ahead as the March 17th Florida primary), but it'll go a long way to solidify the not-Sanders lane.
Michael Bloomberg 2020 Odds
Bloomberg drifts to +1200 and down to third place this week. The race has invited more and more scrutiny of his dealings as a businessman and New York mayor, and the results have been disastrous. This makes Biden's improvement all the more deadly for Bloomberg. The former vice president's wholesome man-of-the-people image gives an alternative to Sanders without Bloomberg's baggage, that happens to be more viable than him anyway. Bloomberg still retains a shot because of a nice share of recent polling in Florida, home to many of his wealthier former constituents, but if that will be enough, and if impending disasters in other states won't chip away at it too much, are big ifs.
Hillary Clinton 2020 Odds
Clinton, who has been +6500 or better since the Ukraine scandal broke, remains at +5000, a result now good for fourth among Democratic "contenders." While she's not formally in the race, a first convention vote without a Sanders plurality presents a window for her to throw her hat in the ring come July (a Sanders plurality would likely turn toxic quickly if he wasn't made the nominee). She remains well-liked among the Democratic political establishment and has proven that (by the less important metric) she can beat Trump.
Pete Buttigieg 2020 Odds
Buttigieg continues his tumble, at +5000 this week, after the expected results in the Nevada caucus. After New Hampshire, there wasn't expected to be a particularly Pete-friendly state, and the Nevada caucus and the polls from upcoming states appear to bear that out. He's at the point where he needs something remarkable to turn his fortunes around, and there's just no sign of it coming.
---
CHECK OUT: Daily presidential odds tracker
---
Candidates with Longer than +10000 Odds
At a CNN town hall this week, Elizabeth Warren (+10000) defended her plan to stay in the running even hypothetically all the way to the convention, pointing out to a Sanders supporter that the current frontrunner had argued the same in 2016.
Tom Steyer (+25000) is potentially poised to earn his first few delegates in South Carolina this weekend.
Next Winning Party Odds
| Political Party | Odds to Win Presidency |
| --- | --- |
| Republicans | -177 |
| Democrats | +135 |
| Independent | +5000 |
With Trump's shortening, his odds are back in step with his party's at -177. Democrats are still at +135; all other parties are +5000.
---
NOTE: Betting on politics is not legalized in the U.S. but heavily bet on in Europe. For more info on political betting in general as well as coverage of the latest news affecting the odds, be sure to check out our guide to betting on politics.
About the Author

Anthony Bennett covers the US political betting market for Bookies.com with a concentration on the presidential election. Anthony is also a political contributor for Heavy.com.
Our trusted sports betting partners bring you safe and fun playing experiences