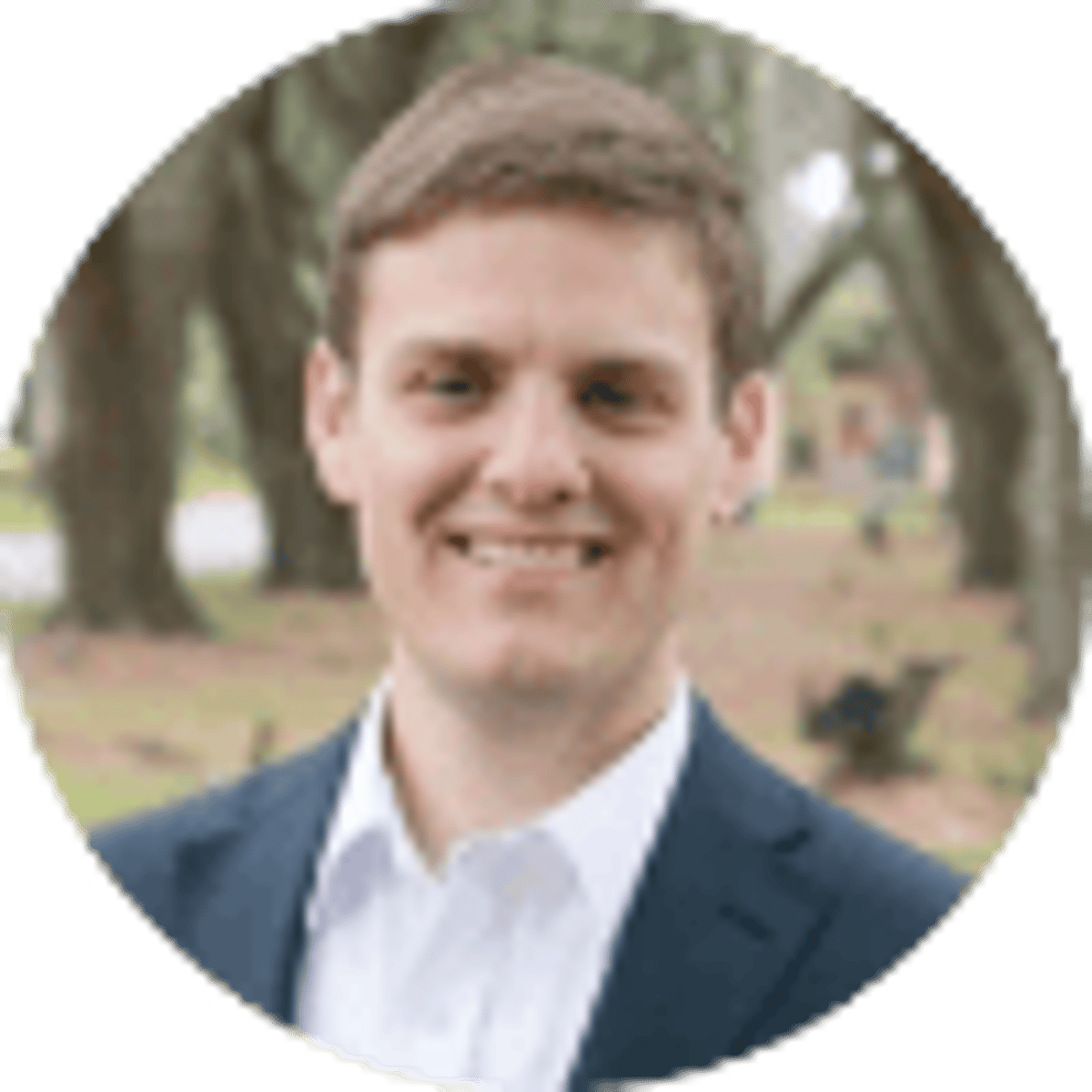 By Anthony Bennett | | 6 mins
US Presidential Election Odds 2020 Weekly Rundown: Biden Slides
69
PLAYERS REDEEMED TODAY!
Democratic hopeful Joe Biden sees his position as the favorite slip slightly as a sexual assault accusation continues to receive attention. Meanwhile, President Donald Trump improves (minimally) after a controversial move by his Justice Department that appealed to his base.
---
CHECK OUT: Our Presidential Odds Page Keeps You Up To Date
---
2020 Presidential Election Odds
| Candidate | This Week | Last Week | Trend |
| --- | --- | --- | --- |
| Donald Trump | -125 | -121 | ↑ |
| Joe Biden | +140 | +130 | ↓ |
| Hillary Clinton | +2000 | +2500 | ↑ |
| Michelle Obama | +4000 | +5000 | ↑ |
| Andrew Cuomo | +5000 | +3300 | ↓ |
| Bernie Sanders | +5000 | +5000 | - |
| Mike Pence | +6600 | +5000 | ↓ |
Odds courtesy of 888sport's UK-facing betting site and subject to change.
Remember to keep checking back each week as we track where the top candidates stand and point out trends in order to give you the best view of the 2020 U.S. Presidential betting market so far, and where it might be headed.
What Are The Odds Donald Trump Wins Re-Election?
The president shortens once again to -125, tying his highest point in the election cycle. While the country starts a slow reopening amid the coronavirus crisis, the biggest news of the week was that his Justice Department is moving to drop the case against Michael Flynn. The former Army general and brief Trump national security adviser pleaded guilty to lying to the FBI before attempting to withdraw his plea earlier this year.
While Trump's personal involvement is unknown at this time, he celebrated the move via Twitter and in a subsequent media appearances. The move is on-brand for Trump, who has been questioned by the general public but is loved by his base, who considered Flynn a martyr. Trump's approval rating has no changes to speak of, and general election polls still forecast a Biden victory, but this move will energize Trump's base, and they've pulled off a surprise before.
Joe Biden 2020 Odds
Biden drifts to +140 after another week of dealing with the Tara Reade allegations. A court document from her past surfaced this week, proving she spoke with someone about something that occurred. Biden continues to deny the story and press on with the campaign.
While the story continues to impact the campaign, it's unclear whether he's (yet) suffering from it. His favorability ratings haven't moved much and he still leads most general-election polls. Then again, the Trump campaign hasn't truly sunk its teeth into the story yet. They're warming up now, and it may move at least some voters in a tight election.
---
CHECK OUT: The Latest Biden VP Pick Odds
---
Hillary Clinton 2020 Odds
Hillary Clinton shortens to +2000 this week. While it's mostly chatter from conservative media hypothesizing on a VP pick and subsequent takeover from Biden over Reade and mental health issues, the scenario is at least plausible. As we've mentioned, Clinton has a lot of pull within the party and likely would have won a next-day do-over of 2016.
Michelle Obama 2020 Odds
The former first lady shortens to +4000 this week. The Netflix documentary produced by the Obamas opened to rave reviews this week, solidifying an already sterling national reputation amid a potential crisis with the Democratic nominee. While Michelle Obama is still a longshot, the documentary shows off how accomplished she is in her own right. And she'd amplify some of Biden's strengths (popularity among black voters) while improving his weaknesses (potential drops with suburban women should Reade's allegations get a foothold).
Andrew Cuomo 2020 Odds
Andrew Cuomo drifts to +5000 this week. Fair or not, New York finally cresting the (first) wave of coronavirus deaths means the nation is moving on, denying him crucial media opportunities for a potential late-breaking run for the nomination. With Democrats also largely standing behind Biden, there's little room to advance among party insiders, his lane to the nomination.
Bernie Sanders 2020 Odds
Bernie Sanders holds at +5000 this week. Former Sanders surrogate Alexandria Ocasio-Cortez, who at times questioned whether she and Biden even belonged in the same party, chose an above-the-fray response to the Biden allegations. That could mean there are differences in the Sanders coalition over whether the Vermont senator should resume his campaign and push Biden to drop out. For his own part, Sanders has shown no such inclinations, and it's unclear how he'd even do it.
---
Signup to receive your daily tips & picks
Get exclusive offers, expert picks and reviews
---
Mike Pence 2020 Odds
The vice president slips to +6600 this week. While the dominant story is his not wearing a mask for a Mayo Clinic visit, the likely mover here is the president's plan to shut down the coronavirus task force, which he later backed off of. That's been Mike Pence's primary chance to show off his leadership chops (despite the president taking much of the credit and blame) and establish himself as the top GOP alternative.
Swing-State Odds
With predicted Democratic wins in Arizona (-155 to +110), Michigan (-230 to +165), Pennsylvania (-177 to +125), and Wisconsin (-167 to +120), the odds continue to forecast a 57-point Electoral College swing and a victory for the Democrats despite the odds for individual candidates.
Of note, the odds defy polls in Florida (GOP favored -139 to +100) despite a polling average in Biden's favor, and project a clear GOP victory in North Carolina (-155 to +110) despite the two most recent polls favoring the former vice president.
---
CHECK OUT: The Latest Swing State Odds
---
Winning Party Odds
| Political Party | Odds to Win Presidency |
| --- | --- |
| Republicans | -125 |
| Democrats | -106 |
| Independent | +5000 |
Republicans continue to shorten, settling at -125 this week. Democrats hold at -106, with all independents at +5000, though likely Green and Libertarian nominees Howie Hawkins and Justin Amash aren't yet listed.
---
NOTE: Betting on politics is not legal in the U.S. but heavily bet on in Europe. For more info on political betting in general as well as coverage of the latest news affecting the odds, be sure to check out our guide to betting on politics.
About the Author

Anthony Bennett covers the US political betting market for Bookies.com with a concentration on the presidential election. Anthony is also a political contributor for Heavy.com.