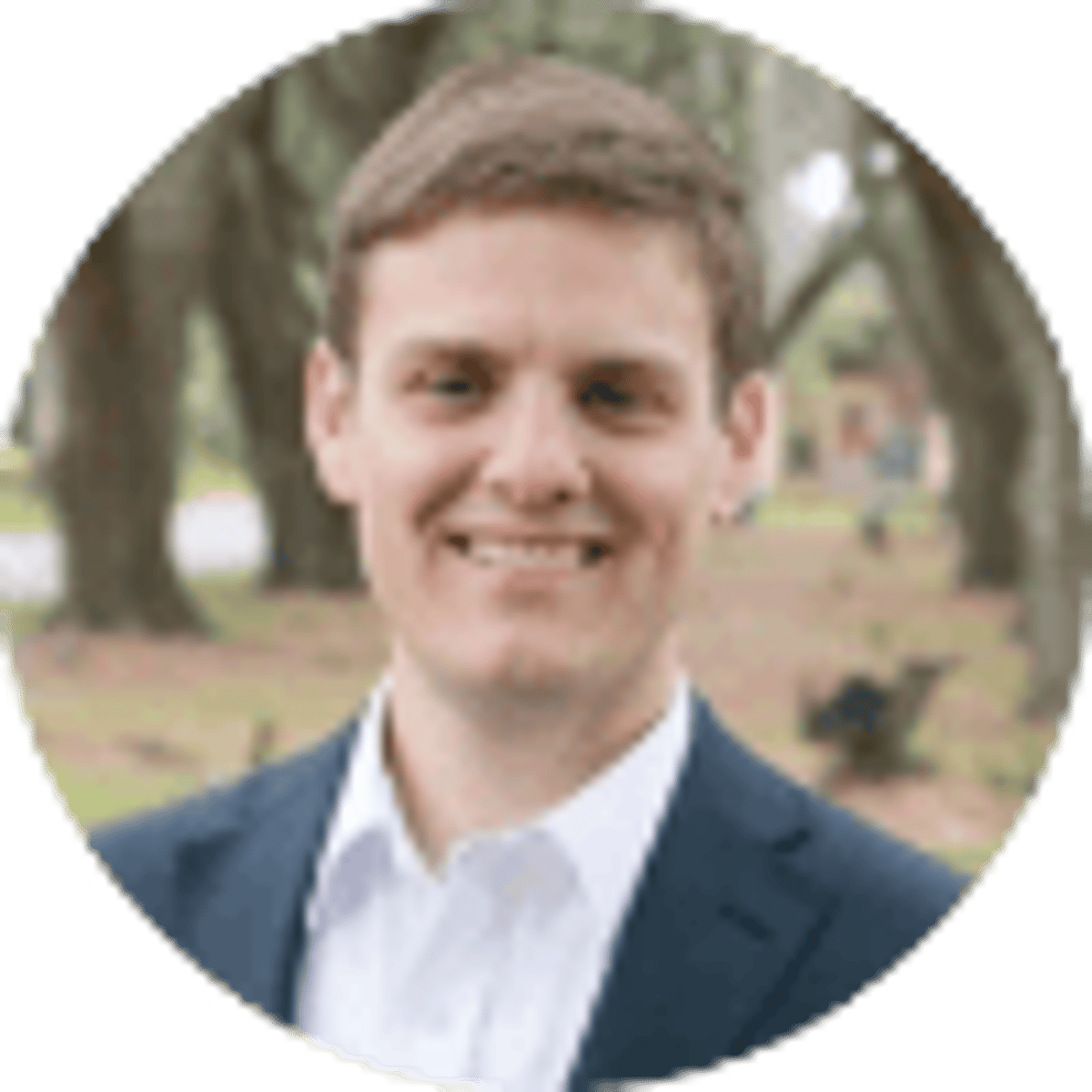 By Anthony Bennett | | 6 mins
US Presidential Election Odds 2020 Weekly Rundown: Biden Stronger
67
PLAYERS REDEEMED TODAY!
Kanye is officially back to running, but the impact of his "decision" might be greater on his his marriage than his odds. Joe Biden's odds, initially dinged by West's announcement, grow to his stronger ever.
2020 Presidential Election Odds
| Candidate | This Week | Last Week | Trend |
| --- | --- | --- | --- |
| Joe Biden | -167 | -150 | ↑ |
| Donald Trump | +150 | +135 | ↓ |
| Hillary Clinton | +6600 | +5000 | ↓ |
| Michelle Obama | +8000 | +8000 | - |
| Mike Pence | +8000 | +8000 | - |
| Kanye West | +10000 | +10000 | - |
Odds courtesy of 888Sport's UK-facing betting site and subject to change.
Remember to keep checking back each week as we track where the top candidates stand and point out trends in order to give you the best view of the 2020 U.S. Presidential betting market so far, and where it might be headed.
---
CHECK OUT: Complete Odds In Key 2020 Senate Races
---
Joe Biden 2020 Odds
Biden shortens to -167 this week, the best odds of any candidate this cycle. A new Quinnipiac poll shows him with a staggering 13-point lead over Trump in Florida; Quinnipiac's track record in the state is questionable, but it would be their biggest miss ever with such a substantial margin.
---
CHECK OUT: The Latest Biden VP Pick Odds
---
Trump backers and bettors may take exception to polls-based arguments for Biden's seeming inevitability after his historic 2016 upset (Democrats are skittish as well), but it's also worth noting just how far ahead Biden actually is. Since 1976, the leader in national polls at this point in the race has lost only four times (counting Bush's 2000 popular vote loss), and among candidates with Biden's average seven-point lead or better, only Michael Dukakis in 1988 bested him in July and still lost.
The @FiveThirtyEight nat'l polling average with 103 days until E-Day:

2020: Biden+7.7
2016: Clinton+2.1
2012: Obama+0.8
2008: Obama+4.2
2004: Kerry+1.9
2000: Bush+7.5
1996: Clinton+15.2
1992: Clinton+23.7
1988: Dukakis+15.3
1984: Reagan+1.3
1980: Reagan+22.4
1976: Carter+27.4

— Nathaniel Rakich (@baseballot) July 23, 2020
Donald Trump 2020 Odds
Trump drifts to +150 over a tough week. He attempted to curry favor with a "law and order" push usually popular with white suburbanites, but his deployment of federal officers to cities with Democratic mayors has looked more like government overreach (complete with chilling video of unidentified feds throwing civilians into unmarked vans) than the rule of law.
He also flipped on coronavirus, admitting it would get worse before it gets better. The stats suggest the United States would surpass the 200,000 fatality limit he called a "great success" earlier. His flip-flopping on masks was not appreciated by the base, while his late-breaking decision to cancel the live convention in Jacksonville will deny him the "convention bounce" he might desperately need.
Amid all of this, a renewed fight about cognitive ability, with Trump giving FOX News unconvincing answers about how a previous cognitive ability test proves his intellectual superiority to Biden, undercuts a well-worn campaign angle.
Trump's description of a cognitive test is mesmerizing pic.twitter.com/Gx4o9HNaXR

— Shane Goldmacher (@ShaneGoldmacher) July 23, 2020
With early and mail-in voting expected to be a larger share of the vote than in previous elections, he's also running out of time to turn it around.
Hillary Clinton 2020 Odds
Former Sen. Hillary Clinton drops to +6600 this week despite news that she actually will become President ... on TV. An alternate history novel in which she dumps Bill and wins the White House was optioned by Hulu this week. That's likely as close as we can expect her to get in 2020.
Michelle Obama 2020 Odds
The other former First Lady remains at +8000. Her profile is expected to expand with a major get for her first podcast episode (though, as her husband, former President Barack Obama was kind of expected to do it), but it's unlikely she'll parlay that into serious politics right now.
Mike Pence 2020 Odds
The Vice President holds at +8000. He's unlikely to get a better position without coronavirus news getting much better, even with 25th Amendment clouds circling.
---
LOOKING TO BET ON SPORTS? Check out the top sportsbooks in New Jersey | Pennsylvania | Colorado | Indiana
---
Candidates with Longer than 2020 Odds
Kanye West (+10000) dropped back in with an odd South Carolina news conference that left everyone more concerned for his well-being than the thought of him in the White House. After going around and around with wife Kim Kardashian West regarding his bipolar disorder and a potentially impending divorce, it barely even registered given that he's not on the ballot in South Carolina, or anywhere else for that matter.
Swing State Odds
With Pennsylvania holding fast at -250 for Dems against a +175 mark for the GOP, the odds of the Republicans getting held to fewer than 190 votes continues to increase, according to the bookmakers.
CHECK OUT: The Latest Swing State Odds
Next Winning Party Odds
| Political Party | Odds to Win Presidency |
| --- | --- |
| Democrats | -200 |
| Republicans | +150 |
| Independent | +5000 |
Democrats shorten to -200 while Republicans drift to +150. West's inconsistent status keeps third parties at +5000.
NOTE: Betting on politics is not legalized in the U.S. but heavily bet on in Europe. For more info on political betting in general as well as coverage of the latest news affecting the odds, be sure to check out our guide to betting on politics.
About the Author

Anthony Bennett covers the US political betting market for Bookies.com with a concentration on the presidential election. Anthony is also a political contributor for Heavy.com.