US Presidential Election Odds 2020 Weekly Rundown: Cuomo Appears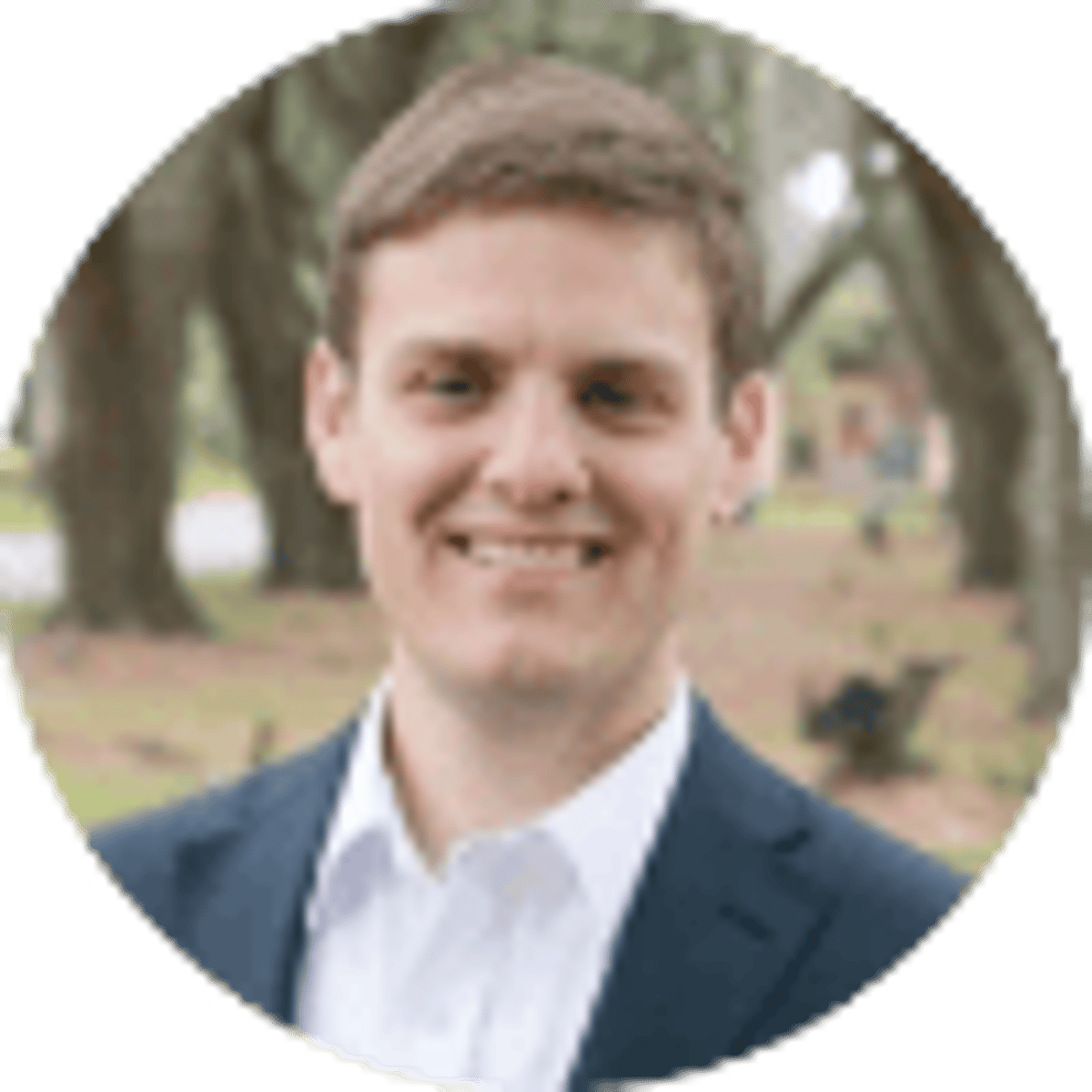 By Anthony Bennett | 5 mins
A big gamble from President Donald Trump pays off — so far — in the midst of the coronavirus crisis. Meanwhile, Bernie Sanders is now tied with a newcomer to the odds board.
---
CHECK OUT: Our presidential odds page keeps you up to date.
---
2020 Presidential Election Odds
| Candidate | This Week | Last Week | Trend |
| --- | --- | --- | --- |
| Donald Trump | -110 | -110 | - |
| Joe Biden | +110 | +110 | - |
| Hillary Clinton | +2500 | +2500 | - |
| Andrew Cuomo | +3300 | N/A | ↑ |
| Bernie Sanders | +3300 | +3300 | - |
| Mike Pence | +3300 | +3300 | - |
| Michelle Obama | +5000 | +5000 | - |
| Jill Stein | +50000 | +50000 | - |
Odds courtesy of 888Sport's UK-facing betting site and subject to change.
Remember to keep checking back each week as we track where the top candidates stand and point out trends in order to give you the best view of the 2020 U.S. Presidential betting market so far, and where it might be headed.
What are the Odds Donald Trump Wins Re-Election?
After a difficult month, and a previous week that bordered on catastrophic for him, Donald Trump remains a slight favorite at -110. While COVID-19 continues to spread throughout the nation, the President is growing increasingly committed to rescinding strict social distancing guidelines for at least part of the country and the markets have responded positively.
Trump's general approval ratings are, in turn, closer to net positive approval than they've been since his inauguration. Very little state-by-state polling has been conducted since this upswing; a single poll in Michigan still gives the state to Joe Biden. And public health experts have expressed skepticism over Trump's latest plan. But the underlying signs show a once again increasingly uphill fight for the Democrats.
Joe Biden 2020 Odds
Former Vice President Biden remains at +110 this week. He released a plan aimed at boosting the economy in the wake of the pandemic and made the media rounds discussing a coronavirus response. But mostly Biden has followed his time-tested strategy of running a quiet campaign while he's ahead. He just needs to avoid a major meltdown to win the Democratic nomination but a tough general election fight amid a crisis is looming.
---
---
Still, Biden has better odds than any other Democrat has had against Trump, and next week might tell a completely different story as America's COVID-19 experience enters a critical stage.
---
Signup to receive your daily tips & picks
Get exclusive offers, expert picks and reviews
---
Hillary Clinton 2020 Odds
Former Sen. Hillary Clinton remains at +2500 this week. Though a brokered Democratic Convention looks increasingly unlikely, Bernie Sanders could still garner enough primary votes to move the convention to a second ballot. It's not out of the question that the admittedly polarizing former nominee would make a convincing case, having come so close to the White House four years ago.
Andrew Cuomo 2020 Odds
New York Gov. Cuomo makes his first appearance in the odds at +3300. While Trump's coronavirus-related approval has turned around significantly, his dissenters point to state chief executives on the frontlines of the outbreak, chief among them the governor presiding over its New York City epicenter. It's unclear how Cuomo would mount a primary challenge or emerge from an unlikely contested convention, but there's some grassroots support for the idea.
Bernie Sanders 2020 Odds
Vermont Sen. Bernie Sanders is at +3300 again this week. The former Democratic frontrunner is having an easy week rhetorically, as even deeply critical Republicans prepare to adopt ideas similar to ones Sanders has advocated. That's hard to translate into primary-election success, however, when primaries elections keep getting delayed. Sanders needs a dominant run through the remaining states that previous polling has never suggested he'll have.
Mike Pence 2020 Odds
Vice President Mike Pence is still at +3300 this week. The man given the most responsibility for the Executive Branch response to the outbreak is undoubtedly benefiting from the relatively high public approval Trump has received for that response.
However, Pence has shown no intention of wresting the nomination from Trump, who has in turn shown no signs of being willing to give it up.
Michelle Obama 2020 Odds
Former First Lady Michelle Obama has never shown any indication of running but she remains an out-of-left-field name on the board. How she would mount a challenge at this point is unclear, though anything can happen at a brokered Democratic Convention (again, as unlikely as that now seems).
---
CHECK OUT: Daily presidential odds tracker
---
Candidates with Longer than +10000 Odds
Former Green Party nominee Jill Stein remains at +50000.
Next Winning Party Odds
| Political Party | Odds to Win Presidency |
| --- | --- |
| Democrats | -110 |
| Republicans | -110 |
| Independent | +5000 |
The two major parties are now tied a week after the Democrats held a slight odds lead.
---
NOTE: Betting on politics is not legalized in the U.S. but heavily bet on in Europe. For more info on political betting in general as well as coverage of the latest news affecting the odds, be sure to check out our guide to betting on politics.
About the Author

Anthony Bennett covers the US political betting market for Bookies.com with a concentration on the presidential election. Anthony is also a political contributor for Heavy.com.
Our trusted sports betting partners bring you safe and fun playing experiences