US Presidential Election Odds 2020 Weekly Rundown: Debate Fallout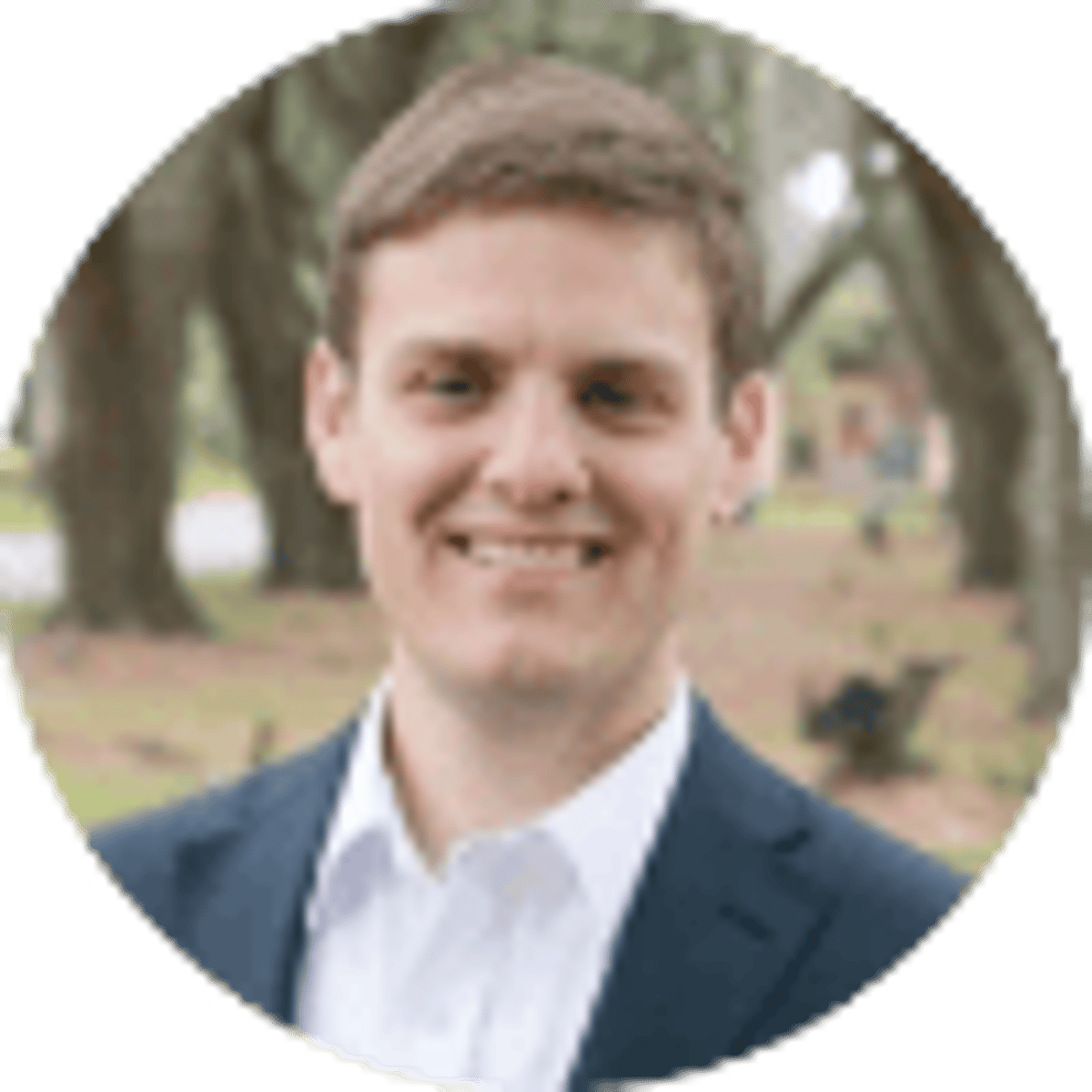 By Anthony Bennett | 4 mins
After the final presidential debate and new developments with the Hunter Biden story, the odds have been remarkably stable, with President Donald Trump drawing just slightly closer to former Vice President Joe Biden. Meanwhile, new odds on which state will end up with the closest vote give us new perspective on what the oddsmakers are seeing.
---
CHECK OUT: Complete Odds In Key 2020 Senate Races
---
2020 Presidential Election Odds
| Candidate | This Week | Last Week | Trend |
| --- | --- | --- | --- |
| Joe Biden | -195 | -195 | - |
| Donald Trump | +160 | +162 | ↑ |
| Mike Pence | +20000 | +10000 | ↓ |
| Kamala Harris | +20000 | +15000 | ↓ |
| Howie Hawkins | +100000 | +100000 | - |
| Jo Jorgensen | +100000 | +100000 | - |
| Kanye West | +250000 | +250000 | - |
Odds courtesy of 888Sport's UK-facing betting site and subject to change.
Remember to keep checking back each week as we track where the top candidates stand and point out trends in order to give you the best view of the 2020 U.S. Presidential betting market so far, and where it might be headed.
---
LOOKING TO BET ON SPORTS? Check out the top sportsbooks in New Jersey | Pennsylvania | Colorado | Indiana
---
Joe Biden 2020 Odds
After shortening to -200 earlier in the week, Democratic Party nominee Joe Biden settled at -195 — the same figure as seven days ago — on the morning after Thursday's debate. The first post-debate polls gave Biden the edge, especially good news for him given Trump's need for a convincing victory.
However, the national polls overall show some tightening, with Biden leading by single digits now. There is a parallel to Hillary Clinton's polling collapse, but Biden is starting from further ahead than she did in 2016 and a higher percentage of votes have already been cast. Biden is losing ground in bettors and money, likely accounting for part of his slight drift.
What are the Odds Donald Trump Wins Re-Election?
Trump shortens slightly, to +160, as he finds a mild hit with his October Surprise attempt. The Wall Street Journal opinion section said it confirmed parts of the New York Post's Hunter Biden laptop story, only for the paper's news section to undercut key parts of Trump's attempted narrative.
Trump also tried to get out in front of a contentious 60 Minutes interview by posting the entire, unedited piece on Twitter. He's doing slightly better in meat-and-potatoes election news, having taken back the lead in Florida and significantly closed the gaps in must-wins like North Carolina and Pennsylvania. If the polls in Florida are off by as much as they were in 2016, he might yet win the state's 29 electoral votes.
Candidates with Longer than +10000 Odds
Vice President Mike Pence drifts to +20000, as does Democratic counterpart Kamala Harris. The third-party candidates are status quo, with Libertarian nominee Jo Jorgensen and Green Party pick Howie Hawkins both at +100000 and Kanye West at +250000.
Popular Vote Odds
Like last week, the odds remain favorable that Democrats will win between 52% and 54.99% of the popular vote, with the likelihood shortening to +200. The best odds for the Republicans are that they will draw between 43% and 45.99%; that prop is listed at +200.
Swing-State Odds
After odds indicated the Democrats getting closer in Georgia last week, this week Republicans move further back out in front at -177 with Dems drifting to +130. Republicans also closed the gap in key states where they are still trailing, including North Carolina (-121, GOP -110) and, perhaps more telling, the GOP re-took the lead in Florida odds (-121 to -110).
---
CHECK OUT: The Latest Swing State Odds
---
Closest State Odds
This week 888sport began tracking the states most likely to end up having the tightest overall vote margin. Florida, Georgia, Iowa, North Carolina and Ohio opened with the best odds, at +650. The GOP has been the odds favorite in Ohio all along, but favorable early voting suggests the state is in play for the Democrats.
Next Winning Party Odds
| Political Party | Odds to Win Presidency |
| --- | --- |
| Democrats | -190 |
| Republicans | +160 |
| Independent | +10000 |
The Democrats drift slightly to -190, with Republicans shortening to +160 and all other parties at +10000.
---
NOTE: Betting on politics is not legalized in the U.S. but heavily bet on in Europe. For more info on political betting in general as well as coverage of the latest news affecting the odds, be sure to check out our guide to betting on politics.
About the Author

Anthony Bennett covers the US political betting market for Bookies.com with a concentration on the presidential election. Anthony is also a political contributor for Heavy.com.
Our trusted sports betting partners bring you safe and fun playing experiences