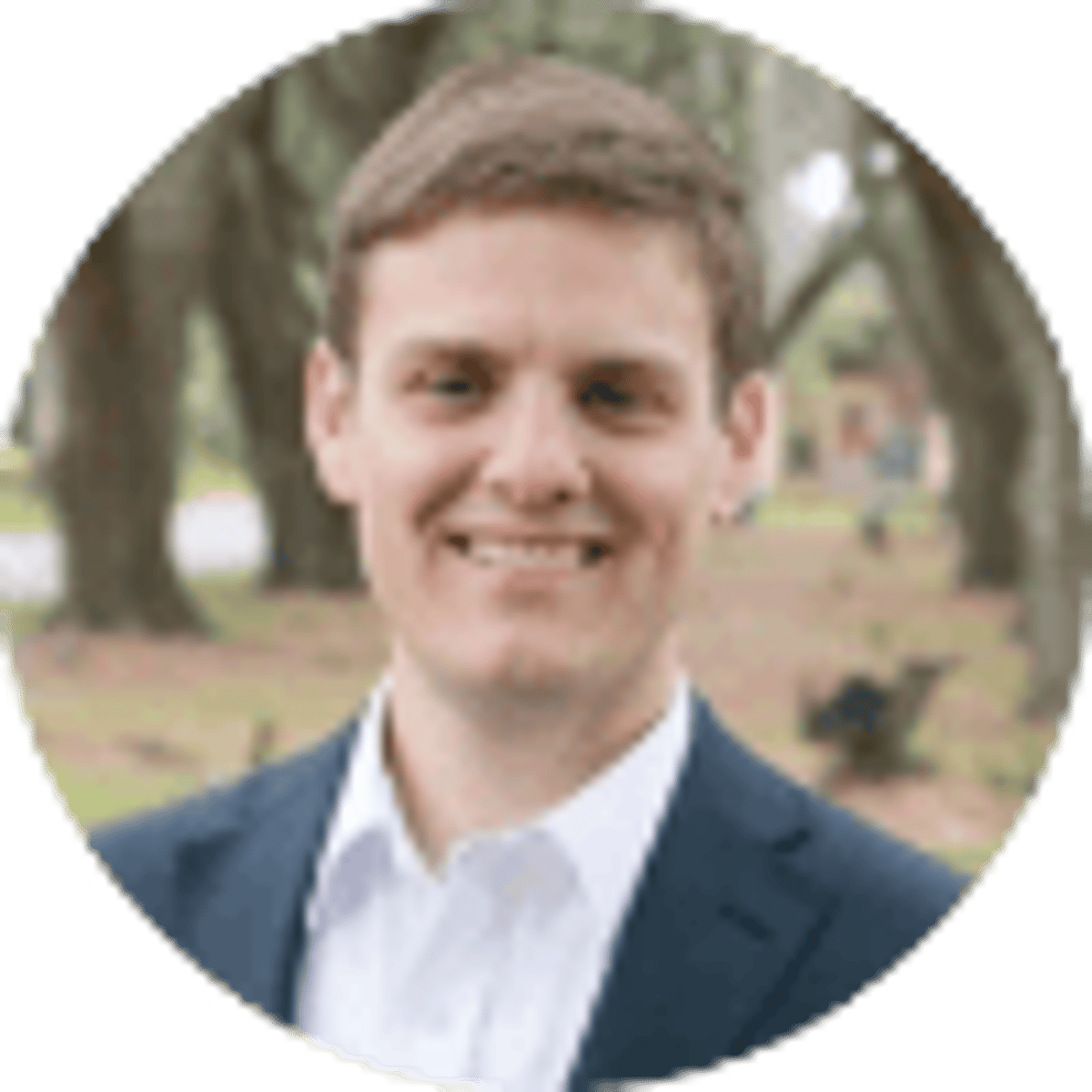 By Anthony Bennett | | 5 mins
US Presidential Election Odds 2020 Weekly Rundown: Gap Narrows
23
PLAYERS REDEEMED TODAY!
After a Joe Biden gaffe (followed by an apology), the general election odds inch closer. Potential spoiler Kanye West, however, drifts even further out as GOP operatives try to get him on swing-state ballots.
---
CHECK OUT: Biden Closes In On VP Pick; Here Are The Latest Odds
---
2020 Presidential Election Odds
| Candidate | This Week | Last Week | Trend |
| --- | --- | --- | --- |
| Joe Biden | -152 | -167 | ↓ |
| Donald Trump | +130 | +150 | ↑ |
| Hillary Clinton | +8000 | +6600 | ↓ |
| Michelle Obama | +10000 | +10000 | - |
| Mike Pence | +10000 | +10000 | - |
| Kanye West | +30000 | +20000 | ↓ |
Odds courtesy of 888Sport's UK-facing betting site and subject to change.
Remember to keep checking back each week as we track where the top candidates stand and point out trends in order to give you the best view of the 2020 U.S. Presidential betting market so far, and where it might be headed.
---
CHECK OUT: Complete Odds In Key 2020 Senate Races
---
Joe Biden 2020 Odds
After several weeks of enjoying better odds than the President's ever had, Joe Biden drifts to -152, almost exactly in step with his decision to step out and face scrutiny again. After a strange statement comparing the diversity of Black and Latino communities, both his opponents and would-be supporters on the left hammered him.
While the Black vote is reliably Democratic, low 2016 turnout was the make-or-break factor in Hillary Clinton's Electoral College loss in 2016, with minority-heavy areas like Milwaukee and Detroit unable to overcome rural Midwestern votes; Biden can't afford the same.
There are also concrete reasons to believe his lead might be more vaporous than traditional indicators may be making it look: a major Democratic voter registration effort in Florida failed miserably, leaving a key (though not must-win) flip in jeopardy. A drop from roughly 500,000 to nearly a little over 250,000 more registered Democrats than Republicans was enough to hand Florida to Trump; the parties are close to parity in the Sunshine State.
Biden is still the favorite, but early warning signs can't be ignored.
Donald Trump 2020 Odds
The incumbent shortens to +130 this week. He eased off the gas pedal regarding mail-in voting (or whatever you'd like to call it) this week – at least when it comes to Florida – which may be helpful to Republican efforts to gin up votes from critical senior communities who support him but still take the pandemic seriously.
He also went back on the war path with China, delivering on his promised anti-TikTok action; while civil liberties groups and tech experts are skeptical, anti-China sentiment and national security concerns are some of his better-received ideas.
Another battle with social media giants (in this case Facebook's anti-misinformation standards) may be as likely to hurt as to help, and the promise of an Election Day-ready COVID-19 vaccine is a huge gamble with a potentially game-changing payoff. Though Dr. Anthony Fauci quickly threw cold water on the notion.
Hillary Clinton 2020 Odds
Another steep decline for Clinton, who settles at +8000. Expect this pattern to continue as Biden gets closer to formally accepting the nomination and naming his VP pick, who won't be her.
---
LOOKING TO BET ON SPORTS? Check out the top sportsbooks in New Jersey | Pennsylvania | Colorado | Indiana
---
Candidates with Longer than +10000 Odds
After reportedly missing the Wisconsin deadline by just minutes, Kanye West drifts to +30000. His press coverage, like that of most third-party candidates, focuses more on who he'll play spoiler for than his own likelihood of winning. While he has refused to deny his bid helps Trump amid reports that Republicans were actively aiding his ballot access struggle, some Republican operatives are concerned about the opposite effect.
Michelle Obama and Vice President Mike Pence hold at +10000.
Swing State Odds
Slide widening of the odds on the race in Florida combined with a tightening in Michigan (-455 for Democrats vs the GOP's +275) give roughly the same impression as last week: an easy Electoral College win for Biden if the odds bear out.
CHECK OUT: The Latest Swing State Odds
Next Winning Party Odds
| Political Party | Odds to Win Presidency |
| --- | --- |
| Democrats | -182 |
| Republicans | +135 |
| Independent | +5000 |
Winning Party Odds
Mirroring what's happening with their candidates, the Democrats drift to -182 with the Republicans getting closer at +135. Third parties hold at +5000.
NOTE: Betting on politics is not legalized in the U.S. but heavily bet on in Europe. For more info on political betting in general as well as coverage of the latest news affecting the odds, be sure to check out our guide to betting on politics.
About the Author

Anthony Bennett covers the US political betting market for Bookies.com with a concentration on the presidential election. Anthony is also a political contributor for Heavy.com.