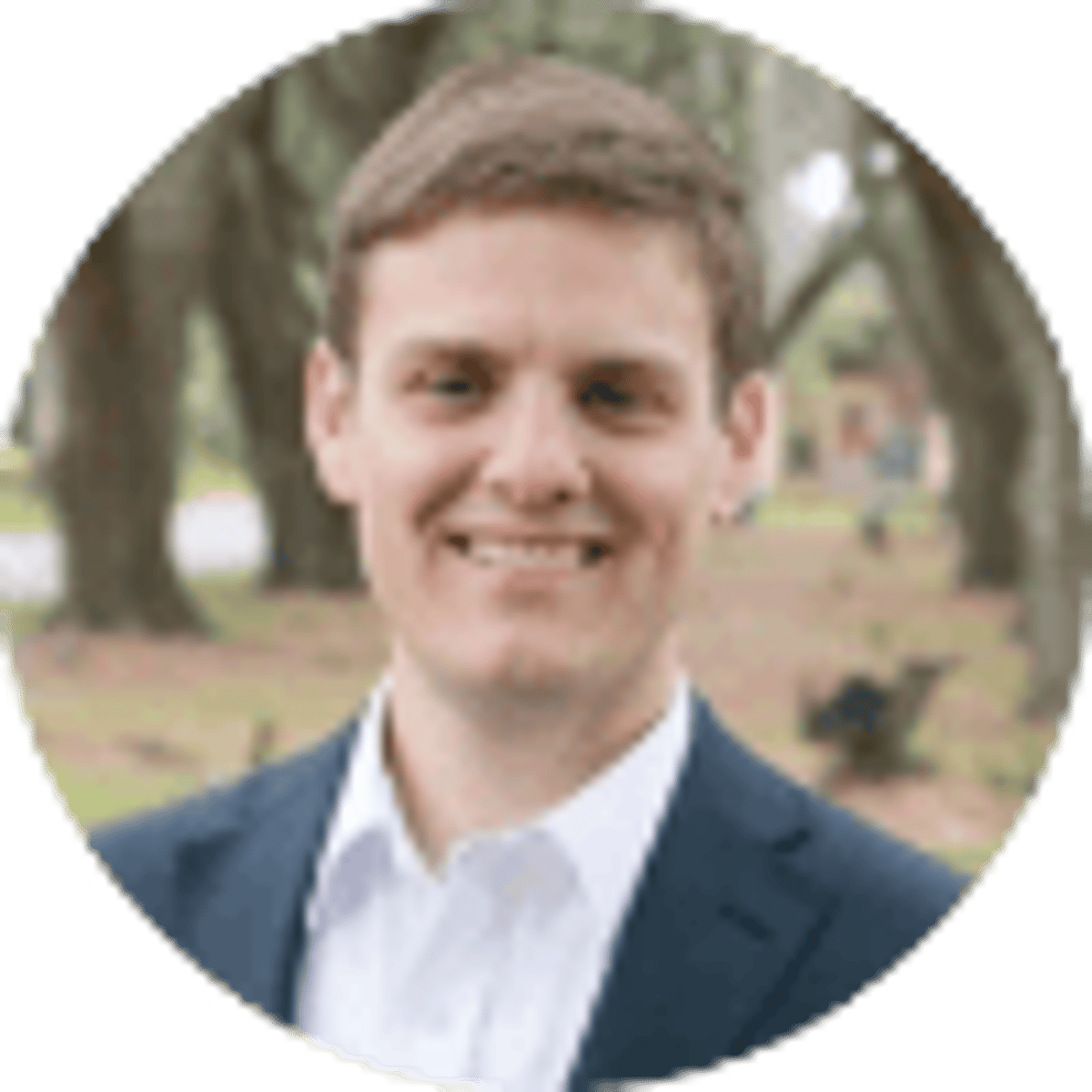 By Anthony Bennett | | 5 mins
US Presidential Election Odds 2020 Weekly Rundown: Little Change
11
PLAYERS REDEEMED TODAY!
President Donald Trump briefly opened an even wider lead on Democratic challenger Joe Biden on the strength of good news in the swing states, but was back to status quo at week's end. Individual state odds, meanwhile, continue to favor Biden.
---
CHECK OUT: Our Presidential Odds Page Keeps You Up To Date
---
2020 Presidential Election Odds
| Candidate | This Week | Last Week | Trend |
| --- | --- | --- | --- |
| Donald Trump | -125 | -125 | — |
| Joe Biden | +135 | +135 | — |
| Hillary Clinton | +2500 | +2500 | — |
| Michelle Obama | +4000 | +4000 | — |
| Andrew Cuomo | +5000 | +5000 | — |
| Bernie Sanders | +8000 | +5000 | ↓ |
| Mike Pence | +8000 | +6600 | ↓ |
Odds courtesy of 888sport's UK-facing betting site and subject to change.
Remember to keep checking back each week as we track where the top candidates stand and point out trends in order to give you the best view of the 2020 U.S. Presidential betting market so far, and where it might be headed.
What Are the Odds Donald Trump Wins Re-Election?
After flirting with even better odds, Trump remains at -125 this week after a few strong, if controversial, polls. The CNN Battleground States poll, a mashup of polls in 15 key states, showed a five-point lead for Trump. The methodology is questionable as an overall lead in several states means far less than the results of each individual state. However, it is the first piece of good news for the president in a long time.
Trump also edged Biden in "stamina and sharpness," suggesting the president has found a favorable attack line after multiple attempts, and one that plays well against Biden's safe strategy. For his part, the president spent part of the week in Michigan, which polls suggest is winnable but a tough row to hoe; the race might bring the polls closer to the odds as he begins giving it his full attention.
Joe Biden 2020 Odds
Biden drifted earlier this week but comes to rest at the same +130 position. A PBS investigation and subsequent reporting on accuser Tara Reade's past has shed some new light on her accusation. Unless new evidence arises, Biden might be getting past the controversy.
Rumors of vetting former primary opponent and Minnesota Sen. Amy Klobuchar for vice president were a mixed bag. While the electoral impact of a VP nod is still debated, it's unclear what demographic Klobuchar would deliver.
Hillary Clinton 2020 Odds
Hillary Clinton sticks at +2500 this week. While she still hasn't thrown her hat into the ring, a series of positive indicators for her was broken by some Trump gossip this week, with the president supposedly saying he would prefer to run against her.
It's interesting news for Biden (a tacit admission that his attempts at reviving "Obamagate" are failing even with the force of the government on his side). But it seems to indicate that even in the increasingly unlikely scenario that Biden drops out and she steps in, Trump has a ready-made playbook to use against her.
---
CHECK OUT: The Latest Biden VP Pick Odds
---
Michelle Obama 2020 Odds
The other former First Lady remains a +4000 shot. She stepped formally into politics this week, though not necessarily for herself. Michelle Obama's new voter registration drive will likely endear her both to the electorate and to party insiders. It's unclear, however, how she would (if she even wanted to) turn that into a play at the convention should Biden step aside.
Andrew Cuomo 2020 Odds
The New York governor holds at +5000 after drawing scrutiny for his previously lauded coronavirus response. A new report highlights mistakes by Cuomo and New York City mayor Bill de Blasio that it calls responsible for 17,000 deaths. While both politicians fired back, blaming "ignorance," it undercuts the appearance of a deft response that had made Cuomo so popular among the electorate.
---
Signup to receive your daily tips & picks
Get exclusive offers, expert picks and reviews
---
Bernie Sanders 2020 Odds
Bernie Sanders drops to +8000 this week. Sanders spent the week asking his delegates to stop attacking Biden and praising the presumptive nominee for adopting his ideas. While it may serve his actual purposes, it's a terrible case for an insurgency, dropping his popularity with his own base while undercutting the case that a new nominee is necessary.
Mike Pence 2020 Odds
Mike Pence drops to +8000 this week. While his coronavirus work continues with a tour of the South aimed at managing reopening and holding the economy together, it's decidedly lower-visibility work, and time is running out for any plan to take over the top spot.
Swing-State Odds
Odds in the swing states continue to lean toward a Democratic victory even as Trump is favored overall. Arizona widens in favor of the Democrats (-182 to +130), and Pennsylvania continues to tighten (Democrats -155, Republicans +110).
---
CHECK OUT: The Latest Swing State Odds
---
Winning Party Odds
| Political Party | Odds to Win Presidency |
| --- | --- |
| Republicans | -134 |
| Democrats | +100 |
| Independent | +5000 |
Despite Dem-favorable swing states and unchanged odds for the nominees, the odds got better for Republicans this week, shortening to -134 as the Democrats drift to +100. Independents remain at +5000; the brief candidacy of Michigan Rep. Justin Amash never impacted the odds.
---
NOTE: Betting on politics is not legal in the U.S. but heavily bet on in Europe. For more info on political betting in general as well as coverage of the latest news affecting the odds, be sure to check out our guide to betting on politics.
About the Author

Anthony Bennett covers the US political betting market for Bookies.com with a concentration on the presidential election. Anthony is also a political contributor for Heavy.com.