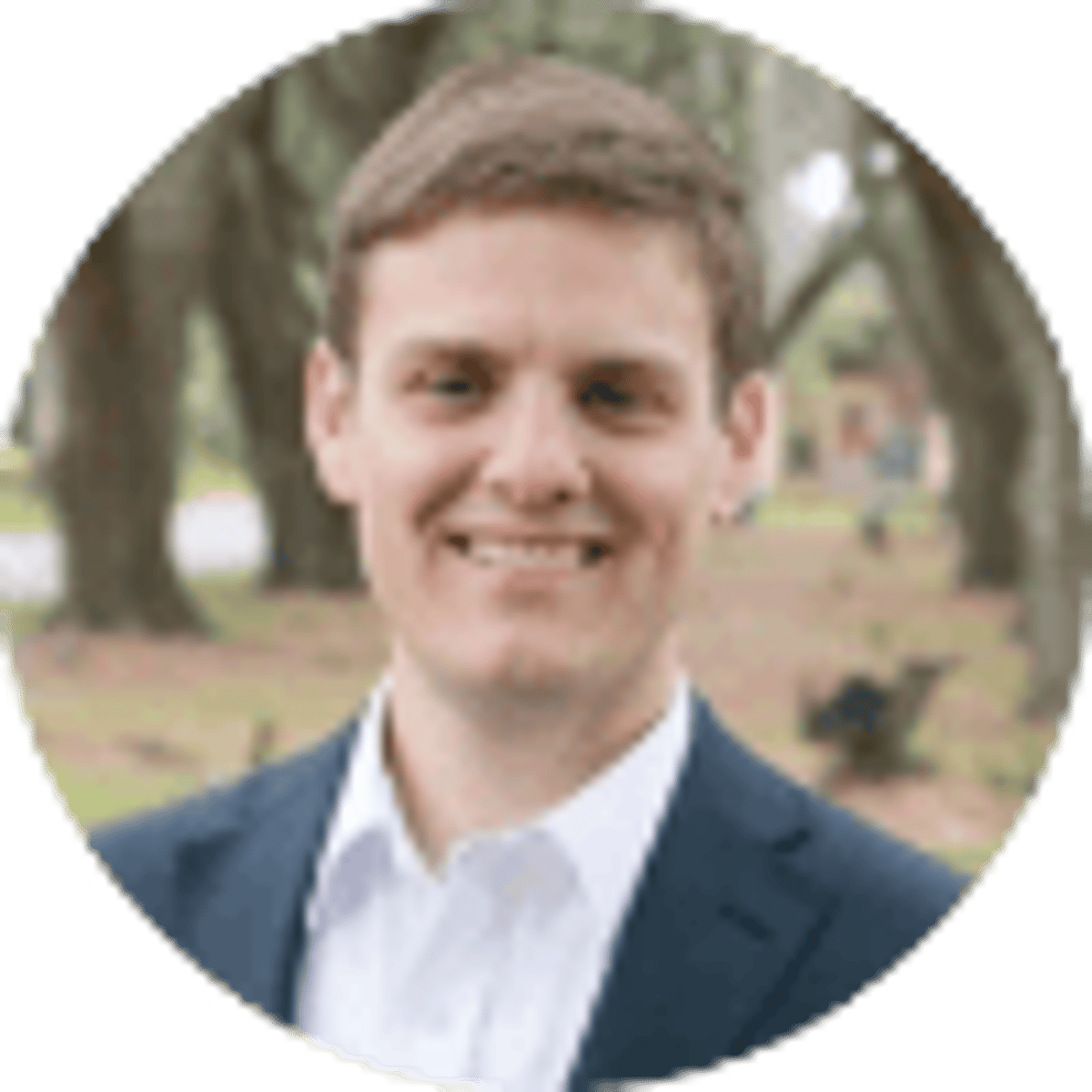 By Anthony Bennett | | 4 mins
US Presidential Election Odds 2020 Weekly Rundown: RBG Impact
27
PLAYERS REDEEMED TODAY!
President Donald Trump and former Vice President Joe Biden have identical odds as they did last Friday. Meanwhile, it's also status quo for longshot candidates and non-candidates.
---
CHECK OUT: Complete Odds In Key 2020 Senate Races
---
2020 Presidential Election Odds
| Candidate | This Week | Last Week | Trend |
| --- | --- | --- | --- |
| Joe Biden | -121 | -121 | - |
| Donald Trump | +100 | +100 | - |
| Kamala Harris | +10000 | +10000 | - |
| Hillary Clinton | +25000 | +25000 | - |
| Mike Pence | +50000 | +50000 | - |
| Jo Jorgensen | +50000 | +50000 | - |
| Kanye West | +50000 | +50000 | - |
Odds courtesy of 888Sport's UK-facing betting site and subject to change.
Remember to keep checking back each week as we track where the top candidates stand and point out trends in order to give you the best view of the 2020 U.S. Presidential betting market so far, and where it might be headed.
---
LOOKING TO BET ON SPORTS? Check out the top sportsbooks in New Jersey | Pennsylvania | Colorado | Indiana
---
Joe Biden 2020 Odds
Biden stays put at -121 in the final week before debates begin. The Democratic Party nominee has been catching up in total bets at UK bookmakers, though the total money laid down still leans heavily toward the president. The polls have been a mixed bag: Biden is leading in Pennsylvania and Nevada and catching up in the historically Republican-must-win Ohio, but Trump is on his heels in Florida. However, the death of Supreme Court Justice Ruth Bader Ginsburg, a venerated figure, could change the picture of the race considerably.
What are the Odds Donald Trump Wins Re-Election?
Trump is at +110 after a tumultuous week. While a bombshell report this week suggests the president might be looking for re-election beyond the vote itself, the open Supreme Court seat paints a complicated picture. Trump has signaled an intention to fill the seat (clearly eyeing a 2000-style election showdown), but he'll have to move quickly to do it: SCOTUS confirmation timelines average 67 days over history, including a much faster process in America's early days.
With Sen. Mitt Romney on board, Trump has the 50-vote Senate majority (plus Vice President Mike Pence) to get a justice through. But passing the Judiciary Committee might be a battle: Quorum for a vote requires 10 members — the Republicans have 12, but Chairman Lindsey Graham (R-South Carolina), Joni Ernst (R-Iowa) and Thom Tillis (R-North Carolina) would all need to take time out of tight campaigns for the GOP to maintain a majority. Should they fail, however, it might be better for Trump in the conventional way: Putting the Supreme Court on the ballot was an effective tool for otherwise disaffected Republican voters in 2016.
Candidates with Longer than +10000 Odds
Democratic VP nominee Kamala Harris remains at +10000 and the other longshots — Hillary Clinton, Jo Jorgensen, Kanye West and Pence, at +50000.
Swing State Odds
Democrats keep it close Florida (-105 to the GOP's -125) and own a clear lead in Arizona (-155, GOP +115). This plus better Democratic odds in Pennsylvania (-167 to +125), Michigan (-263 to +190), and Wisconsin (-227 to +170) predicts 284 electoral votes and victory for Biden. But the odds for each individual state don't always reflect how trends will interact.
---
CHECK OUT: The Latest Swing State Odds
---
Electoral College Odds
In a big upheaval, the Democrats shorten to +550 in the odds to reach either the necessary 270 votes or a decisive 300, making them the favorite. The Republicans drift to +575 in their odds to reach 270 votes, marking the closest these odds have been since 888sport began reporting them.
Next Winning Party Odds
| Political Party | Odds to Win Presidency |
| --- | --- |
| Democrats | -134 |
| Republicans | +100 |
| Independent | +10000 |
While the GOP stays put at +100, the Democrats shorten to -134, with third parties drifting to +10000.
---
NOTE: Betting on politics is not legalized in the U.S. but heavily bet on in Europe. For more info on political betting in general as well as coverage of the latest news affecting the odds, be sure to check out our guide to betting on politics.
About the Author

Anthony Bennett covers the US political betting market for Bookies.com with a concentration on the presidential election. Anthony is also a political contributor for Heavy.com.