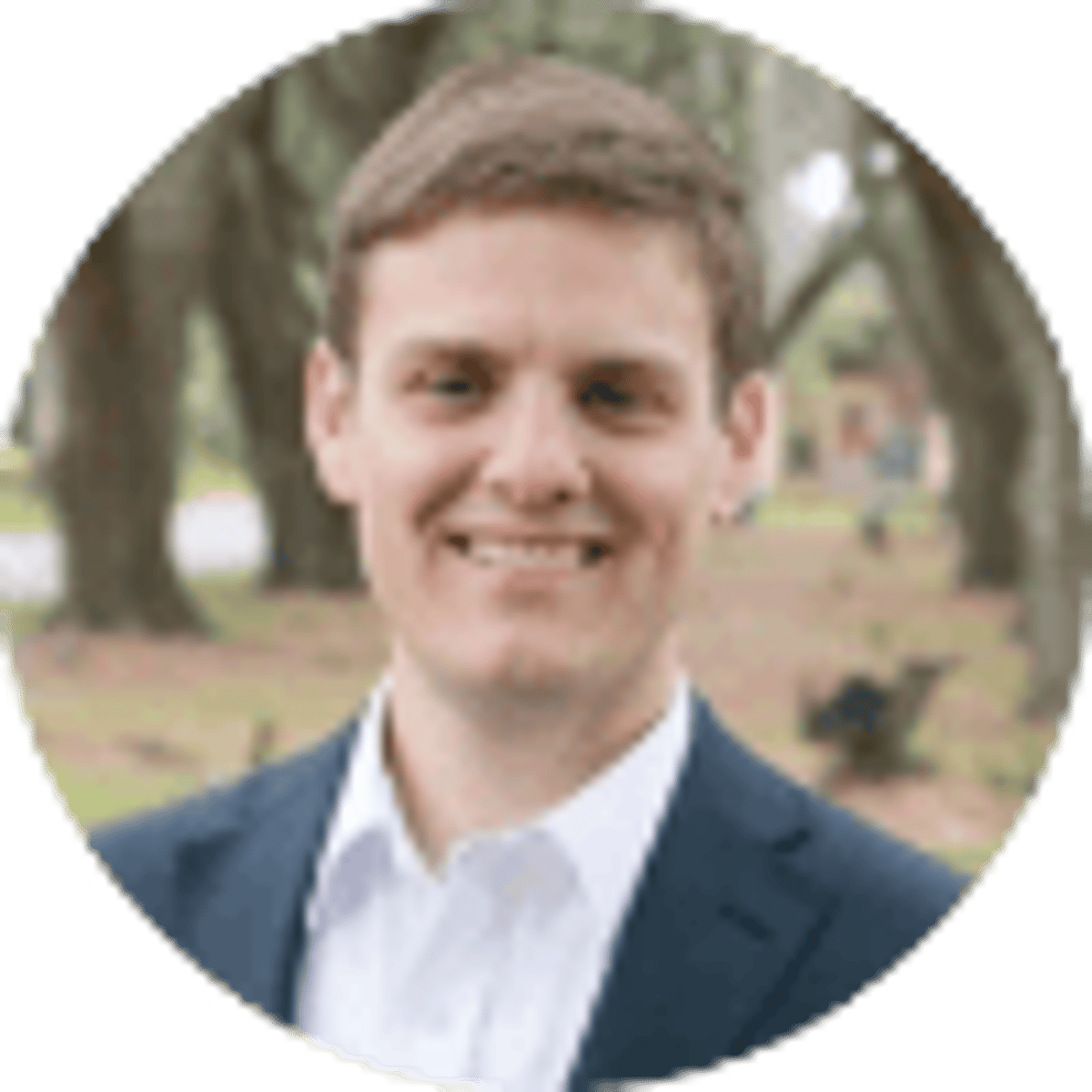 By Anthony Bennett | | 5 mins
US Presidential Election Odds 2020 Weekly Rundown: Status Quo
62
PLAYERS REDEEMED TODAY!
The world might feel topsy-turvy but the presidential odds have not reflected that this week. Only Andrew Cuomo moved (in a positive direction) in the odds to take the White House in November. President Donald Trump remains a pretty close favorite over Joe Biden amid a worsening coronavirus crisis. Neither of them saw their odds move this week.
---
CHECK OUT: Our presidential odds page keeps you up to date.
---
2020 Presidential Election Odds
| Candidate | This Week | Last Week | Trend |
| --- | --- | --- | --- |
| Donald Trump | -110 | -110 | - |
| Joe Biden | +110 | +110 | - |
| Andrew Cuomo | +2500 | +3300 | ↑ |
| Hillary Clinton | +2500 | +2500 | - |
| Bernie Sanders | +3300 | +3300 | - |
| Mike Pence | +3300 | +3300 | - |
| Michelle Obama | +5000 | +5000 | - |
| Jill Stein | +50000 | +50000 | - |
Odds courtesy of 888Sport's UK-facing betting site and subject to change.
Remember to keep checking back each week as we track where the top candidates stand and point out trends in order to give you the best view of the 2020 U.S. Presidential betting market so far, and where it might be headed.
What are the Odds Donald Trump Wins Re-Election?
Trump remains the odds-on favorite, with unchanged -110 odds this week. An age divide in his approval ratings amid a global coronavirus crisis could work out in his favor: He's disproportionately hated by the demographic traditionally least likely to vote (young people), with a sharp upward curve among groups more likely to vote.
This is expected to be a close Electoral College race. Biden, the presumptive Democratic nominee, is favored nationally in new polls in Ohio and Wisconsin. But we're a long way from November and the predicted economic and human toll of the pandemic in America might change the complexion of the race. Trump's vital signs look good for now.
Joe Biden 2020 Odds
The former vice president remains at +110 this week. Biden has greater than a 99% chance to win the majority of pledged delegates and take the drama out of the convention. His campaign is pivoting toward the general election. With that in mind, his good numbers in state polls indicate value relative to the odds this cycle.
Two pieces of uncertain news, however, are keeping him from polling higher: A new sexual assault allegation from a '90s-era staffer, which hasn't been widely reported outside Trump- and Bernie Sanders-leaning media outlets, would be disastrous if corroborated. And a two-month delay for the Democratic convention gives Sanders more time to campaign. That would not be likely to derail Biden's nomination but could damage his general election chances.
Andrew Cuomo 2020 Odds
The New York governor shortens once again, to +2500 this week. Trump's coronavirus approval ratings are nominally positive but nearly half the country disapproves. Some Democratic governors are surging in the wake of their responses to the crisis, none more than Cuomo, who is dealing with New York City being the epicenter of the pandemic.
Cuomo has risen to the occasion on multiple fronts, drawing popular plaudits for his handling of the crisis while being unafraid to both praise and challenge Trump in their collaboration. The search is still alive for a moderate to jump in should Biden, 78, have health issues or a scandal-related setback. Cuomo is becoming a popular choice. Cuomo has dismissed the possibility but the momentum is clearly there should he decide to seize it.
Hillary Clinton 2020 Odds
The candidacy of former Sen. Hillary Clinton — the campaign that was never born yet will not die — stays at +2500 this week. She seems quite happy to "advise" the President from the sidelines and a contested Democratic convention, which would be her window of opportunity, seems increasingly unlikely.
Bernie Sanders 2020 Odds
Vermont Sen. Bernie Sanders sits at +3300 for the third consecutive week. While the delay in the convention may be somewhat suppressing Biden's odds, it hasn't done much for Sanders, who still faces a long uphill battle even to force a contested convention.
His best bet might be a Biden implosion in time for major remaining primaries but Wisconsin's Republican-controlled state government dealt another blow to that strategy, overruling local Democratic officials who had asked for a delay in the state's primary. Wisconsin is still scheduled to vote April 7.
Mike Pence 2020 Odds
The vice president remains at +3300 this week. Pence's profile has increased as the public face of Trump's somewhat popular pandemic response — but most of the credit for that has gone to his boss and Pence likely would take the blame for any failures.
Michelle Obama 2020 Odds
Former First Lady Michelle Obama remains a +5000 shot. Her fundamentals are consistent: Popular former quasi-political figure and a potential name in the case of a contested convention. But her slight resume — she has never held political office — would likely nip such a run in the bud.
---
CHECK OUT: Daily presidential odds tracker
---
Candidates with Longer than +10000 Odds
Two-time Green Party nominee Jill Stein remains at +50000.
Next Winning Party Odds
| Political Party | Odds to Win Presidency |
| --- | --- |
| Democrats | -110 |
| Republicans | -110 |
| Independent | +5000 |
Democrats and Republicans are tied in the odds at -110 for the second consecutive week. All other parties are at +5000.
---
NOTE: Betting on politics is not legalized in the U.S. but heavily bet on in Europe. For more info on political betting in general as well as coverage of the latest news affecting the odds, be sure to check out our guide to betting on politics.
About the Author

Anthony Bennett covers the US political betting market for Bookies.com with a concentration on the presidential election. Anthony is also a political contributor for Heavy.com.