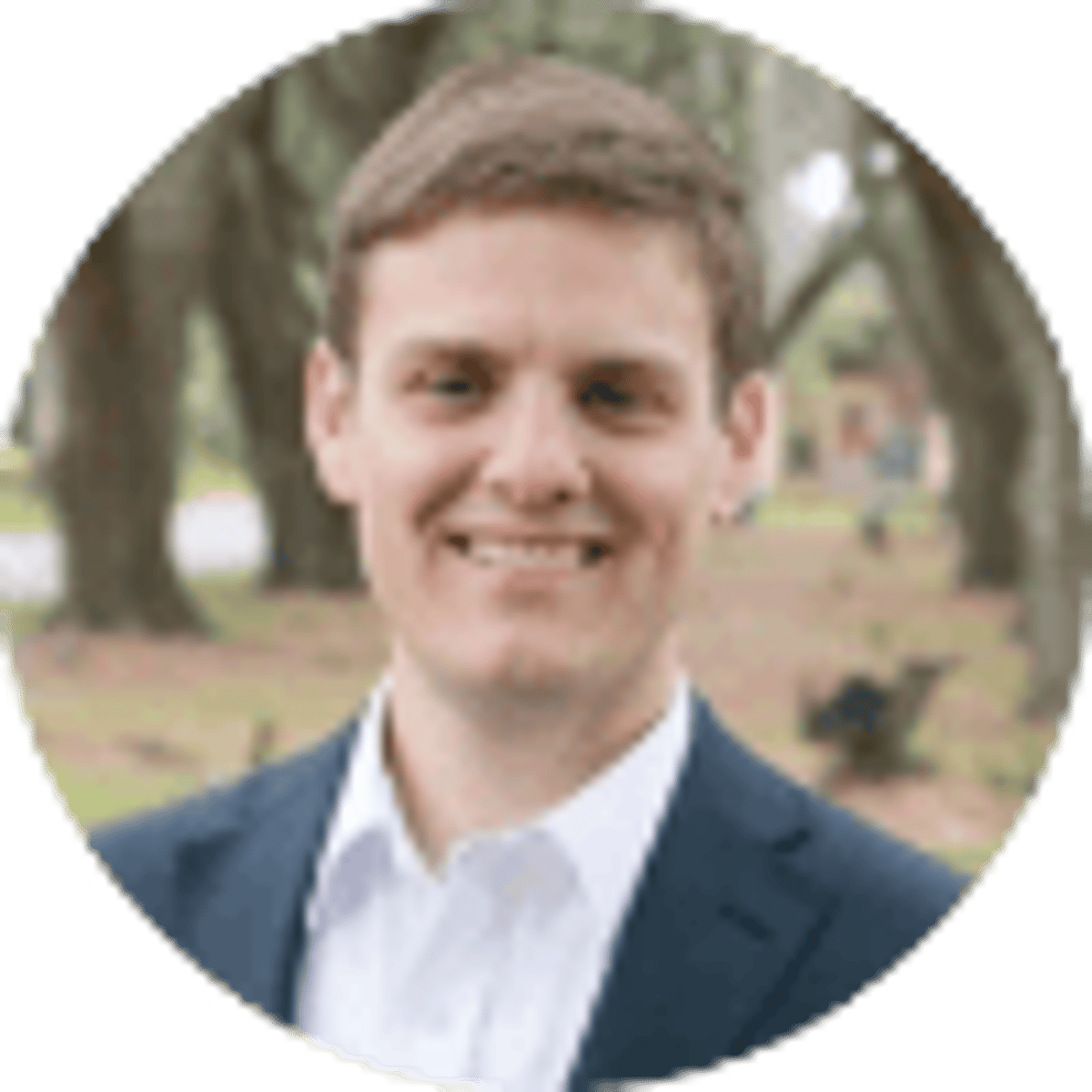 By Anthony Bennett | | 5 mins
US Presidential Election Odds 2020 Weekly Rundown: Super Biden
44
PLAYERS REDEEMED TODAY!
After one of the biggest turnarounds in primary history and amid a huge wave of dropouts before and after Super Tuesday, former Vice President Joe Biden has become the overwhelming favorite to win the Democratic nomination. President Donald Trump, meanwhile, sees his odds drift, though the effect is only slight for now.
---
CHECK OUT: Our presidential odds page keeps you up to date.
---
2020 Presidential Election Odds
| Candidate | This Week | Last Week | Trend |
| --- | --- | --- | --- |
| Donald Trump | -162 | -177 | ↓ |
| Joe Biden | +175 | +800 | ↑ |
| Bernie Sanders | +900 | +275 | ↓ |
| Hillary Clinton | +5000 | +5000 | - |
| Michelle Obama | +5000 | +10000 | ↑ |
| John Kasich | +25000 | +30000 | ↑ |
| Mike Pence | +25000 | +10000 | ↓ |
| Tulsi Gabbard | +50000 | +25000 | ↓ |
| Jill Stein | +50000 | +30000 | ↓ |
Odds courtesy of 888Sport's UK-facing betting site and subject to change.
Remember to keep checking back each week as we track where the top candidates stand and point out trends in order to give you the best view of the 2020 U.S. Presidential betting market so far, and where it might be headed.
What are the Odds Donald Trump Wins Re-Election?
The president drifted slightly to -162 this week, which is generally in line with his odds throughout the primary to select his opponent. Historically, Trump's odds improved in response to Bernie Sanders' status as favorite to be the Democratic Party's candidate. Biden's rise dented Trump's odds lead.
---
RELATED: What Crazy Trump Bets Can You Make?
---
Still, the Democratic primary appears to be a close and increasingly ugly affair, which helps Trump in the long run. Moreover, state polls took a Republican-friendly turn in the past week against both opponents. As we await the political fallout from the ongoing coronavirus outbreak, there's reason for optimism from the Trump camp.
Joe Biden 2020 Odds
Biden, at +175 this week, is not only the Democratic favorite again, but has the best chance to unseat the president that any Democrat has had in this cycle according to oddsmakers. It's hard to believe that a few short weeks ago, after an awful start to the primary season, his campaign seemed to be on life support. He not only had not won a state but had barely snagged even a few delegates.
Biden won South Carolina, as expected, on Feb. 29 after South Carolina representative and state political juggernaut Jim Clyburn endorsed him. Biden dominated the state's primary, securing more than two-thirds of its delegates.
Then came Super Tuesday, and the whole campaign changed drastically.
Amy Klobuchar and Pete Buttigieg both dropped out before Super Tuesday and both announced their support for Biden. The former vice president won the popular vote in 10 of the day's 14 states including Texas, where he beat the long-favored Sanders.
Biden now leads in pledged delegates. What's more, he has gotten his toughest part out of the way: He leads the polls in Michigan, the largest of the six states that are voting this Tuesday, as well as Florida, where the primary is March 17. The demographics favor Biden anyway in Florida, the largest state remaining, especially after billionaire Michael Bloomberg dropped out and endorsed Biden.
Bernie Sanders 2020 Odds
Sanders drifts to +900 and suddenly is way behind after he led the Democrats for several weeks. But even after the recent run of bad news for Sanders, his campaign still has reason to be optimistic. He won four states on Super Tuesday including the largest, California.
Sen. Elizabeth Warren, Sanders' main competitor for the progressive vote, dropped out on Thursday. Her endorsement is not yet forthcoming but she'll stop competing for his votes. While the biggest states are likely going to Biden, there are enough delegates left in other states for Sanders to retake the lead if the majority of breaks go his way. It has been a rough week for the Vermont senator but his bid is far from over.
Hillary Clinton 2020 Odds
Former Sen. Hillary Clinton remained at +5000. Her only shot at the nomination (which, again, she has shown no indication of wanting) is a brokered convention. And with Biden's momentum, that no longer seems likely.
---
CHECK OUT: Daily presidential odds tracker
---
Candidates with Longer than +10000 Odds
After Bloomberg, Buttigieg, Warren, Klobuchar and billionaire Tom Steyer dropped out of the 2020 race, the last remaining Democrat aside from Biden and Sanders is Hawaii Rep. Tulsi Gabbard. She is at +50000.
Next Winning Party Odds
| Political Party | Odds to Win Presidency |
| --- | --- |
| Republicans | -167 |
| Democrats | +130 |
| Independent | +5000 |
The Republicans' odds are slightly better than Trump's at -167; the Democrats shortened to +130. All other parties remain at +50000.
---
NOTE: Betting on politics is not legalized in the U.S. but heavily bet on in Europe. For more info on political betting in general as well as coverage of the latest news affecting the odds, be sure to check out our guide to betting on politics.
About the Author

Anthony Bennett covers the US political betting market for Bookies.com with a concentration on the presidential election. Anthony is also a political contributor for Heavy.com.