US Presidential Election Odds 2020 Weekly Rundown: Town Hall Duel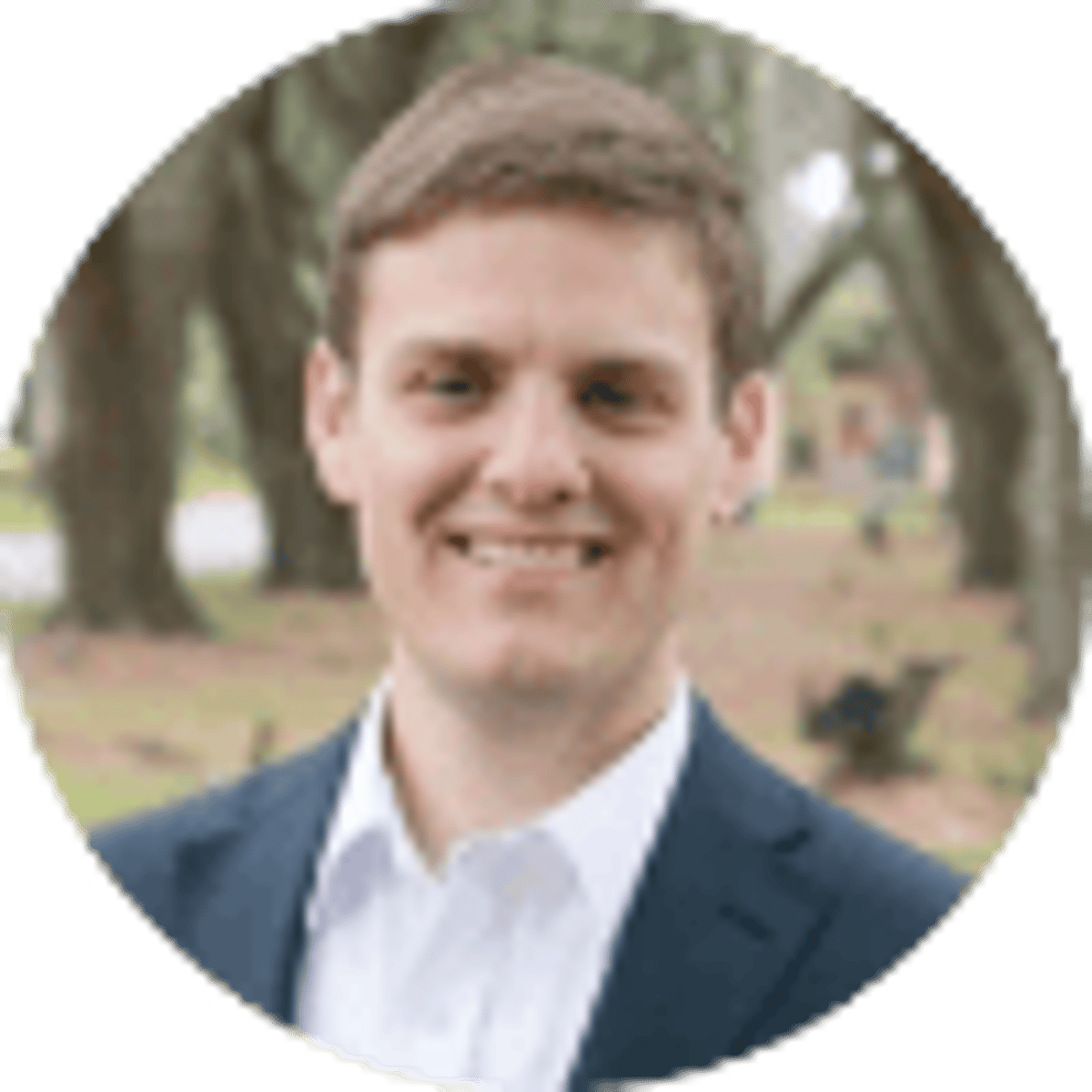 By Anthony Bennett | 5 mins
Donald Trump's attempted October surprise appears to have fizzled out and could potentially backfire, and the impact of dueling town halls with decidedly different feels has yet to be taken into account. Time is running short for the incumbent with next week's final debate as perhaps his best chance to change the dynamics of the race, given Joe Biden's huge advantage in both the polls and financial resources.
Meanwhile, we see a significant drift for everyone else as Nov. 3 closes in – Kanye West catches the worst of it. Also, for the first time, we'll be tracking odds for overall share of the popular vote, starting with a big win predicted for the Democrats.
---
CHECK OUT: Complete Odds In Key 2020 Senate Races
---
2020 Presidential Election Odds
| Candidate | This Week | Last Week | Trend |
| --- | --- | --- | --- |
| Joe Biden | -195 | -195 | - |
| Donald Trump | +162 | +170 | ↑ |
| Mike Pence | +10000 | +8000 | ↓ |
| Kamala Harris | +15000 | +8000 | ↓ |
| Howie Hawkins | +100000 | +100000 | - |
| Jo Jorgensen | +100000 | +100000 | - |
| Kanye West | +250000 | +100000 | ↓ |
Odds courtesy of 888Sport's UK-facing betting site and subject to change.
Remember to keep checking back each week as we track where the top candidates stand and point out trends in order to give you the best view of the 2020 U.S. Presidential betting market so far, and where it might be headed.
---
LOOKING TO BET ON SPORTS? Check out the top sportsbooks in New Jersey | Pennsylvania | Colorado | Indiana
---
Joe Biden 2020 Odds
Democratic Party nominee Joe Biden remains at -195. There was a New York Post report than a laptop belonging to Biden's son, Hunter, had reached the FBI and that its contents were leaked to Trump confidante Rudy Giuliani, including emails purportedly detailing contacts between then-Vice President Biden and his then-Ukrainian oil executive son.
There hasn't been enough time to see the impact of the "October surprise" story in the polls but numerous other reports questioned the Post story's provenance and authenticity. Twitter even blocked links to the Post story. Biden came out slightly better in snap polling on the twin town halls, but it'll take longer to get a more realistic look at their outcome. Still, Biden has ground to lose, and it'll have to be massively different in the other direction to make a significant impact.
What are the Odds Donald Trump Wins Re-Election?
Republican Party nominee Trump sees his odds improve a bit to +162. Though the Hunter Biden story doesn't seem to be making much of an impact outside conservative circles, putting Twitter on its back foot regarding its treatment of the story will charge up his base.
Additionally, he had his own town hall on NBC on Thursday, dueling with Biden's town hall on ABC. The Trump campaign also got some good news from the Iowa Supreme Court, which rejected a Democratic Party mass-mailing of absentee ballot requests. Polling suggests the state is tight and Trump needs all the help he can get.
Candidates with Longer than +10000 Odds
After a week in double-digit territory, Vice President Mike Pence comes back to +10000, with challenger Kamala Harris at +15000. With both lead candidates looking relatively hearty, the need for their backups to come in significantly lessens. Libertarian Jo Jorgensen and the Green Party's Howie Hawkins both stay at +100000. Kanye West drifts to +250000 despite nominal good news: He's an approved write-in in Maryland and the California VP pick for Rocky de la Fuente, who is known for running for every office, everywhere, every election.
Popular Vote Odds
It has always been nearly a foregone conclusion the Democratic nominee would win the popular vote; 888sport currently places the odds at -715 to Trump's +400, with FiveThirtyEight giving Trump the plurality of voters in just five of 100 simulations. However, this week 888sport began listing the popular vote share as opposed to just a winner and loser, and the prediction is a historic victory for the Democrats.
The likeliest outcome on the board, at +225, is for the Democrats to take between 52% and 55% of the popular vote. The lower end of that range is just below Barack Obama's century-high 52.93% in 2008, with the higher end the third-largest share in modern electoral history.
Swing-State Odds
After a wildly favorable Quinnipiac poll, the Democrats move to +125 in Georgia, though the GOP is still favored at -167. The Democrats also move convincingly in front in Florida (-137 to +105) and North Carolina (-134 to +100). If these results hold (with no other changes), it would mean a 333-205 Electoral College win for Democrats.
---
CHECK OUT: The Latest Swing State Odds
---
Next Winning Party Odds
| Political Party | Odds to Win Presidency |
| --- | --- |
| Democrats | -200 |
| Republicans | +162 |
| Independent | +10000 |
Democrats hold at -200, with Republicans improving to +162 and third parties/independents at +10000.
---
NOTE: Betting on politics is not legalized in the U.S. but heavily bet on in Europe. For more info on political betting in general as well as coverage of the latest news affecting the odds, be sure to check out our guide to betting on politics.
About the Author

Anthony Bennett covers the US political betting market for Bookies.com with a concentration on the presidential election. Anthony is also a political contributor for Heavy.com.
Our trusted sports betting partners bring you safe and fun playing experiences