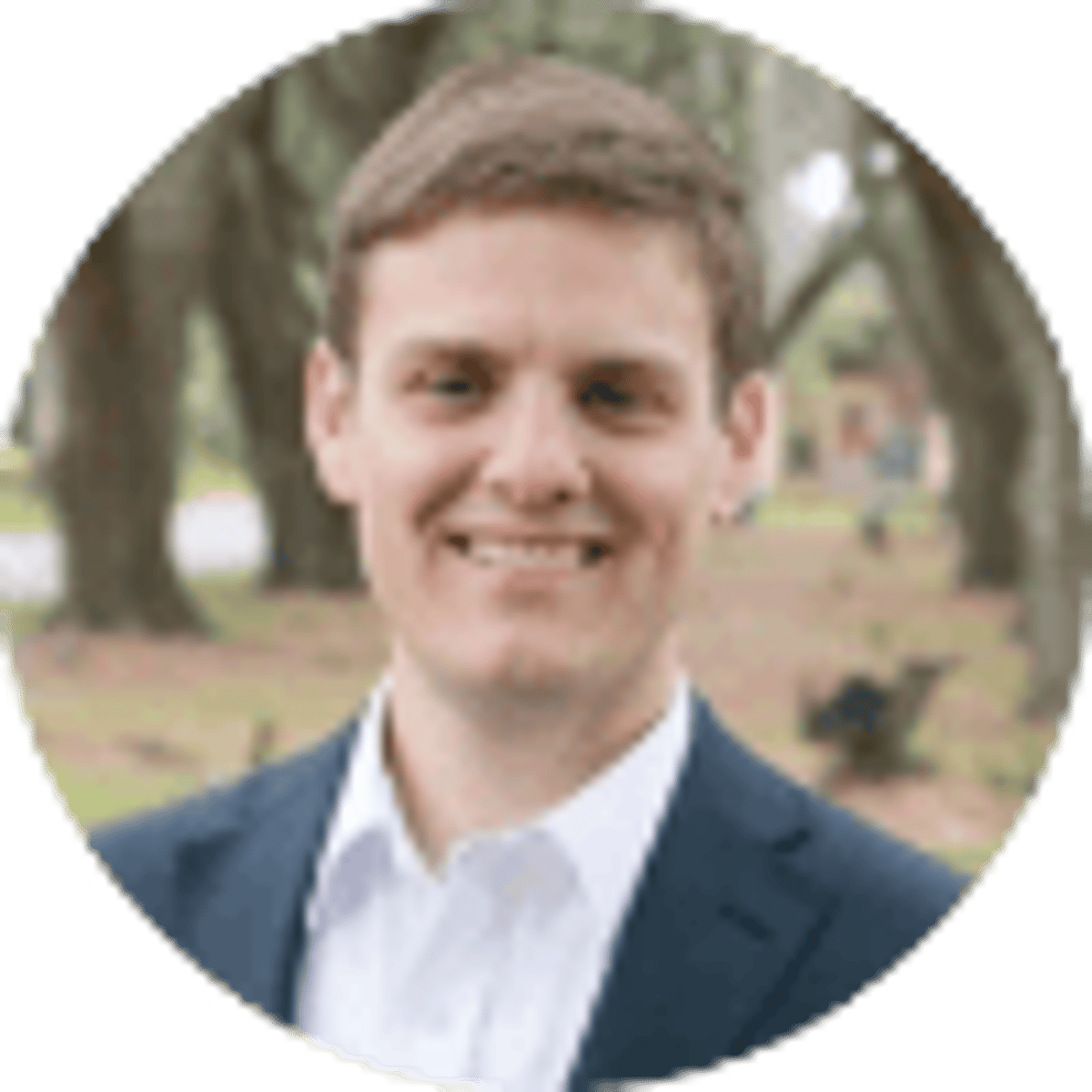 By Anthony Bennett | | 5 mins
US Presidential Election Odds 2020 Weekly Rundown: Trump COVID-19 Impact
24
PLAYERS REDEEMED TODAY!
If we weren't in uncharted territory before, we certainly are now. Following President Donald Trump's tweet in the wee hours of Friday morning saying that he and First Lady Melania Trump had tested positive for COVID-19, UK bookmakers removed odds for not just the presidential race, but all 2020 US Election odds. But those odds returned to 888 by Friday afternoon and moved even further in favor of Democratic Party nominee and former Vice President Joe Biden, especially after Trump was taken to Walter Reed Hospital. The odds were taken down a second time on Friday evening.
---
CHECK OUT: Complete Odds In Key 2020 Senate Races
---
2020 Presidential Election Odds
| Candidate | This Week | Last Week | Trend |
| --- | --- | --- | --- |
| Joe Biden | -200 | -121 | ↑ |
| Donald Trump | +190 | +100 | ↓ |
| Mike Pence | +1700 | +50000 | ↑ |
| Kamala Harris | +10000 | +10000 | - |
| Hillary Clinton | +25000 | +25000 | - |
| Jo Jorgensen | +50000 | +50000 | - |
| Howie Hawkins | +100000 | N/A | ↑ |
| Kanye West | +100000 | +50000 | ↓ |
Odds courtesy of 888Sport's UK-facing betting site and subject to change.
Remember to keep checking back each week as we track where the top candidates stand and point out trends in order to give you the best view of the 2020 U.S. Presidential betting market so far, and where it might be headed.
---
LOOKING TO BET ON SPORTS? Check out the top sportsbooks in New Jersey | Pennsylvania | Colorado | Indiana
---
Joe Biden 2020 Odds
It seems most people received the first presidential debate poorly, but the odds moved significantly in Joe Biden's favor afterward. He shortened to -167 after the debate and before odds were removed; when they went back up Friday afternoon, he was at -167. By evening he was -200.
Biden won over even partisan skeptics of his mental fitness, clearing the low bar the Trump narrative set for him. The polls reacted in kind: A 13-point lead in a CNBC poll was a far-and-away outlier, but Biden has still steadily trended upwards in polls covering the short time since the debates.
What are the Odds Donald Trump Wins Re-Election?
Even before his coronavirus diagnosis, the week wasn't looking good for Donald Trump. He sat at +140 when the odds went down and was +150 when the odds came back up. By Firday evening he was at +190. That's a long drift from his near-Evens position last week. Trump has trailed Biden in the polls for most of the race and needed a big night on Tuesday to make up the ground.
At best, he didn't have that; at worst his performance rang hollow with well-defended attacks on Biden's son and an awkward attempt at turning a question on white supremacy into an antifa-based attack on Biden (see video above). Those moments grabbed most of his post-debate headlines, as well as Trump's constant interrupting of Biden.
Mike Pence 2020 Odds
Vice President Mike Pence fell from +50000 all the way to +1700 after Trump's stumbles and subsequent positive coronavirus test. Odds are likely to shorten further unless and until Trump gets a clean bill of health. But Pence was the point man on the Trump's pandemic response, so it's fair to wonder how helpful it is that the reason he's on the rise is that Trump caught the virus.
Candidates with Longer than +10000 Odds
Democratic Party VP pick Kamala Harris remains at +10000, Hillary Clinton at +25000 and Libertarian nominee Jo Jorgensen at +50000. Kanye West slips to +100000, joined at that spot by Green Party nominee Howie Hawkins, who appears in the odds for the first time.
Swing-State Odds
Swing-state odds remained down Friday afternoon, but before betting was halted on those markets, the trends were all positive for Biden. He was favored again in Florida as odds shifted in 15 of 16 states in his direction. Only Nevada, where Biden is a strong favorite, remained unchanged.
---
CHECK OUT: The Latest Swing State Odds
---
Next Winning Party Odds
| Political Party | Odds to Win Presidency |
| --- | --- |
| Democrats | -177 |
| Republicans | +150 |
| Independent | +5000 |
The Democrats moved to the best odds of the cycle to win the White House at -177, while the Republicans slid to +150.
---
NOTE: Betting on politics is not legalized in the U.S. but heavily bet on in Europe. For more info on political betting in general as well as coverage of the latest news affecting the odds, be sure to check out our guide to betting on politics.
About the Author

Anthony Bennett covers the US political betting market for Bookies.com with a concentration on the presidential election. Anthony is also a political contributor for Heavy.com.