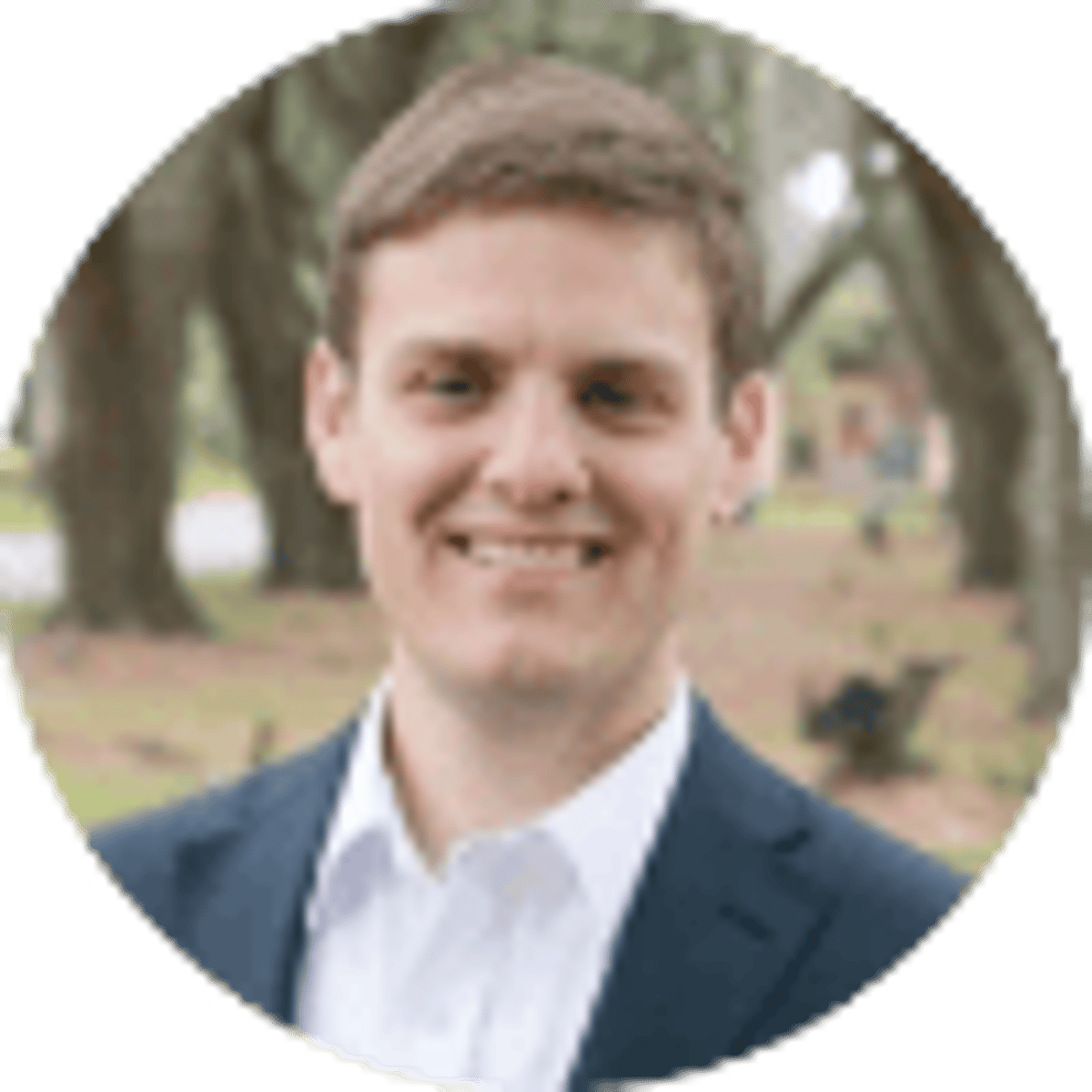 By Anthony Bennett | | 5 mins
US Presidential Election Odds 2020 Weekly Rundown: Trump Edges Closer
35
PLAYERS REDEEMED TODAY!
Donald Trump edges a little closer to Joe Biden following a calmer week. Meanwhile, a onetime Democratic favorite comes off the board, and the Vice President sees his odds jump.
2020 Presidential Election Odds
| Candidate | This Week | Last Week | Trend |
| --- | --- | --- | --- |
| Joe Biden | -143 | -155 | ↓ |
| Donald Trump | +130 | +150 | ↑ |
| Hillary Clinton | +5000 | +5000 | — |
| Mike Pence | +5000 | +8000 | ↑ |
| Michelle Obama | +8000 | +6600 | ↓ |
| Andrew Cuomo | +10000 | +10000 | — |
| Bernie Sanders | N/A | +10000 | ↓ |
Odds courtesy of 888Sport's UK-facing betting site and subject to change.
Remember to keep checking back each week as we track where the top candidates stand and point out trends in order to give you the best view of the 2020 U.S. Presidential betting market so far, and where it might be headed.
---
CHECK OUT: Complete Odds In Key 2020 Senate Races
---
Joe Biden 2020 Odds
Though he still enjoys still some of the best odds for anyone this cycle, Joe Biden drifts a little bit to -143. Biden's choice of a quiet campaign style in contrast to Trump's tendency to make news for the wrong reasons meant that a less chaotic week for the President makes his odds a little better and Biden's a little worse.
Be careful reading too much into this shift, though. While the odds tightened at 888sport, they didn't to the same degree at Betfair and Ladbrokes, meaning that increased action coming in on Trump at +150 and +140 could account for some of the movement.
---
CHECK OUT: The Latest Swing State Odds
---
The polls, both nationally and in particular states, continue to look good for Biden; one poll even has him up in Kansas, though it is a bit of an outlier. He'll need to maintain that momentum, though, as the crazy first half of 2020 gets priced in.
What are the Odds Donald Trump Wins Re-Election?
Donald Trump shortens a little bit this week to +130. A rosy jobs report offered some good news, though there's still a long way to go and the current spike in coronavirus cases hasn't been factored in yet.
While a rebounding economy might not be enough to save Trump, he'll need that and more to make the case for a second term. He's also enjoying a slight bump as the protests begin to settle down (at least in terms of media coverage) and the issue fades somewhat for a public amid a dim view of the President's response.
He also took aim at an Obama-era rule promoting fair housing in the suburbs. Critics were quick to point out the racial overtones of the move, and wonky public appeals have a tendency to fail. He's trying to flip middle-class suburbanites who have been key to every Democratic victory this century.
A lingering bit of bad news on the horizon: Jacksonville, Florida, the President's choice for a relocated convention specifically because Charlotte, NC would not bend its public health rules, recently implemented its own mask mandate.
Hillary Clinton 2020 Odds
Hillary Clinton remains at +5000 this week. The week's news was decidedly different from her usual yas-kween pop-up: the arrest of Epstein associate Ghislaine Maxwell brought up her association with a New York social life in which both the Clintons and Trump were a part of.
---
CHECK OUT: The Latest Biden VP Pick Odds
---
Mike Pence 2020 Odds
Mike Pence shortens all the way to +5000 this week. An anonymous GOP operative was quoted this week saying Trump might drop out if polls continue as they have, meaning that at least someone has thought about replacing Pence's boss, and it's tough to see how they could find anyone other than the Vice President at this point.
"GOP operative" is an extremely broad term, though, and could mean someone with an axe to grind against the President or a minor party official uninvolved in the Presidential race. Pence's questionable coronavirus record also puts it in question whether he could win the election anyway.
---
LOOKING TO BET ON SPORTS? Check out the top sportsbooks in New Jersey | Pennsylvania | Colorado | Indiana
---
Michelle Obama 2020 Odds
The former First Lady drifts to +8000 this week. Though Biden drifted this week, it's looking like (conspiracy theories aside) Biden will survive to accept the Democratic nomination.
Candidates with Longer than +10000 Odds
New York governor Andrew Cuomo is, at +10000, the only candidate in this category following the removal of onetime Democratic favorite Bernie Sanders from the odds.
---
Signup to receive your daily tips & picks
Get exclusive offers, expert picks and reviews
---
Swing State Odds
After taking the lead last week, Democrats made gains in Florida (-167 to +120) and North Carolina (-148 to +105). They hold a huge odds lead in Michigan (-560 to +325) with smaller leads in Pennsylvania, Wisconsin and Arizona. That's an Electoral College picture of 334-204 if it holds, which would also indicate a chance Biden steps into office with Congressional majorities and a popular mandate.
Next Winning Party Odds
| Political Party | Odds to Win Presidency |
| --- | --- |
| Democrats | -200 |
| Republicans | +150 |
| Independent | +5000 |
Though Biden took a slight step back, the party itself sees improved odds, moving to -200 as Republicans drift to +150. All third parties are back at +5000, though none of their individual nominees are on the board.
---
NOTE: Betting on politics is not legalized in the U.S. but heavily bet on in Europe. For more info on political betting in general as well as coverage of the latest news affecting the odds, be sure to check out our guide to betting on politics.
About the Author

Anthony Bennett covers the US political betting market for Bookies.com with a concentration on the presidential election. Anthony is also a political contributor for Heavy.com.