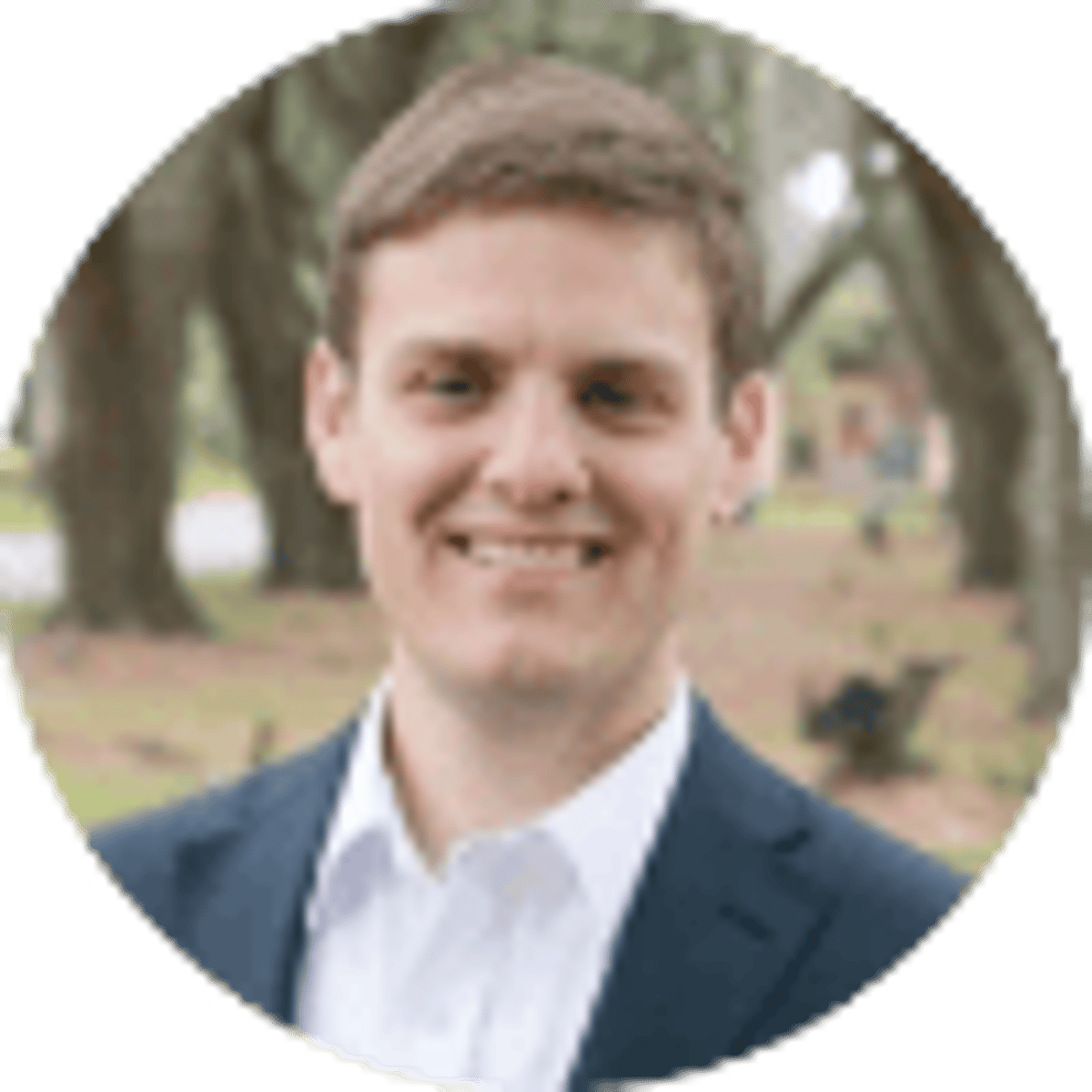 By Anthony Bennett | | 5 mins
US Presidential Election Odds 2020 Weekly Rundown: Wild West
27
PLAYERS REDEEMED TODAY!
Because 2020 couldn't possibly be normal, rapper Kanye West says he is running for President (though he has yet to file paperwork) and joins the odds. with that, the third-party odds inch a little bit closer even while the odds for the top two remain steady despite some early week movement.
2020 Presidential Election Odds
| Candidate | This Week | Last Week | Trend |
| --- | --- | --- | --- |
| Joe Biden | -143 | -143 | - |
| Donald Trump | +135 | +130 | ↓ |
| Hillary Clinton | +5000 | +5000 | - |
| Kanye West | +5000 | N/A | ↑ |
| Mike Pence | +6600 | +5000 | ↓ |
| Michelle Obama | +8000 | +8000 | - |
| Andrew Cuomo | +10000 | +10000 | - |
Odds courtesy of 888Sport's UK-facing betting site and subject to change.
Remember to keep checking back each week as we track where the top candidates stand and point out trends in order to give you the best view of the 2020 U.S. Presidential betting market so far, and where it might be headed.
---
CHECK OUT: Complete Odds In Key 2020 Senate Races
---
Joe Biden 2020 Odds
Former Vice President Joe Biden remains at -143. In addition to the spectacular (which we'll get to later), there's a little bit of the mundane here: The trend is obviously bad for Trump (who had an unusually tough election campaign ahead for a President with his record before this year's chaos).
Similar to how basketball teams strategize for the last shot of a quarter or half, an individual story only matters in an "October Surprise" scenario when there's not enough time to price its effects in. Though there's looming bad news for Trump, Biden's strategy of hanging back and letting the president take the heat has not been 100% successful, though it has been effective. And Biden beat Trump's fundraising for the second consecutive month, showing he's on his way to shoring up his one crucial campaign deficiency.
---
CHECK OUT: The Latest Swing State Odds
---
What are the Odds Donald Trump Wins Re-Election?
The President dipped slightly from +130 to +135 after climbing to as high as +120 during the week. After a weak attempt in Tulsa and in Arizona, Trump tried to get back on track with the crowd at his Mount Rushmore rally, though it's tough to tell whether his even harder pivot to his base will be enough.
He also had mixed news this week at the Supreme Court, but a likely net win if his end game is to stall. New York prosecutors will get his financial information, but the fight with the House will continue until well after the election. The news is otherwise roughly the same for the President, who doesn't gain that much from the entrance of Kanye West.
Hillary Clinton 2020 Odds
Former First Lady and former Senator Hillary Clinton holds at +5000. She addressed the speculation about a Clinton presidency by saying she'd beat Trump if she were running this November. It is not, however, any indication she'll actually do so.
Kanye West 2020 Odds
Despite having no paperwork filed and no apparent strategy, bookmakers open West's presidential bid at +5000. Nobody's really sure if the rapper is even serious: There's speculation from those close to him that this part of his now-infamous struggles with mental health. Also, he has a new album coming out this year.
It'd be an extreme struggle for West to qualify for most state ballots and he doesn't appear to be doing any of the work to do so. He missed a few state deadlines already and hasn't even formally filed his candidacy with the Federal Election Commission. His "Birthday Party" appears to exist only in his imagination.
Sure, anything can happen in the not-unthinkable event of an Electoral College tie, and West seemed to nab one high-profile endorsement: Tesla founder Elon Musk. But this is even more of a remote possibility than Trump seemed in 2015.
---
CHECK OUT: The Latest Biden VP Pick Odds
---
Mike Pence 2020 Odds
A week after rising to +5000, Vice President Mike Pence drifts back to the place he held for weeks beforehand. Rumors that Trump was considering dropping out have not been corroborated, making it substantially less likely that even the most obvious second choice steps in.
---
LOOKING TO BET ON SPORTS? Check out the top sportsbooks in New Jersey | Pennsylvania | Colorado | Indiana
---
Michelle Obama 2020 Odds
Former First Lady Michelle Obama remained at +8000. She spent the week with another polarizing figure, former royal Meghan Markle, to promote feminist initiatives. Obama appears to be tilting away from anything that could be considered an entry into politics.
Candidates with Longer than +10000 Odds
New York governor Andrew Cuomo remains at +10000 this week, though his in-state approval numbers remain high despite questions about his COVID strategy.
Swing State Odds
Democrats took a bigger lead in the Pennsylvania odds, shortening to -250 against +175 for the Republicans. They currently lead in all six of the biggest battleground states, projecting a 346-185 Electoral College win.
Next Winning Party Odds
| Political Party | Odds to Win Presidency |
| --- | --- |
| Democrats | -167 |
| Republicans | +130 |
| Independent | +4000 |
West's entry takes a bite out of the Democratic lead, as they drift to -167. Republicans shorten to +130 and third-party odds moved from +5000 to +4000 upon West's declaration.
---
NOTE: Betting on politics is not legalized in the U.S. but heavily bet on in Europe. For more info on political betting in general as well as coverage of the latest news affecting the odds, be sure to check out our guide to betting on politics.
About the Author

Anthony Bennett covers the US political betting market for Bookies.com with a concentration on the presidential election. Anthony is also a political contributor for Heavy.com.