Why Tyson Fury Is Favored In Rematch With Deontay Wilder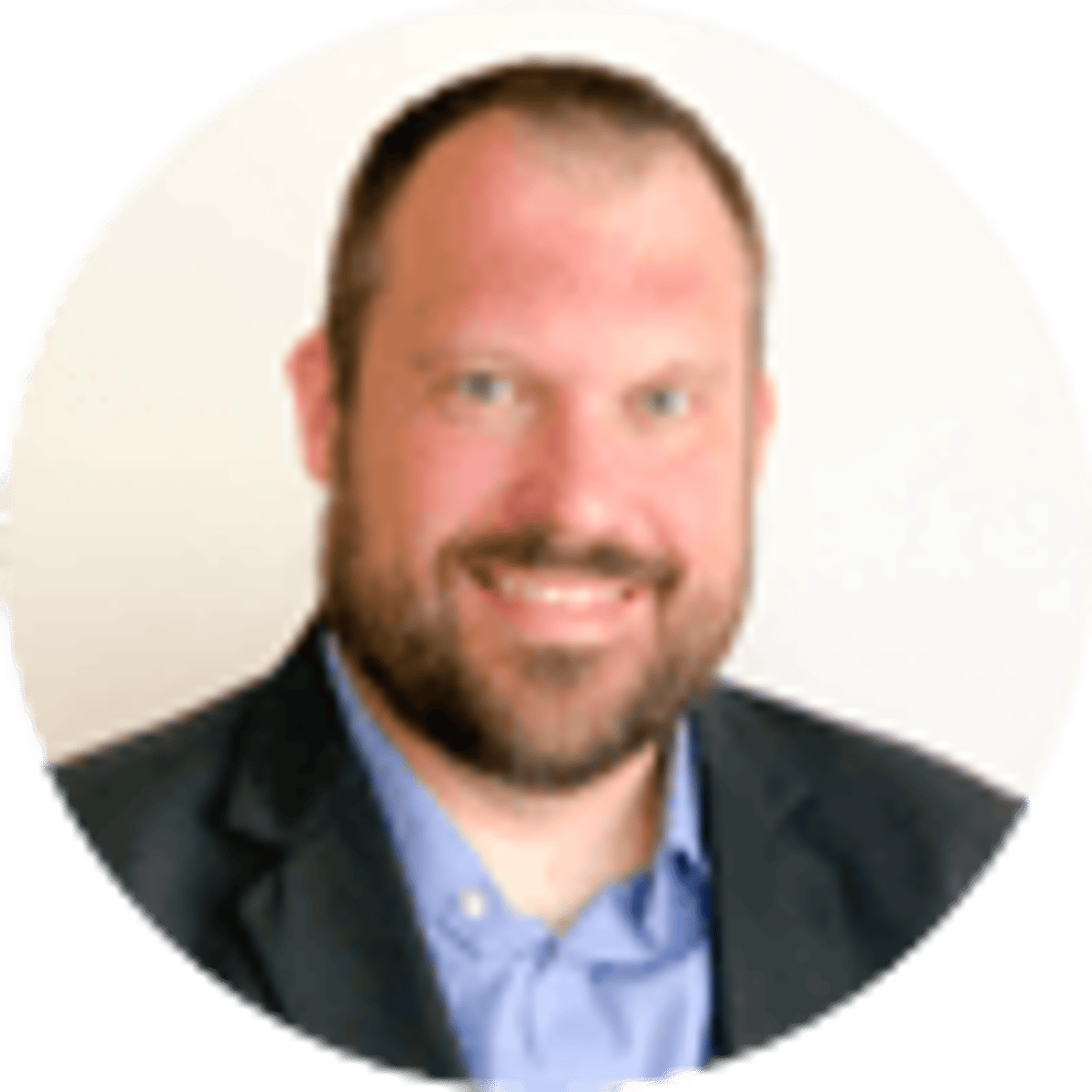 By Kelsey McCarson | 5 mins
Get $200 in Bonus Bets when you Bet $10 on March Matchups

Bet Now ➜

Used 9 Times Today

•

Popular in Virginia
Tyson Fury is favored by bookmakers to defeat Deontay Wilder in a potential 2019 rematch after being the underdog in their first fight.
The two battled to a 12-round split draw on Saturday night at the Staples Center in Los Angeles. Fury outboxed Wilder for most of the fight but was dropped twice in the contest, needing to rise from the canvas in both the ninth and 12th rounds.
Fury's climb from the floor was particularly impressive during the final three minutes, when Wilder seemed to have knocked Fury flat on his back and out for good only to see the brave 30-year-old stand up again to finish the fight.
As the final bell sounded, many fight fans and media members were certain they had just witnessed a remarkable Fury victory. But the judges at ringside were knotted in disagreement at the end of the fight scoring the bout a split draw.
Mexican judge Alejandro Rochin scored the fight 115-111 for Wilder, Canadian judge Robert Tapper had it 114-112 for Fury, and British judge Phil Edwards turned in an even card, 113-113.
Fury-Wilder II Betting Odds
Many fight fans were dismayed with the decision, some even calling the score turned in by Rochin as clear corruption. Fury was outraged too, according to The Guardian.
This #WilderFury judging takes me back to my first fight with @holyfield Just goes to show how hard it is for a Brit to come to America and take someone's belt even tho that's what we clearly saw. Big up to @Tyson_Fury who never ceases to amaze me. Hold ur head high! ???

— Lennox Lewis (@LennoxLewis) December 2, 2018
Regardless, bookies around the world seem to be on the side of those who saw the contest go Fury's way. Where Wilder was the universal favorite among bookmakers (and analysts) heading into the first fight, Fury is now the oddsmakers' choice to win a potential rematch next year.
According to 888Sport, Wilder (-155) was favored over Fury (+125) for the first fight. The same bookmaker lists Fury (-148) over Wilder (+120) on the boxing betting futures market for 2019.
Fury is Clear Favorite to Win Rematch
Fury is favored in the second fight because he answered all remaining questions around whether he could again fight at the highest level of the sport. That he could accomplish such a feat so soon after succumbing to the mental health issues that derailed his boxing career after defeating Wladimir Klitschko in 2015 is of particular note.
No one is supposed to be able to do this.
While Fury's story of continuing his boxing career was inspiring to many before the bout against Wilder, there was still a chance he might never be the same fighter he was when he was the unified and lineal heavyweight champion.
Comeback bouts against the likes of Sefer Seferi and Francesco Pianeta were all well and good for a fighter looking to make an easy buck or two on his name and history alone, but facing Wilder on arguably the biggest stage in the sport was something else entirely.
A Storybook Ending (Almost)
Fury's remarkable story of overcoming addiction, depression and massive weight gain played itself out against Wilder. Except this time Fury was overcoming perhaps the hardest punching heavyweight in boxing history.
Fury's excellence of the art of creating distance and timing his opponent gave him the majority of the early rounds in most observers' eyes. While Wilder connected on a hard punch here or there, Fury controlled the pace of the fight and landed the cleaner punches.
But as the fight progressed, Wilder's hard and looping punches, which swoop in from angles seldom seen inside a professional boxing ring, started to get closer and closer to Fury's ever dodging head.
Wilder's knockdown of Fury in Round 9 was met by a resilient Fury rising from the canvas to storm back bravely on the tired American. In fact, had Fury not been hit behind his ear and knocked off balance by Wilder's thudding punch, he might have easily been given that round by the judges.
But Wilder's devastating power seriously made its mark in the final round. In fact, Fury landed so heavy on the canvas and his eyes glazed over so clearly, that no one in the arena, including Wilder or anyone in Fury's corner, thought the fight would go on any longer.
But Fury courageously -- maybe even miraculously -- stood to his feet, threw his own defitant punches and made it through the rest of the round.
Why It Makes Sense to Back Fury
It's not easy for any man facing such difficult personal battles to get back into the game at all. It's virtually inconceivable for such a man to both play the game again and virtually win it within just one year of seriously trying.
Fury is back in full force.
The best Fury was always a better boxer than Wilder. Bookmakers already knew that. But could Fury really get back to proper form so soon to compete in a fight he'd need to be at his absolute best to win?
People sure hoped for it, though that's not always the best boxing betting strategy. In fact, there was nary a pick for Fury over Wilder seen on social media that relied on much more than emotional attachment and hopeful storytelling. But bookmakers are realists. They needed to see the Fury that no one had seen in over three years.
That's the Fury that showed up on Saturday against Wilder. That's the Fury that would always be favored to outbox Wilder. And that's the Fury that's favored by bookies in the second fight.
About the Author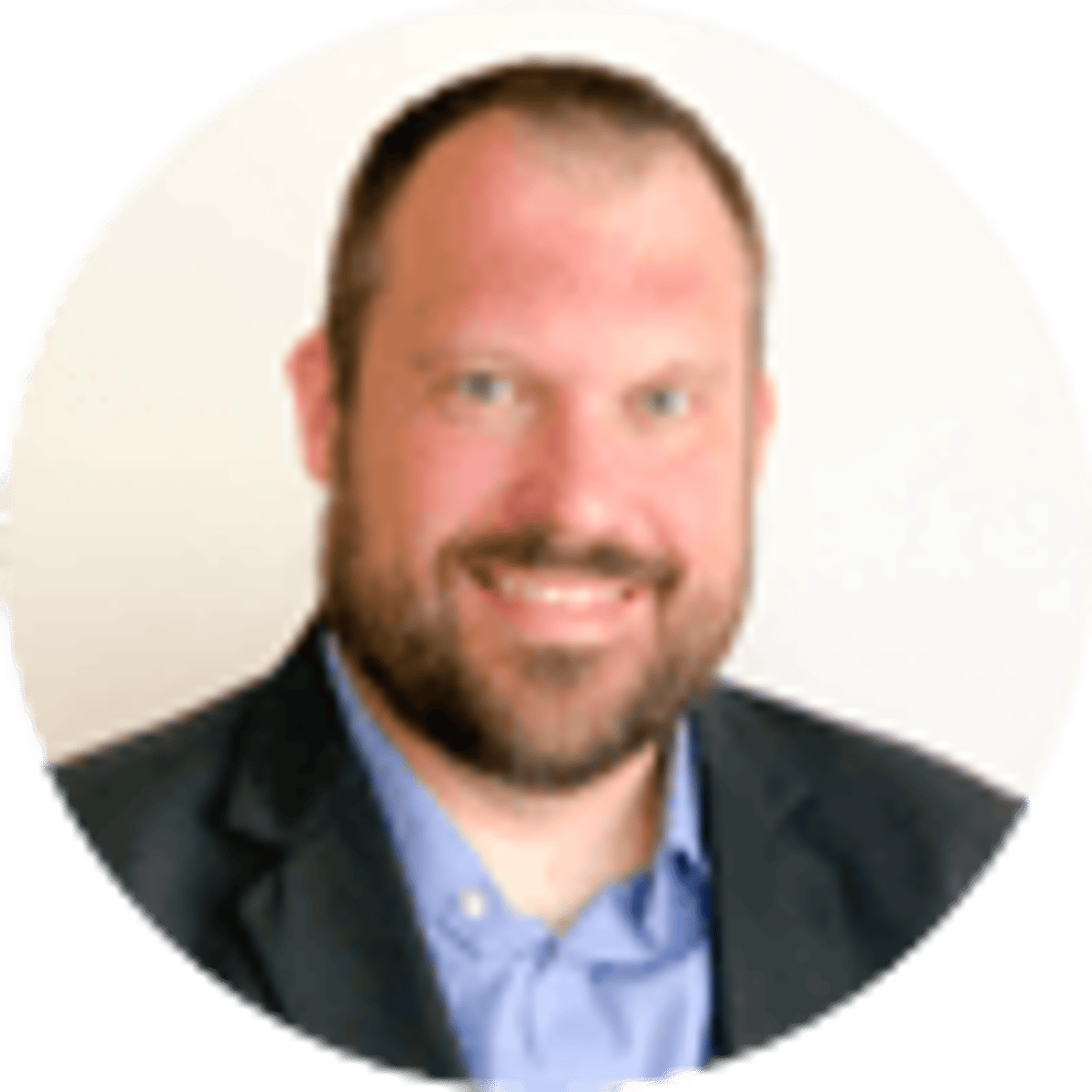 Kelsey McCarson covers boxing and MMA as well as other sports for Bookies.com. He also contributes to Bleacher Report and his work has appeared with USA Today, CNN and Fox Sports.
Our trusted sports betting partners bring you safe and fun playing experiences