Best Tips and Tricks for Betting NCAA Basketball Totals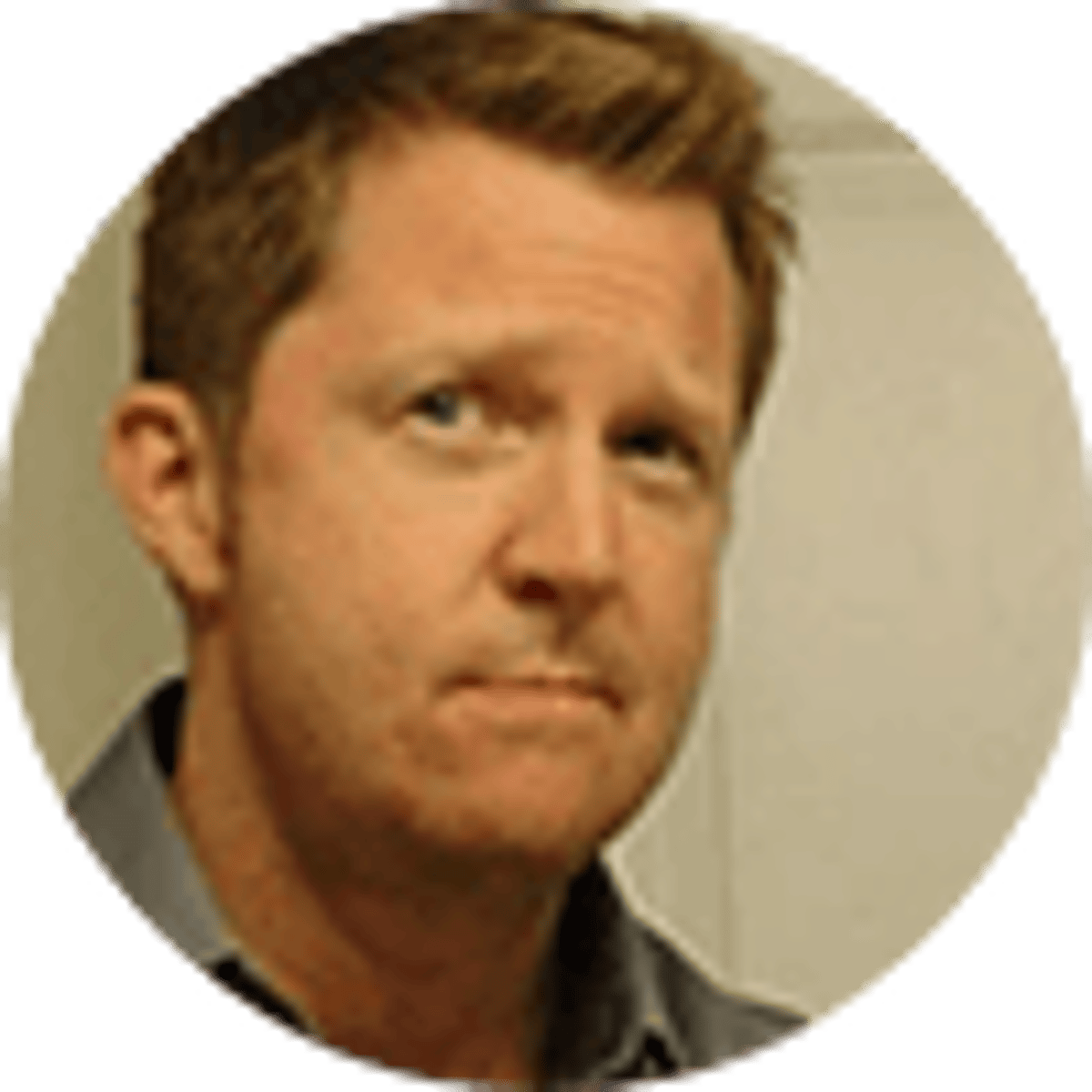 By David Caraviello | 4 mins
The shot clock is shorter, the skill level runs the gamut, and styles can vary wildly from programs that place an emphasis on defense to others that run up and down the court.
When it comes to the type of basketball played, college is a far more diverse animal than the NBA, and that level of inconsistency can make over/under totals more difficult to judge.
But not just for the bettor — with 347 Division I teams to keep track of in NCAA basketball betting, the bookmaker faces the same, challenging overload of information.
That could mean opportunity for smart bettors willing to do a little homework, and toward that end here are five tips for betting college basketball totals.
NCAA Basketball Totals Betting Tips
Know Systems

Successfully betting college over/unders, just like moneyline betting or point spread betting, takes research. That research for NCAA Regular Season and March Madness betting begins with knowing how coaches run their programs.

Some prize defense, which can lead to a roster full of tough, athletic, but perhaps less offensively-skilled players more prone to cold snaps and scoring slumps.

Other place an emphasis on pushing tempo, shooting the 3 and getting to the basket in transition, in part because that's the brand of basketball many top recruits want to play.

Think of a program like Virginia, which runs a fundamentals-based system that grinds opponents down in low-scoring games. Or think of Gonzaga, which pushes the pace and shoots the 3 with athletes all over the floor.

And sometimes, those system change: the floor-slapping Duke of Bobby Hurley and Steve Wojciechowski became a point-scoring machine when Coach K added Zion Williamson and Co. for the 2018-19 season. Systems matter, and they're the bedrock of everything else.

Study Advanced Statistics

Points per game can be deceiving, given that there are some bad teams out there that run and gun and do little else — like The Citadel, which averages 90 points per game but isn't busting anyone's bracket anytime soon.

The real useful information is found in more advanced statistics like points per possession or offensive efficiency.

Points per possession takes into account not just how much a team scores, but the pace at which it plays, combining those into a more accurate representation of how often a team puts the ball in the basket.

Offensive efficiency, the brainchild of college hoop stat guru Ken Pomeroy, is the rate of points scored over 100 possessions. These stats place teams on much more equal footings, painting a clearer picture of how they might match up.

Embrace the Under

It's college basketball — these guys are far from perfect. We're talking about 18- to 21-year-olds who are very much still discovering their own skill sets, and are prone to lapses in judgments under pressure.

They make many, many more mistakes than the NBA guys, very often trying to force things on the offensive end.

So embrace the under. Outside shooting for even the best college teams can be an adventure, and the game doesn't feature the NBA rules that put the defense at a disadvantage. Teams can zone or box-and-one all night.

The game is unpredictable, which is what makes it fun. Much like causal bettors often overvalue brand-name teams against the spread, they also overvalue overs, thinking the blue chips are always going to win by 20 points. Hint: they won't.

Watch Shooting Slumps

Did we mention these guys are kids? Mentally, they aren't nearly as tough as the guys who play for the living, and in turn they have much harder times leaving difficulty behind.

Nowhere is that more evident than in shooting, where a bad night for a top player can become a bad night for a whole team, which can become a bad week for a program.

The whole "shooting slumps are contagious" adage may be less true for top programs all but assured of an NCAA Tournament run. But for mid-tier teams on the bubble, who feel the weight of the season with every release and follow-through? That stuff is real, man.

The cumulative effect of so many missed shots often gets in their heads and leads to more missed shots, and it's not necessarily the kind of variable bookies are going to stay abreast of.

Shop Around

Wager on your own terms, which above all thing means be choosy. That means shopping around for the game with just the right total you're looking for, rather than following the crowd and going with the big matchup of the night.

That also means shopping different bookmakers, and seeing who might offer that extra half-point here or there that could make the difference. Even in the muddied world of NCAA hoop totals, homework and judgment can go a long way.
About the Author

Veteran sports journalist David Caraviello has covered college football, college basketball, motorsports and golf, covering all three US golf majors, the Daytona 500 and SEC football.
Our trusted sports betting partners bring you safe and fun playing experiences