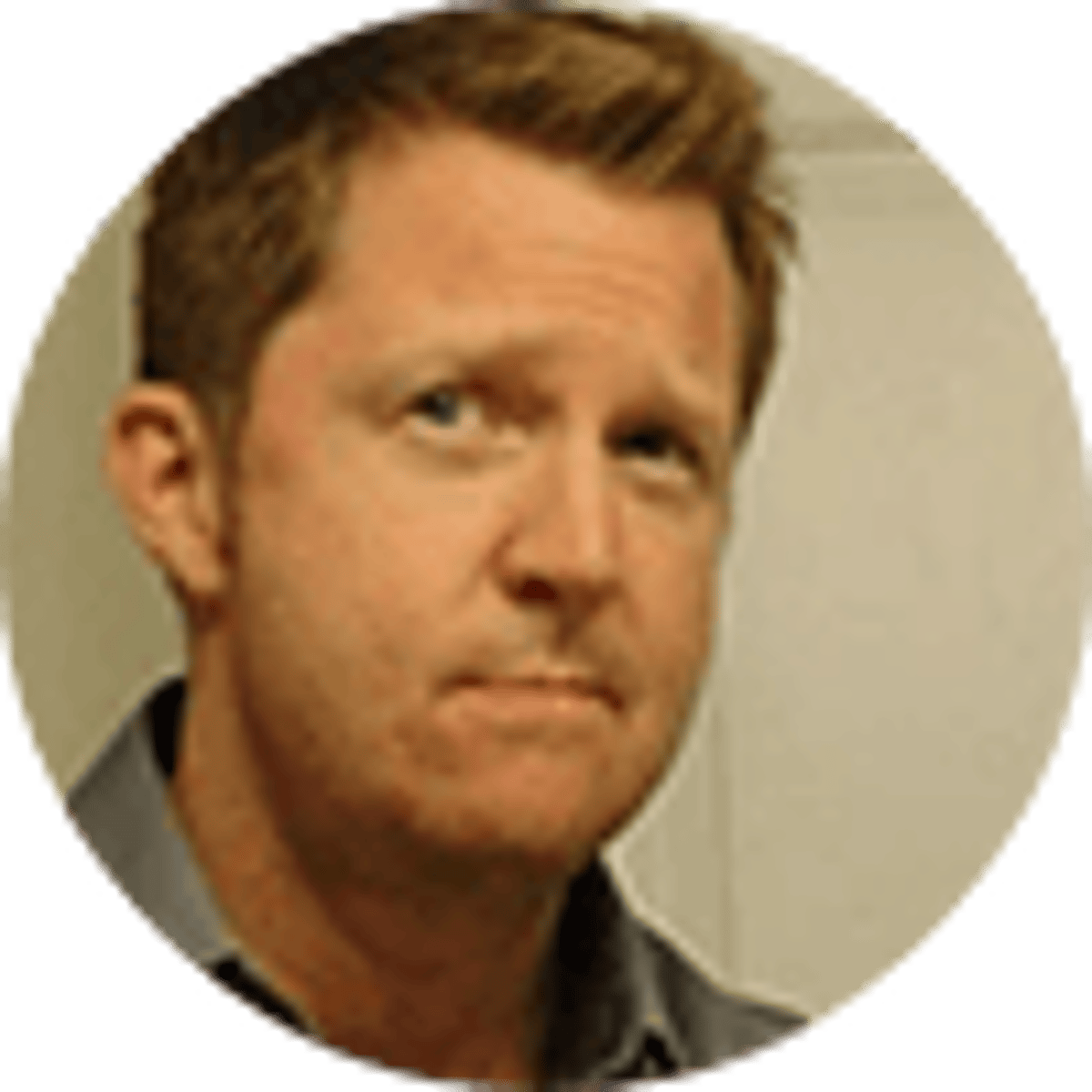 By David Caraviello | | 4 mins
College Football Betting: Does it Pay to Bet Big 12 Overs?
3
PLAYERS REDEEMED TODAY!
It has a reputation as a high-scoring, pass-happy, quick-tempo conference where teams come out of the tunnel slinging the football and hardly ever stop.
Final scores sometimes look like Mega Millions numbers, and the games themselves can be wild — the shootout between Texas and West Virginia on Nov. 3 standing as emblematic of what the Big 12 has become.
No question, it can be fun to watch, and a conference full of high-scoring offenses leads bettors to naturally consider over totals when over/under betting.
But does the Big 12's reputation of producing shootouts week-after-week translate to the cash-out window for those betting over the number? Or are fans of college football betting better off sticking with moneyline betting or point spread betting and avoiding it altogether?
Our crack research department crunched the numbers over the first 10 weeks of the 2018 season to try and find out.
Comparing Power 5 Conference Scoring
A few caveats. First, over/under totals obviously vary from game to game, and Big 12 schools will have a higher bar to reach in that regard given the league's predilection for putting up tons of points.
And secondly, our analysis examined only Power 5 programs with a winning record — truly awful teams that give up 77 each week skew the results, and we honestly didn't feel like poring over stats from the likes of Rutgers and Arkansas anyway.
But when examining conferences as a whole, the Big 12 does lead the pack in scoring average — its teams put up an average of 33.19 points per game, helped perhaps by the fact that the league has fewer members than other Power 5 leagues, but also three programs (Oklahoma, Texas Tech and West Virginia) that averaged more than 40 ppg through the first 10 weeks. No other Power 5 league had more than two.
The SEC ranks second in combined conference scoring average at 31.45, buoyed by Alabama's nation-leading average of 51.3.
The ACC was third at 31.98, the Big Ten fourth at 29.80 (dragged down by Rutgers, last in FBS in scoring average), and the Pac 12 (the lone Power 5 league without a team averaging 40 ppg through the opening 10 weeks) was last at 29.40.
Over/Under Betting Results in Power 5 Conferences
So, taken as a whole, the Big 12 averages more points per game than any other Power 5 conference. But does that translate to over betting success for among its individual teams?
Over the course of the first 10 weeks — which for most teams consisted of nine games and an off weekend, though some programs had contests cancelled or rescheduled due to hurricanes — Big 12 teams with winning records went over the projected total an average of 4.85 times, once again the best of any Power 5 conference.
The ACC was second, with its winning teams going over the total an average of 4.44 times each. The Big Ten was third at 4.11, the SEC fourth at 3.81, and Pac 12 again bringing up the rear at 3.60.
Once again, there are factors to consider; the Big 12 as a smaller league had the lowest number of winning teams (seven), while SEC and Pac 12 averages were likely dragged down by the fact that they had 11 and 10 teams with winning records, respectively.
If there's a surprise here, it's that the Pac 12 ranks so low. We still think of it as a rather high-scoring league, but Washington and Oregon aren't the offenses they used to be, and five Pac 12 programs with winning records hit the over just three times or fewer during the season's 10 weeks.
Compare that to the Big 12, where every winning team but one (Iowa State) went over at least four times in the season's first 10 weeks.
Best Teams to Back in Over/Under Betting
Some teams go over with regularity: Oklahoma, Baylor and Texas Tech went over six times each. The ACC, Big Ten and SEC had just one team each to hit the over six times, the Pac 12 none.
And those teams aren't who you think: It was Georgia Tech, Iowa and Missouri who led their respective leagues in overs. Others are flashing red lights: Mississippi State went over just once the first 10 weeks, Kentucky and Washington just twice, Ohio State and Michigan State just three times each.
So, the Big 12 led Power 5 in combined conference scoring average. It led Power 5 with the highest average of winning teams going over the over/under total. And it led Power 5 with the three teams that most regularly went over the total in the season's opening 10 weeks.
Crunching the numbers helps you learn things, like Georgia Tech and Iowa being more reliable over teams in their respective conferences than Clemson or Ohio State.
But no league matches the Big 12, which from a value standpoint lives up to its reputation as a conference where everyone puts up tons of points. Well, almost everyone — let's not get crazy and fall in love with Kansas or Kansas State.
---
Check Out: The Latest Details on Michigan Sports Betting & Mobile Betting
---
About the Author

Veteran sports journalist David Caraviello has covered college football, college basketball, motorsports and golf, covering all three US golf majors, the Daytona 500 and SEC football.