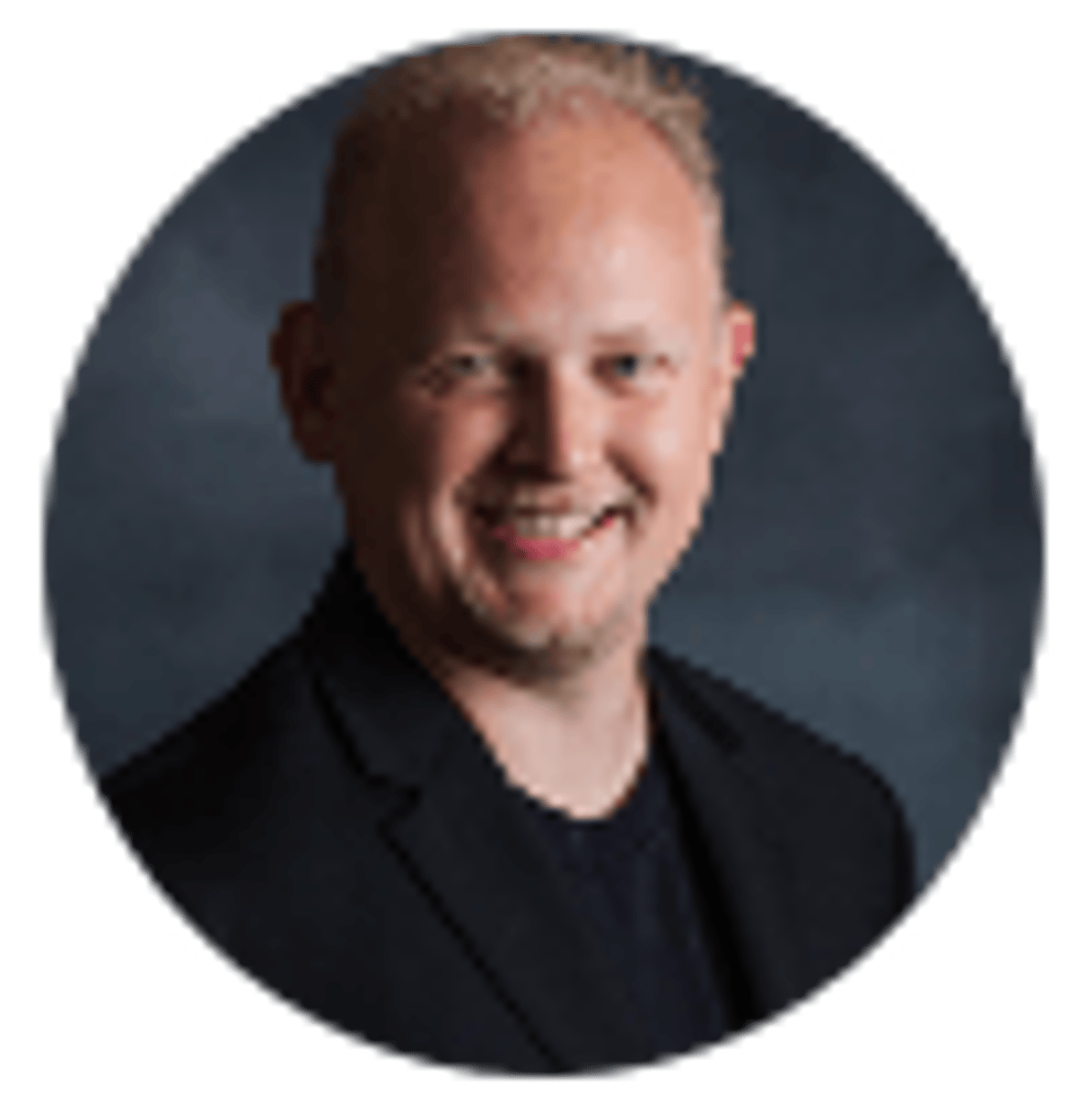 By Marcus Mosher | | 6 mins
NFL London Betting Guide: Tips & Advice on Overseas Games
76
PLAYERS REDEEMED TODAY!
If you love watching football on Sundays, the London NFL games have been a welcomed addition to your Sunday slate.
Typically, these games have kicked off at 9:30 a.m. Eastern Time, which gives NFL betting fans a fourth-time slot in which we can consume the NFL's product. There's nothing like enjoying a cup of coffee and an NFL game on a Sunday morning.
The NFL taking their game to London has been a big success for the league. So much so that the NFL plans on playing even more games there in the future at more stadiums. We get more football, and the NFL expands its market. It is indeed a win-win.
NFL London Games Betting History
As a whole, there have been 24 games played in London since the inaugural match-up in 2007 between the Giants and the Dolphins through the 2018 season. Fast forward 10 years and there were four games played in London in 2017 and then another three in 2018 at Wembley Stadium.
Most of the time, these games have included teams from each conference to help diversify the matchups. We have seen just two divisional games in London, and expect that to stay the same.
Losing a home game to play in London is tough enough. However, losing a home game against a divisional rival is brutal. That is why the league tries to schedule non-conference matchups in London in the best interest of the franchises.
If you love to bet on the NFL, these London games have been a bit of a mixed bag for gamblers. It has been incredibly difficult to get a bead on how these games are going to play out. For the most part, these contests have been blowouts as of late.
Five games of the last seven games through the 2018 season have not been competitive and have resulted in double-digit outcomes. In the previous seven games, the winner has outscored their opponent 201-63. Frankly, they have been pretty unwatchable games.
Unfortunately for the NFL and the fans in London, they have not had the chance to watch our sport at the highest level as of yet.
---
Check out: Unibet For Free Bets and Welcome Bonus
---
How to Bet NFL in London Games
One thing is clear from looking at the history of these games is that "home field" does not matter in London. I quoted "home field" because one team in each matchup has to sacrifice an actual home game to play in London.
While they are treated as the home team for the week, but there is certainly no advantage to it. The home team has won just 9 of 24 games and is 10-14 in point spread betting. However, the favorites have had success, going 16-8 against the spread. Take a look at all 24 matchups in London since 2007.
NFL London Schedule, Results 2007-18
Date
Home
Away
Line
ATS
10/28/2007
Dolphins
Giants
NYG -10
48
NYG 13-10
Dolphins
UNDER
10/26/2008
Saints
Chargers
SD -3
45.5
NO 37-32
Saints
OVER
10/25/2009
Buccaneers
Patriots
NE -15.5
44.5
NE 35-7
Patriots
UNDER
10/31/2010
49ers
Broncos
SF -2.5
41.5
SF 24-16
49ers
UNDER
10/23/2011
Buccaneers
Bears
CHI -2
44
CHI 24-18
Bears
UNDER
10/28/2012
Rams
Patriots
NE -7
46
NE 45-7
Patriots
OVER
9/29/2013
Vikings
Steelers
PIT -3
41.5
MIN 34-27
Vikings
OVER
10/27/2013
Jaguars
49ers
SF -14.5
40
SF 42-10
49ers
OVER
9/28/2014
Raiders
Dolphins
MIA -3.5
40.5
MIA 38-14
Dolphins
OVER
10/26/2014
Falcons
Lions
DET -3.5
45.5
DET 22-21
Falcons
UNDER
11/9/2014
Jaguars
Cowboys
DAL -7.5
45
DAL 31-17
Cowboys
OVER
10/4/2015
Dolphins
Jets
NYJ -1.5
42
NYG 27-14
Jets
UNDER
10/25/2015
Jaguars
Bills
BUF -4
41
JAC 34-31
Jaguars
OVER
11/1/2015
Chiefs
Lions
KC -3.5
45
KC 45-10
Chiefs
OVER
10/2/2016
Jaguars
Colts
JAC -1.5
46
JAC 51-16
Jaguars
OVER
10/23/2016
Rams
Giants
NYG -2.5
44.5
NYG 17-10
Giants
UNDER
10/30/2016
Bengals
Redskins
CIN -3
49
Tie 27-27
Redskins
OVER
9/24/2017
Jaguars
Ravens
BAL -3
38
JAC 44-7
Jaguars
OVER
10/1/2017
Dolphins
Saints
NO -4
51.5
NO 20-0
Saints
UNDER
10/22/2017
Rams
Cardinals
LAR -3
45.5
LAR 33-0
Rams
UNDER
10/29/2017
Browns
Vikings
MIN -11
38.5
MIN 33-16
Vikings
OVER
10/14/2018
Raiders
Seahawks
SEA -3
48
SEA 27-3
Seahawks
UNDER
10/21/2018
Chargers
Titans
LAC -6.5
46
LAC 20-19
Titans
UNDER
10/28/2018
Jaguars
Eagles
PHI -3.5
44
PHI 24-18
Eagles
UNDER
London NFL Betting Tips
If you are going to bet these games, my best advice is to bet the favorites to cover or just straight up by betting the moneyline. Playing on a neutral field generally helps the better team and I believe that's why you see so many "bad" games in London.
There have been a few slip-ups, but for whatever reason, good teams seem to play well in London.
Trying to decipher the over/under betting in blowout games is a crapshoot. Through 24 games, the "over" has hit 12 of 24 times. We haven't seen many "shootouts" in London as the "over" is usually only hit when one team completely blows out their opponent.
If you must bet the over/under, lean towards the "under" as these games typically end up being one-sided contests. Usually, these games start off slow and the scoring will pick up in the second half as both sides get used to playing in an unfamiliar stadium.
As more of these games are played in London, we may get more data showing a trend of some sort. However, as of now, ignore whatever team is "home" in London and just bet the better team to cover and enjoy watching the "extra" game each week.
---
Check out latest free: NFL expert picks
---
About the Author

Marcus Mosher covers the NFL for Bookies.com. The managing editor of The Raiders Wire is also a contributor to The Athletic DFW, Pro Football Weekly and FanSided.