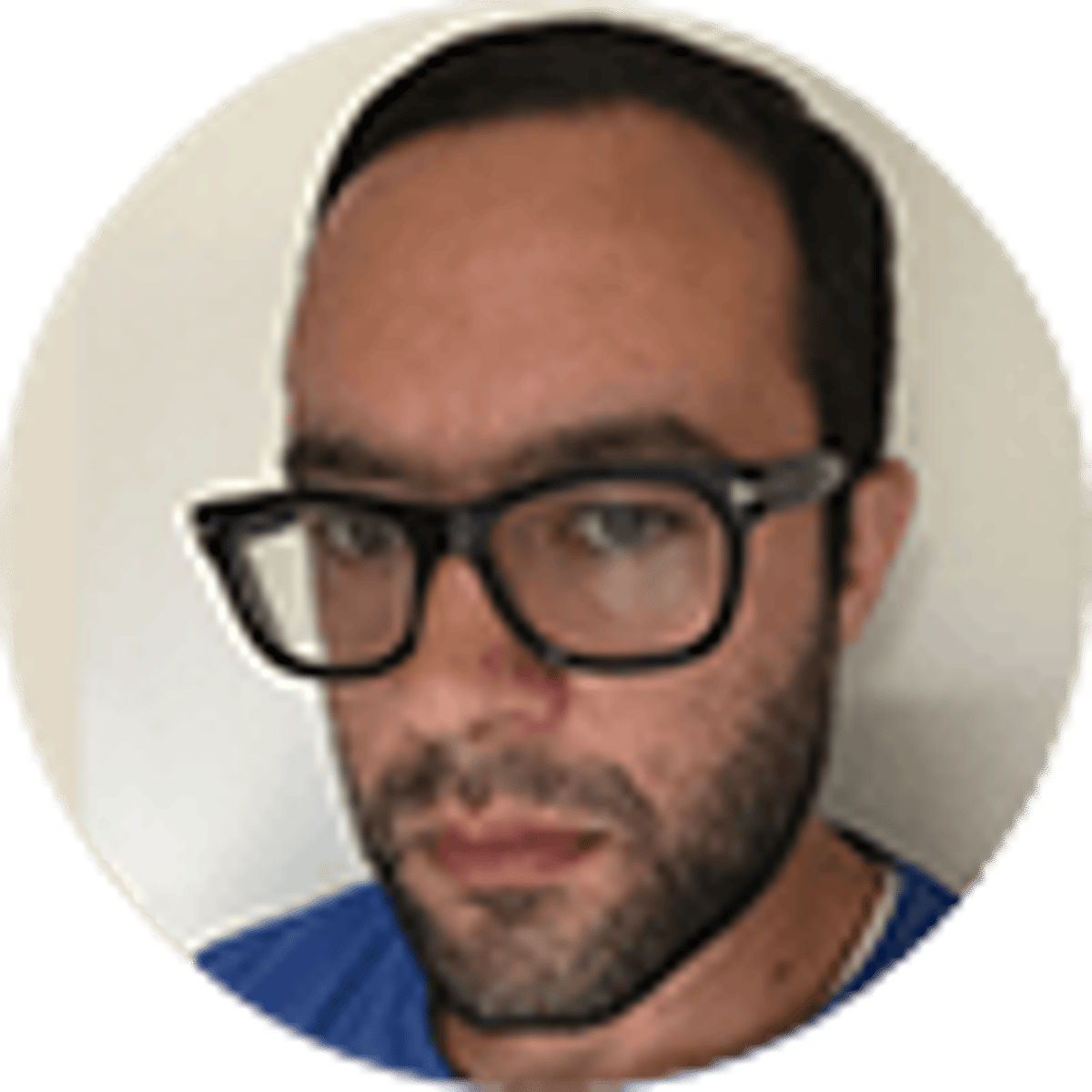 By Jesse Spector | | 5 mins
NLCS 2019 Betting: Cardinals Hand Nationals Huge Advantage
The St. Louis Cardinals took five out of seven regular-season meetings from the Washington Nationals and have home-field advantage for the NLCS, and oddsmakers are split on the series. 888sport and DraftKings favor the Nationals at -114 to the Cardinals -106 while Resorts has the Cardinals favored at -110 to the Nationals -105.
Those with St. Louis as a slight underdog as it seeks to return to the World Series for the first time since 2013 seem to have it right.
It should be a good series. The Nationals, with Patrick Corbin, Max Scherzer and Stephen Strasburg, have a better rotation. The Cardinals, even with some questions around closer Carlos Martinez, who had two disastrous outings in the division series against Atlanta before settling down for a scoreless inning in Game 4, have a better and deeper bullpen.
Both teams have two hugely dangerous bats – Anthony Rendon and Juan Soto for the Nationals, Paul Goldschmidt and Marcell Ozuna for the Cardinals – with Washington having slightly more depth. Even though the Cardinals won the season series in rather lopsided fashion, they hit .236/.313/.339 in those seven games, not exactly the stuff that would convince you that they've got the Nationals pitching staff figured out.
---
CHECK OUT: ALCS 2019 Betting: Why Yankees Won't Overcome Astros' Aces
---
Best Cardinals-Nationals NLCS Odds
Odds current as of publication. Get the latest MLB odds here.
---
CHECK OUT: Our Daily MLB Picks Every Day Throughout the Playoffs
---
Why Nationals Have Early NLCS Edge
Both teams got through the first round in similar ways: lose Game 1 on the road, get even in Game 2, come home and lose Game 3, stay alive in Game 4 and score a memorable Game 5 victory on the road – in the Cardinals' case with a 10-run first inning in Atlanta; the Nationals on Howie Kendrick's grand slam in the 10th inning. St. Louis benefited from Atlanta not being able to get out of its own way, Washington from Dave Roberts' inexplicable usage of Joe Kelly.
In this way, the Nationals already have the early edge in this matchup. When the Cardinals bolted out to an insurmountable lead so quickly in Game 5 in Atlanta, Mike Shildt could have given an early hook to Jack Flaherty, keeping his ace available for one of the first two games of the NLCS.
Instead, Flaherty stayed in for six innings, throwing 104 pitches, and while he allowed only one run while striking out eight, there was far less value in that performance than there would have been in Flaherty being able to pitch Games 1 and 5 in the next round, with likely availability for a relief appearance in a Game 7.
Now, Flaherty can't go until Game 3, when he has to be rated a coin flip at best against Stephen Strasburg in Washington. By that time, it may be too late, because the Cardinals will have a starting pitching disadvantage in the first two games of the series in St. Louis, not least of all because of another Shildt decision.
Adam Wainwright was left in Game 3 against Atlanta to throw 120 pitches, and you could understand it. The 38-year-old righthander was pitching brilliantly, on his way to 7.2 innings of shutout ball with eight strikeouts before Martinez blew the game in the ninth.
But note that in the eight starts that Wainwright made this season following outings of 100 pitches or more, he was 1-4 with a 4.50 ERA. That includes June 9, when Wainwright worked on six days' rest following a season-high 126-pitch outing, and gave up three runs on seven hits in 4.1 innings of a 5-1 loss to the Cubs.
For his career, Wainwright is 6-4 with a 3.25 ERA in starts immediately after he threw 120 or more pitches, but 2-4 with a 5.49 ERA in seven such starts since 2013. Meanwhile, neither Miles Mikolas nor Dakota Hudson worked beyond the fifth inning of their division series starts. The Cardinals may have a deeper bullpen, but they're entering a situation for which there simply may not be enough depth to overcome the shortcomings of their rotation and disadvantages to both Washington's starting pitching and lineup.
---
CHECK OUT: Why the Nationals Are the Smart Bet to Win the World Series
---
Our Pick to Win the NLCS
The Nationals (-105 at Resorts) are the pick for the series, and while the teams are closely matched, they're not evenly matched. Nationals in 5 (+475 at 888sport) and Nationals to win Game 1 and the series (+195 at SugarHouse) also are good bets.
About the Author
Jesse Spector writes about baseball for Bookies.com. A resident of New York, Jesse is a former baseball and hockey writer for Sporting News and the New York Daily News.