Denver Broncos 2021 NFL Draft, Betting Futures, QB Preview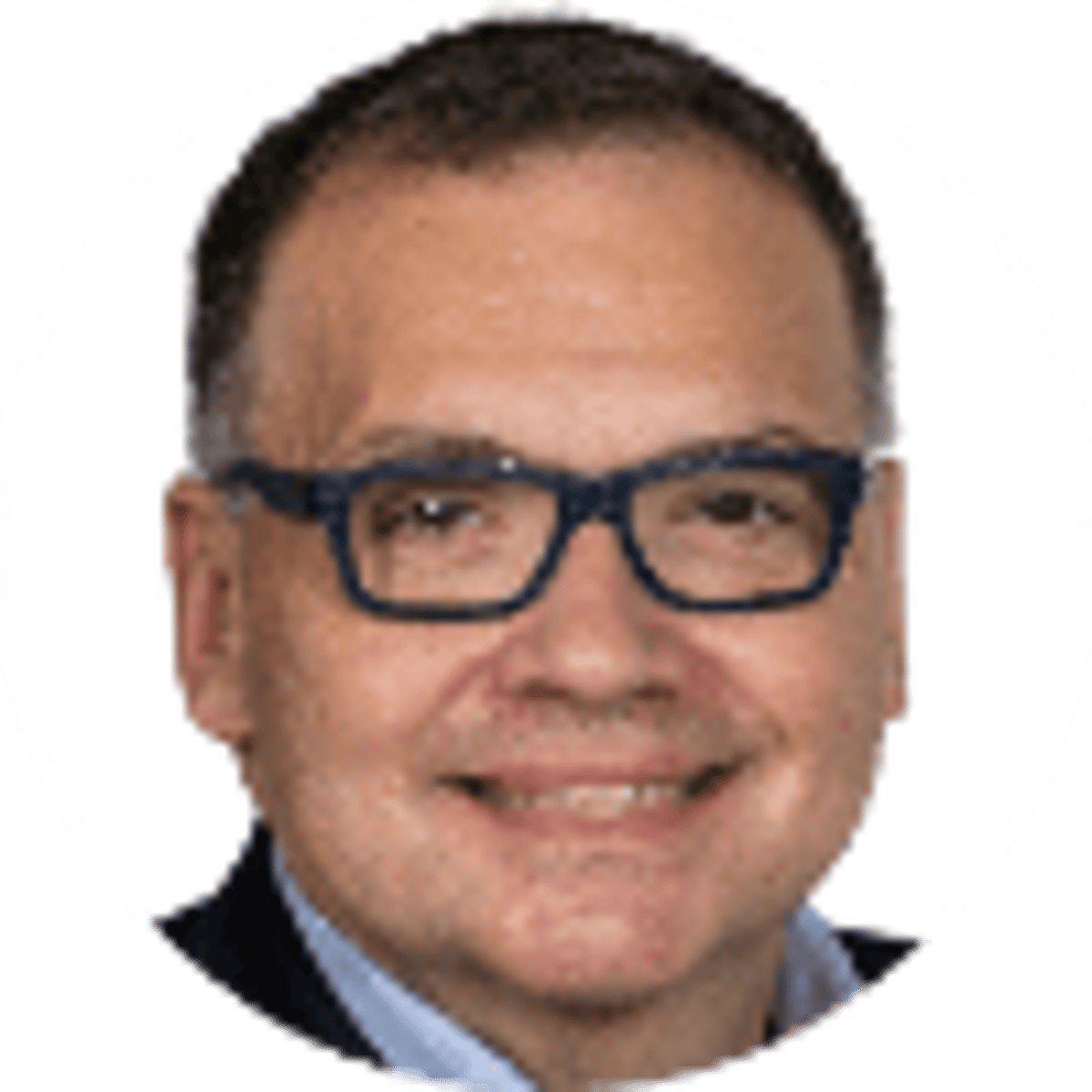 By Bill Speros | 5 mins
Heading into the 2021 NFL Draft, the Denver Broncos have yet to conclusively resolve their quarterback situation for the upcoming season. But they might still offer some NFL futures betting value.
The Broncos last enjoyed a semblance of stability at quarterback when Peyton Manning dinked-and-dunked the team to victory in Super Bowl 50. Long-term consistency has been elusive at that position in Colorado since John Elway retired 22 years ago.
That NFL franchise heads into the 2021 Draft facing an almost-annual conundrum: "Who will be the starting quarterback in Week 1 this season?" Right now, that answer is Drew Lock.
The Broncos have reportedly done their best to change that this offseason. They were considered a favorite among the teams to land Houston Texans QB Deshuan Watson before his off-the-field legal issues surfaced. The Broncos were in on Sam Darnold before the Jets traded their fair-haired, native So-Cal QB to the Carolina Panthers.
Multiple QBs changed teams this offseason, including Jared Goff, Matthew Stafford, Carson Wentz, Andy Dalton and Darnold. None ended up in Denver.
Always a groomsman . . .
Betting Value For the 2021 Denver Broncos?
The Broncos are slotted to pick at No. 9 in the first round of the NFL Draft. Their projected over/under in wins is 7.5 (+100 over, -120 under) at PointsBet on a 17-game schedule. Denver is facing long odds to win the AFC West (+1600), the AFC (+3700) and Super Bowl 56 (+5500) at FanDuel.
Right now, the best bet here remains the over on 7.5 wins for Denver this season. With the expanded schedule, the first impulse is to be thinking over. When looking at the 2021 NFL 17-game season, the Broncos' schedule is soft, ranking T27 out of 32 teams. Their 2021 opponents had a combined winning percentage of .471 in 2020. Outside of the AFC West, the Broncos have the Ravens, Bengals, Eagles, Lions and Washington as home opponents. They could easily go 6-3 at home in the mile high air. Their road schedule is tough. Outside of the AFC West, the Jaguars and Giants offer winnable opportunities. Not getting to eight wins there, even with Lock and the status quo, would be a colossal disappointment.
Unless the Broncos swap rosters with the Chiefs, they have no chance to win the AFC West, AFC or Super Bowl. Their best realistic hope this year would be a wild-card road game and first-round playoff exit.
QB Options For The Broncos In 2021
What are Denver's QB options this season? They can stick with Lock, move up in the draft to get one of top-touted QBs or possibly trade the pick for another experienced starter.
Let's run through the playbook.
Stick With Drew Lock and Build From There
Lock struggled last year early but improved as 2020 progressed – always an encouraging sign. He has completed 59.1% of his pass attempts for 3,953 yards, 23 TD and 18 picks in his 18 NFL starts. He drastically cut down on his turnovers in the second half of the season. His best game last season was a 32-27 win over Carolina, ironically enough, in which he threw for 280 yards, four TDs and no interceptions while clocking a 149.5 QB rating.
More important, he held his own against AFC West teams not named the Chiefs. He threw 3 TDs in rallying the Broncos to a 21-point comeback win over the Chargers and 339 yards and 2 TDs in a Week 17 one-point loss to the Raiders. Objective observers see Lock as more and more a reasonable option as the cost to move up in the draft has risen exponentially since the Dolphins, 49ers and Eagles shuffled the first round.
---
---
Trade Up For A Quarterback
The top three picks in the upcoming draft will be quarterbacks. Trevor Lawrence will be chosen by Jacksonville at No. 1 and the Jets – unless they pull the biggest Jets move in history – will take Zach Wilson from BYU at No. 2. The 49ers will pick third, after having dealt with Miami, and could take Mac Jones, Justin Fields or Trey Lance. That particular choice will hinge on whether or not San Francisco deals incumbent QB Jimmy Garoppolo.
The Falcons at No. 4 are tied to Matt Ryan for two years given the massive cap hit they would sustain if he's cut before 2023. Florida tight end Kyle Pitts is a no-brainer if the Falcons don't choose a QB. Pitts is a solid +150 at DraftKings as the first non-QB taken in the 2021 draft.
Atlanta could be a trading partner to a team like the Broncos or Patriots, who would want to move up to grab the best of the rest (Jones, Fields or Lance) available at No. 4. The cost would be steep, at least a first-rounder this year and next, plus perhaps at least one more second-round pick.
The Bengals won't be choosing a QB at No. 5, given their long-term commitment to Joe Burrow and their gargantuan offensive challenges elsewhere. Pitts will go to Cincinnati if the Falcons don't take him. The Dolphins (No. 6 from Philadelphia) and Lions (No. 7) are set at quarterback with Tua Tagovailoa and Goff, respectively, at least for this year.
That brings us to the Carolina at No. 8. They made their move. The Broncos will be working to deal here up until that No. 4 pick is made or the Falcons deal elsewhere.
---
Top QBs Vs The Spread: Tom Brady|Ben Roethlisberger | Patrick Mahomes | Dak Prescott
---
Trade Out/Sign Another Veteran QB
There are several options available if the Broncos simply want to bring in a veteran either via trade or free-agency to challenge Lock. Teddy Bridgewater is a potential target as a free agent if Carolina releases him as expected. Other possibilities include Gardner Minshew – late of Jacksonville – or Nick Foles, who played for Chicago in 2020. They would be brought in to challenge Lock, and not as a definitive replacement.
---
RELATED: Super Bowl 56 Odds
---
About the Author

Bill Speros is an award-winning journalist and editor whose career includes stops at USA Today Sports Network / Golfweek, Cox Media, ESPN, Orlando Sentinel and Denver Post.
Our trusted sports betting partners bring you safe and fun playing experiences