Malcolm Butler Talks Super Bowl 52 Benching, Super Bowl 49 Heroics & More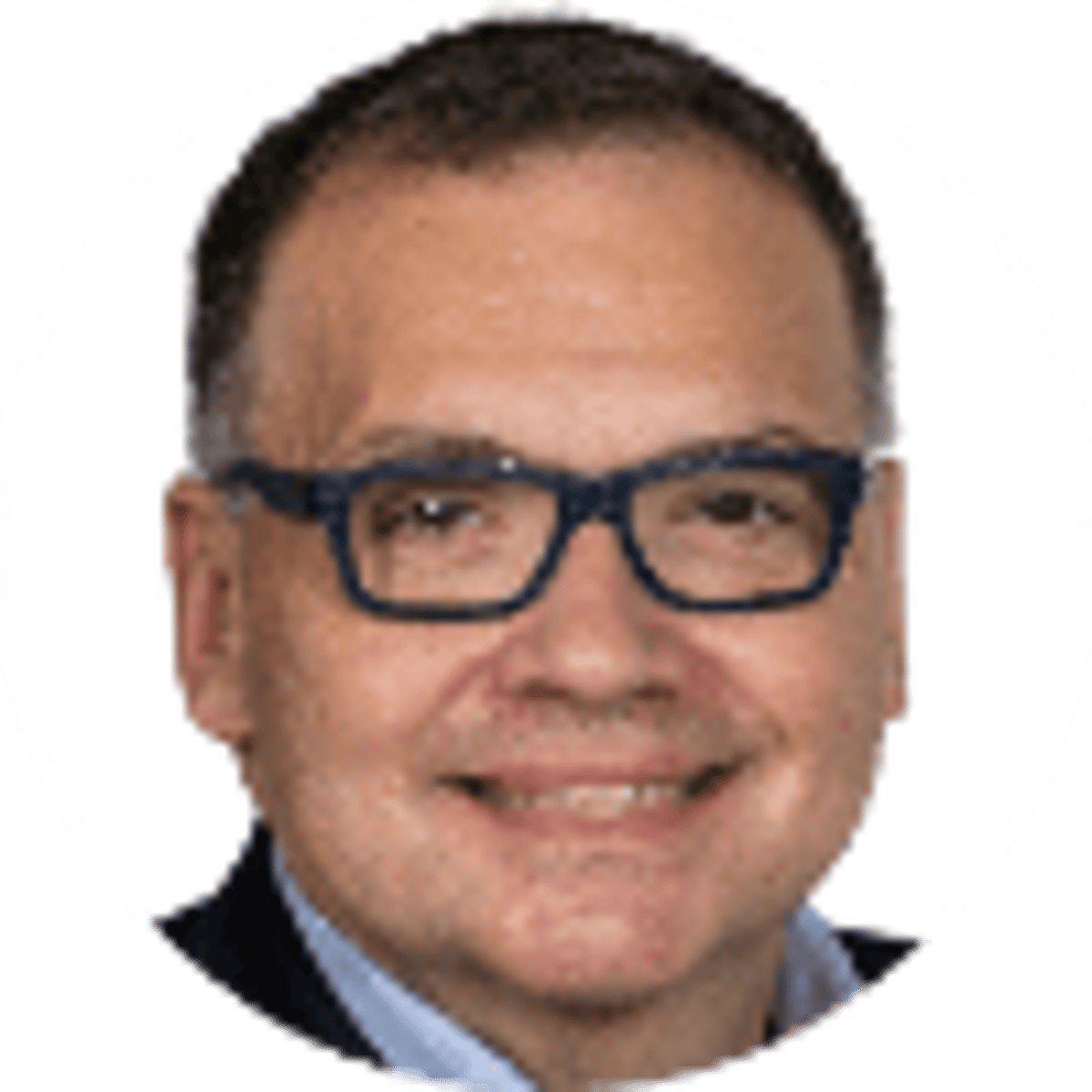 By Bill Speros | 16 mins
Malcolm Butler had two life-defining moments in the Super Bowl. Polar opposites representing conquest and despair.
One was a play that shocked the NFL betting world and changed the trajectory of the New England Patriots and Seattle Seahawks during Super Bowl 49 in Glendale, Arizona.
That's the site of Sunday's Super Bowl 57 between the Eagles and Chiefs.
The other was an image of Butler on the sideline in tears before Super Bowl 52, a game won by the Eagles over Butler's Patriots. Butler took part in 98% of his team's defensive plays during the season but was sidelined by Coach Bill Belichick for all but one special teams play in a 41-33 loss to Philadelphia.
Butler achieved football's ultimate high by sealing New England's 28-24 victory over the Seahawks with an interception off Russell Wilson in the end zone. The play highlighted an amazing journey for Butler, an undrafted Division II player out of West Alabama, who had been working at Popeye's months before he earned his first Super Bowl ring.
---
RELATED: Best NFL Super Bowl 57 Parlay Bet For Eagles-Chiefs
---
Butler would become a victim of the universe's infinite struggle for balance three years later in Minneapolis. He was left to watch and wonder as the Eagles outlasted New England. Tom Brady threw for 505 yards and 3 TDs. That was not enough to blunt Philly's offense, led by Nick Foles (who threw for 3 TDs and caught another).
And there was nothing Butler could do about it.
'Coach's Decision'
"Coach's decision," Butler told Bookies.com Friday twice when asked why he did not play in Super Bowl 52.
Butler said he has never been told why.
"It was pretty tough on me. It was a hard moment in my life. I don't think I deserved that. I don't think I did anything wrong. It's something that just happened. It wasn't good," he said. "I've never been a disrespectful kid. I didn't do anything like go to a concert. With all the rumors put out. I don't know," he said.
Butler left the Patriots and signed a 5-year, $61 million deal with the Titans before the 2018 season. Bad feelings lingered between him and Belichick.
"It was rocky a little bit on my way out. We weren't seeing eye-to-eye," he said.
While Patriots fans – and bettors – furiously pondered in the moment why Butler never played on defense in that game, the impact on Butler would not fully be felt for two years. Butler says he was taping a documentary with the Patriots (which he says will be out in 2025) about that game.
The director asked him about why he played so many snaps during the regular season but did not see any action on defense during Super Bowl 52.
---
RELATED: Ultimate Super Bowl Betting Guide With DraftKings' Johnny Avello
---
That's all it took.
"I was just opening up and trying to be as honest and respectful as I can be," he said. "That really hit home. I don't want to throw anybody under the bus but I know (Patriots safety) Jordan Richardson can't cover better than me. A lot of guys on that field that couldn't play like me. I just kind of looked at it, was it me? Did I really deserve this? I was thinking to myself, "I didn't deserve that". That's when it hit home."
Butler won his second Super Bowl ring with the Patriots a year before, when New England erased a 28-3 deficit before beating Atlanta 34-28 in OT. Butler took 100% of the defensive snaps in that game.
BetMGM

Bet $100 on the Chiefs, Get $100 Chiefs Store Gift Card

Bet Now ➜

24

PLAYERS REDEEMED TODAY!
Triumph In The Desert
That interception against the Seahawks in Super Bowl 49 changed Butler's life in innumerable ways. For one, Brady gave the Super Bowl MVP Ford truck to Butler. The cornerback became a millionaire within a year. And realized he had a lot of new friends.
Butler spoke from Arizona Friday, returning to the site of his triumph eight years ago in Glendale. He was making the media rounds for the weight-loss supplement Hydroxycut.
"A lot of people knew me out of nowhere. A lot of people came out of the woodwork. Things moved. I was doing interviews every day," Butler said. "A lot of opportunities came my way, which is crazy man. I just got thrown into it in the same as a child."
---
RELATED: 23 Best Prop Bets To Back For Super Bowl 57
---
Before that Super Bowl, the Patriots coaching staff worked specifically with fellow cornerback Brandon Browner and Butler to make sure they could execute the play, if needed. At first, they struggled with it in practice.
"At practice, I went underneath my player. Bill Belichick came to me and said, 'That's impossible to make that play, Malcolm.' He told (Brian) Browner that you have to jam this guy up so he can create room for me so I can have a great angle. I'm glad he corrected me because I would have never made that play."
Once things were smoothed out in practice, it was a matter of patience and preparation.

The Seahawks had a 2nd-and-goal at the 1 down 28-24 with 26 seconds to play. New England safeties coach Brian Flores issued the command: "Three corners. Malcolm, Go!"
And history was made.
"I told myself if this guy (Ricardo Lockett) plants his foot in the ground, I'm going to do the same thing and take off and run straight to the point," Butler said. "I saw Russell Wilson looking at me and said he might be going this way. I just made a play, man. You always prepare yourself. Coach told me just prepare like you're going to play."
'Return Of The Mac'
Butler was a rookie in Super Bowl 49 and credits in part his relationship with Brady in getting him ready to be prepared for the most critical moment of the season.
"He [Brady] motivated me. He told me I was a great player and to stop picking him off during practice."
Butler was briefly back with the Patriots last summer. Some called it "hush money." His return ended with a hip injury in the first preseason game. Even before he got hurt, things were never quite the same.
"Tom was gone. There were a lot of new cats there. It was kind of weird. It was different. I wasn't OK. I wasn't comfortable like I was in Tennessee. I would think about, 'Why am I here?'"
Butler said both New England quarterback Mac Jones and sort-of-offensive coordinator Matt Patricia were in bad situations last season. Patricia was a former defensive coordinator in New England. Butler sees good things ahead for Jones with Bill O'Brien running the offense.
"Return of the Mac, that's what I'm looking for this season," Butler said.
Butler is also working to keep himself in shape and stay prepared in case the opportunity to play this upcoming season manifests itself.
"Leaving football is hard," he said.
Almost as hard as not playing.
About the Author

Bill Speros is an award-winning journalist and editor whose career includes stops at USA Today Sports Network / Golfweek, Cox Media, ESPN, Orlando Sentinel and Denver Post.
Our trusted sports betting partners bring you safe and fun playing experiences