NFL Relationship With Sports Betting Beginning To Thaw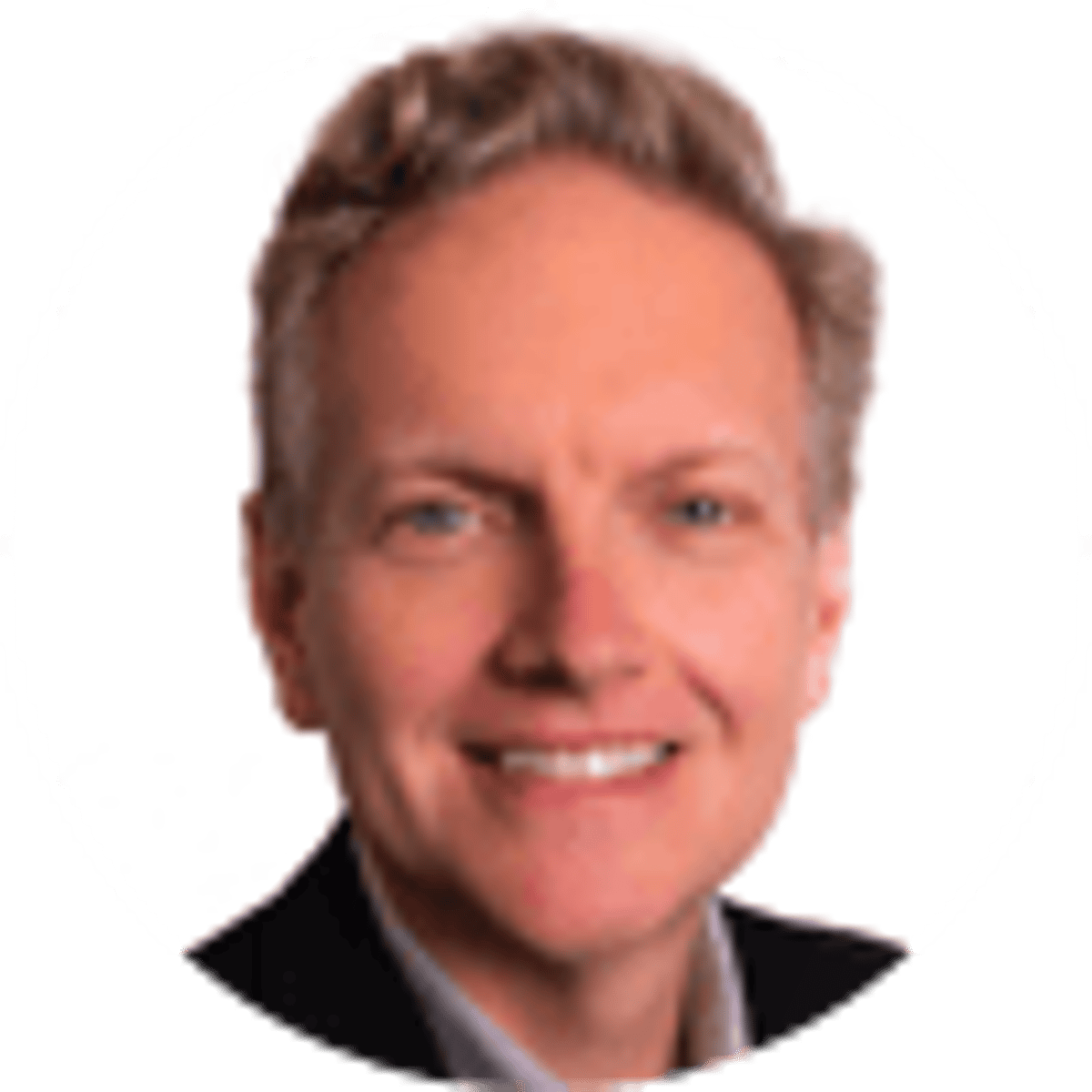 By Brant James | 6 mins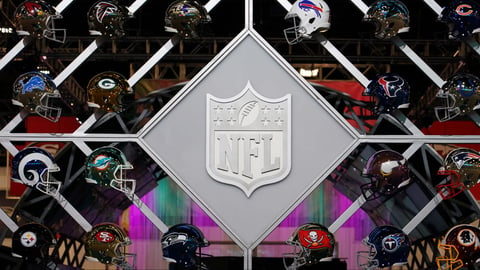 The NFL's slow-developing relationship with gambling eventually could bring sportsbooks inside stadiums. For now, the reported loosening of league rules allowing teams to take sports-betting sponsors and open non-betting lounges is another tentative step.
But the dance continues for the nation's most-popular league and the NFL betting market, in monetizing itself even further while attempting to placate those tepid on an industry that enriches the league.
"It seems odd that the NFL — which, of course probably more than any other league out there exists in large part because of gambling through fantasy sports — is slow walking that," said Holy Cross professor Victor Matheson, whose specialties include sports economics, lotteries and gaming. "At least part might be that they kind of get the best of both worlds with fantasy sports in that everyone gets super-invested in the games that are totally meaningless otherwise, because you've got guys on the team."
---
RELATED: NFL Coming Home with Raiders Relocation
---
Matheson said daily fantasy sports provides NFL stakeholders cover in that for some it "doesn't feel dirty in the same way that other gambling does."
"And it also doesn't run any risk of tampering on the part of bettors," he said. "You can't bribe someone to make your fantasy team better, or to tank your fantasy team. That's just not going to work in the same sort of way that you could bribe someone to tank a game otherwise.
"I think the NFL might be slow-walking it because they think right now fantasy sports is doing all of the work for them to get people interested in the sport, without having to go all-in on traditional sport gambling."
The NFL took on Caesar's Entertainment as official casino sponsor in 2019 and scores of similar team deals now abound.
Sports Betting Coming to Arenas One Way or Another
The NFL can attempt to have it both ways. But the machinations of Washington Capitals and Wizards owner Ted Leonsis, a long-time advocate of sports betting as a data-driven form of next-level engagement, have revealed the NHL and NBA's thoughts on the subject, specifically.
Whenever sports betting gets underway there, Capital One Arena will house the first in-venue sportsbook in North America through a partnership with William Hill. The level of investment and fanfare surrounding this process would not seemingly have happened without league-office-level rubber-stamping. Even if there was no specific rule barring it, the ask would have been worth it for any team owner.
NHL commissioner Gary Bettman, when asked in October at the Global Gaming Expo about the potential spread of in-arena betting parlors, replied, "I wouldn't have a problem with it."
Architects might therefore need to start looking for space at the United Center, as the sports betting bill that passed into law in Illinois in June allows for sport venues with greater than 17,000-seat capacity to apply for licenses to open sportsbooks.
That leaves owners of NBA and NHL teams in legal markets to assess their ambitions against what they perceive as the sensibilities of their fans bases when considering a Leonsis-like move.
It will be more difficult in the NFL. But, Matheson said, a physical sportsbook will be redundant in many cases.
"Technically, pretty much every sports arena in the United States is going to have a sportsbook in it pretty quickly because the vast majority of states that legalized sports gaming also legalized mobile gaming," Matheson said. "Given the fact that every single fan in the stadium has a phone in their pocket means that pretty much every stadium with legalized gambling is going to have 18,000 sportsbooks in them.
"So, having a physical stand there, I don't think makes a whole lot of difference. And quite honestly, I can't imagine that it makes a ton of money. Why get up from your seat to go make a bet when you can do it from your seat and not miss a second of the action?"
---
RELATED: NFL Ratings and Sports Betting Intertwined?
---
Chicago also figures to be among the early test cases of in-stadium betting, or at least professional teams as the house. Mobile betting took place inside stadiums this past year at Giants and Jets home games in New Jersey, Eagles and Steelers games in Pennsylvania, Colts games in Indiana.
Next year, the same will happen at Raiders games in Nevada, and depending on the pace of regulatory rollout among the states where sports betting is legal but not yet underway, in-stadium mobile betting could occur at Lions games in Michigan, Broncos games in Colorado and Bears games in Illinois. And Wrigley Field, Guaranteed Rate Field and the United Center could all eventually house betting parlors in Chicago. Team officials are interested.
Rules Of In-Arena Sports Betting
NFL policy disallows wagering facilities in stadiums, according to ESPN. MLB did not respond to a Bookies.com request regarding its policy. Bettman is on board. NBA counterpart Adam Silver has voiced no opposition to Leonsis' plans for the arena Wizards share.
And if the NFL or MLB refuse, the Bears, White Sox and Cubs are still in business. Like in D.C.., Illinois pro sports teams with licenses have an exclusive zone of business surrounding their venue. They could always open one across the street.
Spillane, like @TedLeonsis earlier today at @EastCoastGaming and Jonathan Kraft (Patriots) and Wes Edens (Bucks) at @ICENorthAmerica last month says leagues want no part of making or handling bets for sake of ruining perception of a square game. #SPORTSBETTING

— brant james (@brantjames) June 13, 2019
Interestingly, the New Jersey Devils opened Caesar's and William Hill sports lounges at Prudential Center in Newark, but the space is basically a gambling-themed sports bar without kiosks or betting windows.
The Wells Fargo Center, home of the NHL Philadelphia Flyers and 76ers of the NBA opened two BetRivers sports lounges this year and wagering content is ubiquitous. Like in New Jersey, sports betting is available mobile and state-wide.
When asked at G2E about the possibility of being able to walk into an actual sportsbook at Capital One Arena in Washington when sports betting is implemented in the District of Columbia, Bettman noted that wagering would already be available anywhere within the building and said "it's like another lounge."
Bettman has no problem with it, and eventually, few will, Matheson believes.
"I think what we're going to see over time is full expansion of gambling into all the leagues, with the exception of the NCAA," he said, "because it's just the fact that gambling tends to make the sport more interesting to lots of fans.
"They're in the business of selling tickets. So, doing things that allow you to sell more tickets, are things that are going to be adopted by all the leagues, up and down the U.S."
About the Author
Brant James has written for SI.com, ESPN.com, USA TODAY and the Tampa Bay Times, among other publications.
Our trusted sports betting partners bring you safe and fun playing experiences