What Is Points Betting & How Does It Work For Super Bowl 55?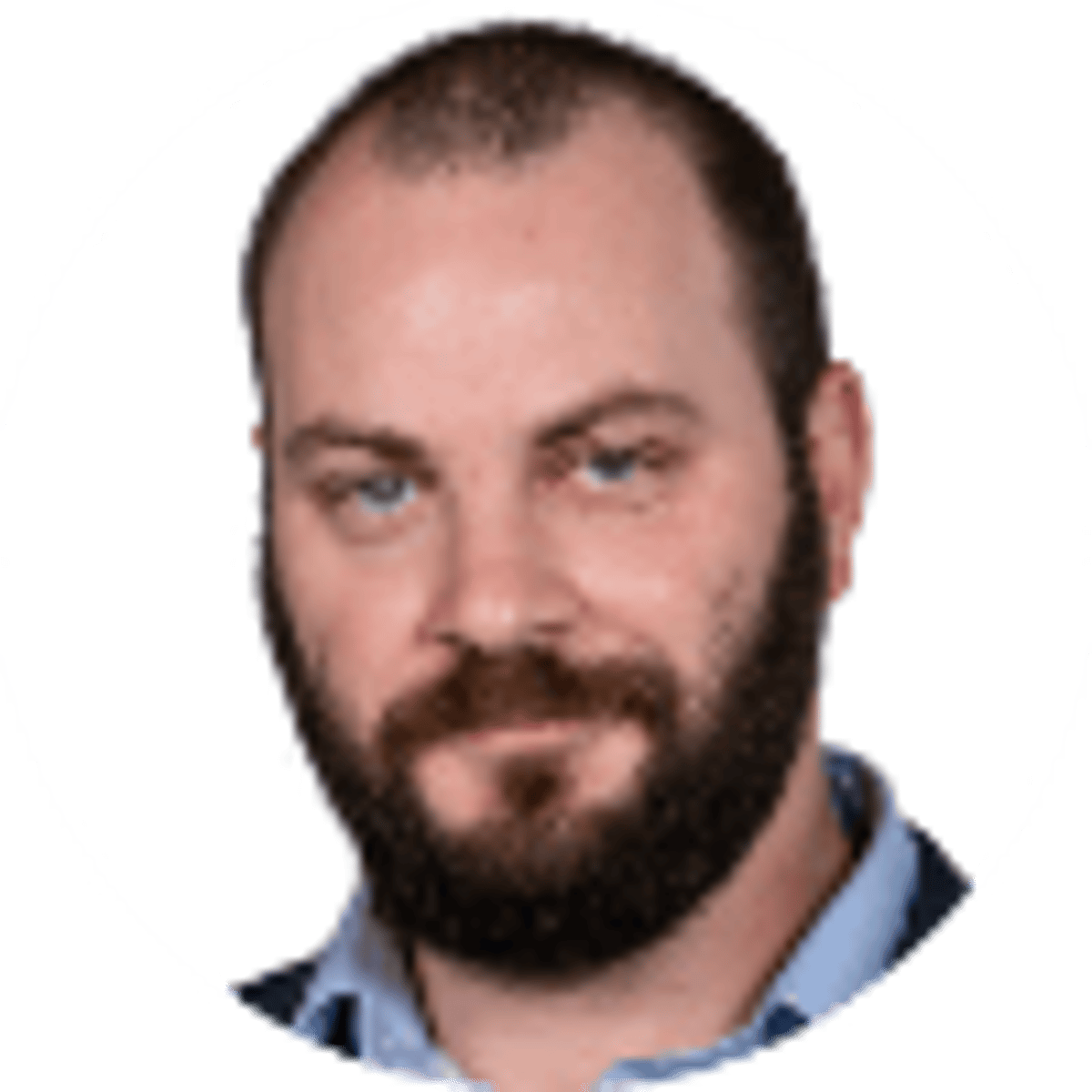 By Dan Kilbridge | 5 mins
Bet Now ➜

Used 8 Times Today

•

Popular in Virginia
By now, even casual sports fans are mostly aware of things like point spreads and over/under wagers. That's especially true for Super Bowl betting – legal sportsbooks took an estimated $350 million in bets on the big game last year alone.
That number should be even bigger in 2021 with the Kansas City Chiefs set as a -3 favorite over the Tampa Bay Buccaneers, and the over/under at 56. Sports betting sites will also take action on hundreds of prop bets, and exotic wagers like "heads or tails" are now common knowledge. There is, however, another way to gamble that even veteran sports bettors may not understand or partake in.
Points betting is still new in the United States and currently offered exclusively at PointsBet. It's one of the most exciting ways to bet, and the profits can be downright lucrative – even more so than three- or four-team parlays.
---
CHECK OUT: Our Ultimate Super Bowl 2021 Betting Guide
---
What is Points Betting?
Points betting is essentially the same format as regular point spread betting, with a vastly different payout structure. Basically, the idea is that the more correct you are on your pick, the more money you win.
Using the Super Bowl 2021 point spread as an example, the Chiefs are a -3 favorite over the Buccaneers with -110 juice. That means a Chiefs bettor risks $110 to win $100 if the Chiefs cover. It doesn't matter if they win by four points or 21 points – the payout is the same.
With points betting, you win or lose more based on how your team performs relative to the spread.
Let's say you love the Chiefs and think they'll beat the Buccaneers in a blowout. Instead of making a $100 point spread wager, you could instead make a $10 points betting wager on the Chiefs -3.
---
CHECK OUT: 3 Stunning Trends You Can't Ignore When Betting on the Super Bowl
---
If the Chiefs cover, you'll win $10 for every point that exceeds the spread. For example, the Chiefs could win 31-10. That 21-point margin of victory exceeds the 3-point spread by 18 points. So, your $10 wager would return a profit of $180.
Conversely, let's say the Chiefs don't cover and lose 21-17. Since they were three-point favorites and lost by four, that means they failed to cover by a margin of seven points and you would lose $70 on that wager.
Bettors can also set win/lose limits. So, if your limit was set at $200 on a $10 points bet for Chiefs -3, the bet would win only $200 in profit even if the Chiefs beat the Bucs 41-0. But, this also protects players from losing more than they're willing to if the game goes the wrong way. If the Chiefs lose 41-0, a $10 bet on the Chiefs would lose $440 with no limit. But with a $200 limit, a bettor only lose $200 even if the Buccaneers win by more than 17 points.
---
---
Super Bowl Player Props
This same risk/reward payout structure applies to points betting with Super Bowl player props and other sports like NBA player totals. But unlike regular points betting, there are two separate numbers – an over and an under.
Tom Brady's Super Bowl points betting passing yards prop is set for Under 292 yards or Over 302 yards. If you think Brady is going to have a huge game, you could wager $10 on Over 302 passing yards.
---
RELATED: Where You Can Legally Bet on Super Bowl 2021
---
You would then win $10 for every yard over 302. For example, if Brady surpasses the number by 100 and throws for 402 yards, a $10 wager on the Over would win $1,000. If he has a terrible game and throws for 202 yards, the $10 wager would lose $1,000.
This structure really favors players who are certain their bet will hit by a lot. If you took Over 302 passing yards on a normal $110 wager, you'd win $100 whether Brady threw for 303 yards or 403 yards. When you choose points betting, you are handsomely rewarded for those no-doubter picks that cover excessively.
NBA Player Props
Those same types of player props are available in NBA betting as well as in other sports. The NBA also brings another type of points betting known as multipliers. With multiplier points bets, you can wager on the total number of points X assists X rebounds.
For example, LeBron James' multiplier for a game against the Detroit Pistons could be set at Under 1,903, Over 2,189 for points X assists X rebounds. A bettor could make a $1 bet on Over 2,189 and win big on a great performance from James. Let's say James finishes with 46 points, six assists and 12 rebounds. You would multiply those totals like so:
46 X 6 X 12 = 3,312
James total of 3,312 exceeds the 2,189 multiplier by 1,123. That means a $1 wager on Over 2,189 would return a profit of $1,123.
---
CHECK OUT: How Much Money Would You Make Betting On Tom Brady Every Week?
---
Points betting is also available for traditional point spreads, totals and all sorts of different props like minutes, time before a player makes his first free throw of the game, etc.
It can look confusing with all the different numbers and unfamiliar structure. But it's very easy to get the hang of points betting as soon as you grasp the concept.
And it's a great way for savvy bettors to clean up when their picks are spot on.
About the Author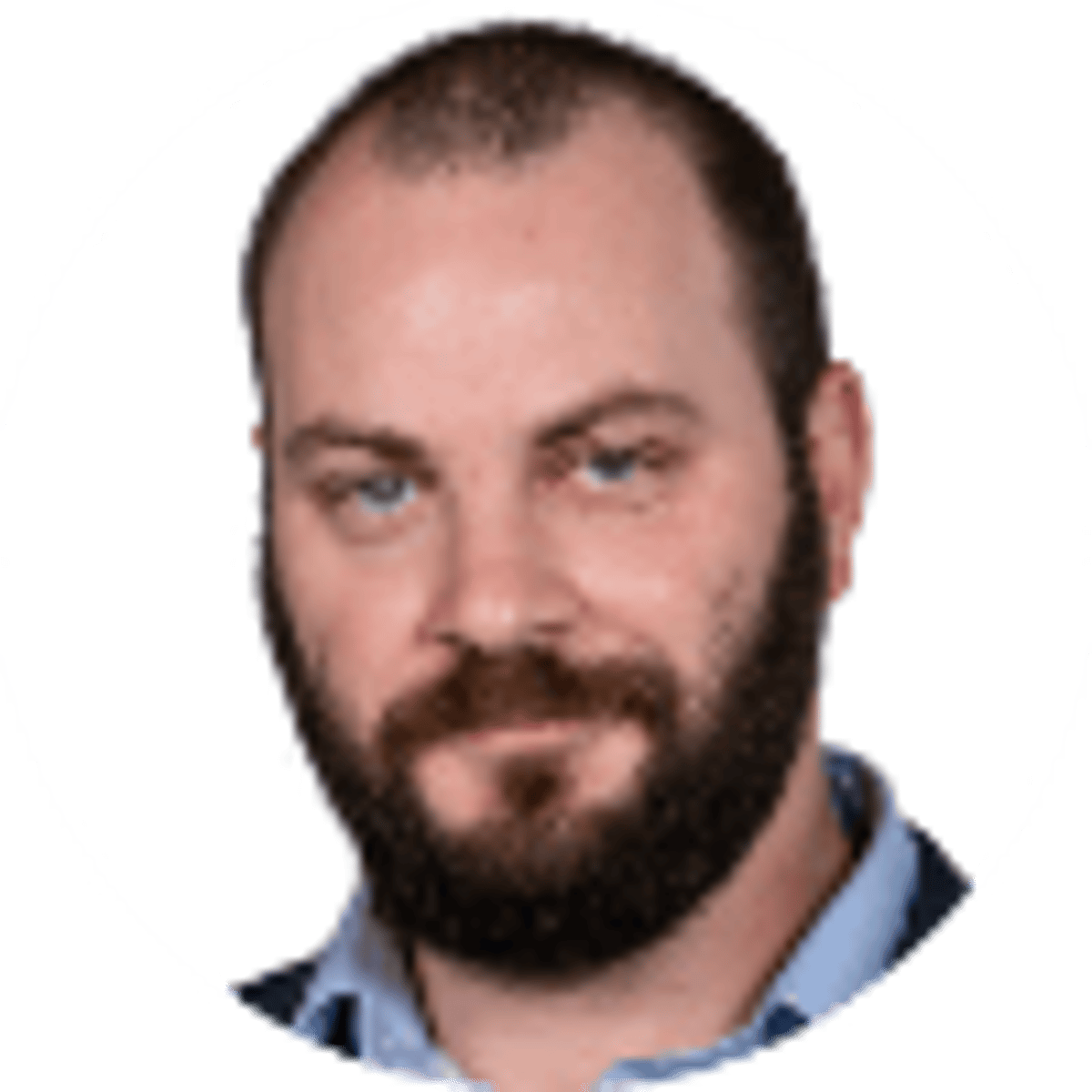 Handicapper Dan Kilbridge writes about college football, MLB and other sports for Bookies.com after spending three years covering Tiger Woods' comeback and the PGA for Golfweek.
Our trusted sports betting partners bring you safe and fun playing experiences