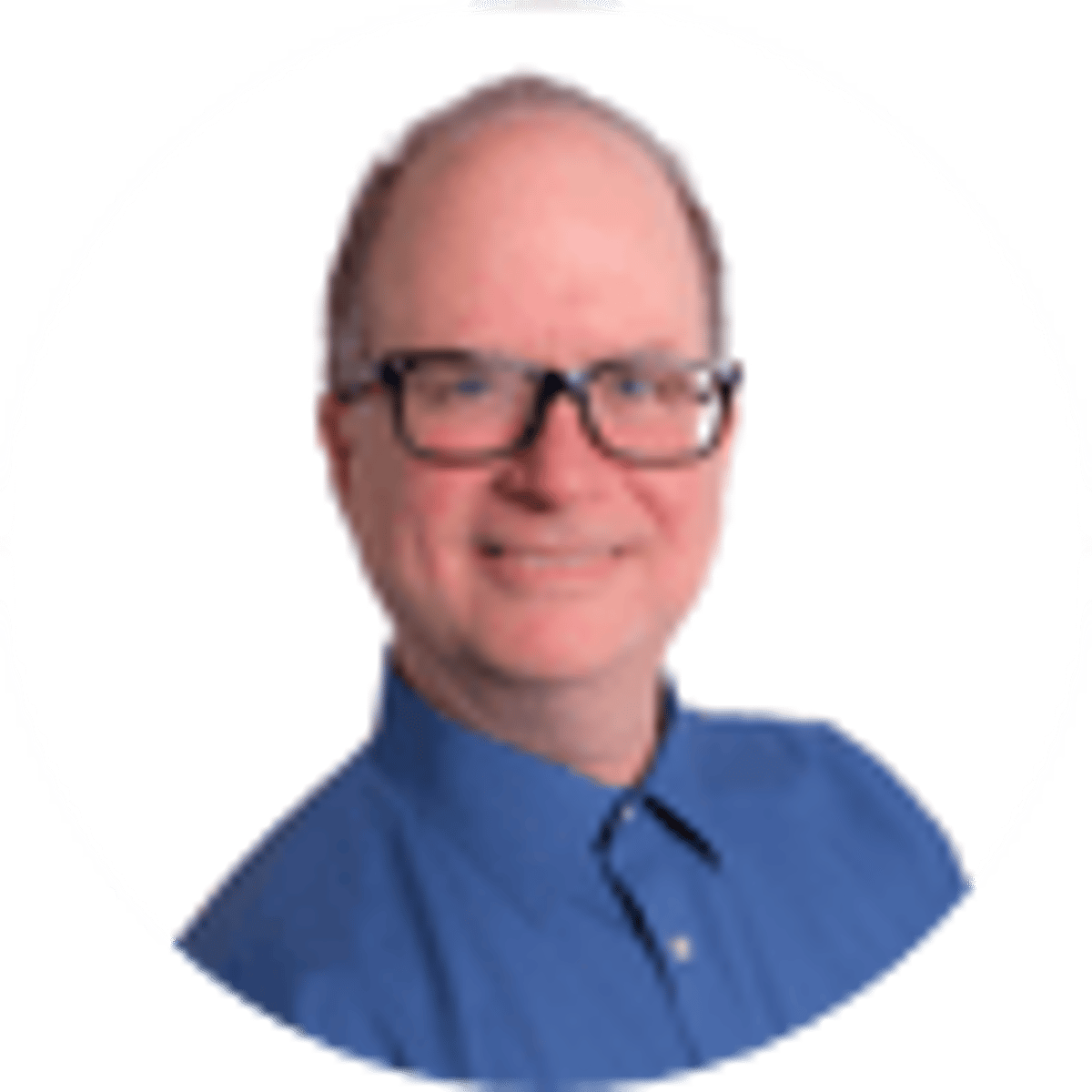 By Jim Tomlin | | 5 mins
Where You Can Legally Bet On Super Bowl 2021 Buccaneers vs Chiefs
With Michigan and Virginia having added legal online sports betting in the past few days, people in 21 states and Washington D.C. can place legal Super Bowl 2021 wagers.
The February 7 game in Tampa, Florida, between the hometown Tampa Bay Buccaneers and the defending Champion Kansas City Chiefs will feature hundreds of bets – the moneyline, spread and totals odds that you would expect for every NFL game will be joined by a dizzying array of other prop bets. Kansas City opened as a 3-point favorite. It's the biggest day on the American sports betting calendar for US sportsbooks.
---
CHECK OUT & COMPARE: Super Bowl 2021 Odds From Top Online Sportsbooks
---
State by state, more jurisdictions have implemented legal sports betting since the May 2018 Supreme Court decision to strike down the federal sports betting ban. For Super Bowl LV at Raymond James Stadium, bets will be placed from New Jersey to Oregon and many points in between.
Michigan's legal online sports betting kicked off on Friday, just in time for the weekend's AFC and NFC Conference championship games. Virginia online sports betting market opened a day earlier as a mobile-only market. FanDuel launched Thursday, followed this past weekend by DraftKings with more expected to follow in short order.
Where Can I Place a Super Bowl 2021 Bet Online?
Legal, online NFL betting is available for the big game in the following states. The markets in Tennessee and Tennessee is online only and several of these states came on board in 2020:
Since the last Super Bowl, Rhode Island and Iowa have eliminated their requirement that bettors must register in person. Also, Illinois has suspended that requirement several times (for weeks at a time) during the COVID-19 pandemic and Illinois bettors can currently register remotely.
States are increasingly seeing the wisdom of having a competitive online market with remote registration. Leading states such as New Jersey and Pennsylvania collect 90% or more of their sports betting handle via mobile wagering; in Colorado that number has exceeded 98%.
And in 2020, Tennessee became the first U.S. market to offer mobile-only sports betting. For the time being, Virginia became the second state with that distinction in 2021 (four municipalities voted in November to approve brick-and-mortar casinos that will house retail sportsbooks but those won't be built for a couple of years).
Bookmark Bookies.com for all the latest legislative news as well as our research on the best daily odds boosts, through the Super Bowl and beyond.
---
---
Where Can I Bet Only Super Bowl LV At A Sportsbook?
For those who prefer the thrill of an in-person sportsbook on Super Sunday, these states have brick-and-mortar sportsbooks – the ones with mobile betting mostly do as well (except for Tennessee and Virginia) – but for these states below, on-site betting is the only option.
---
CHECK OUT: The Latest NFL Futures Odds
---
Where Can I Bet on Props?
There will be voluminous prop bets for Super Bowl LV, both at retail locations and online.
Props are increasing every year for playoff games before the Super Bowl – some sportsbooks offered 300-plus bets for Sunday's conference title games. These include more conventional, performance-based wagers on what individual players will do: An over/under for a quarterback's touchdown passes, odds for who will score the first touchdown, will there be a safety scored in the game, that sort of thing.
But the Super Bowl is also known for some off-the-wall prop bets that have nothing to do with X's and O's: The length of the Star-Spangled Banner performance, the color of the Gatorade dumped on the winning coach and much, much more.
Nearly every legal, regulated sportsbook will have these NFL odds options (and much more) – but beware, because you'll hear talk of some exotic prop bets offered by illegal, offshore sportsbooks. We strongly recommend avoiding those illegal books – you can often spot them by foreign designations, such as .ag, at the end of their web addresses.
You should only place wagers at licensed sportsbooks such as the ones we recommend at Bookies.com. Check out our reviews and guides to find the top legal online sportsbooks where you live.
About the Author
Veteran writer and editor Jim Tomlin has more than 20 years of experience in sports journalism, covering IndyCar, NASCAR, football, soccer.