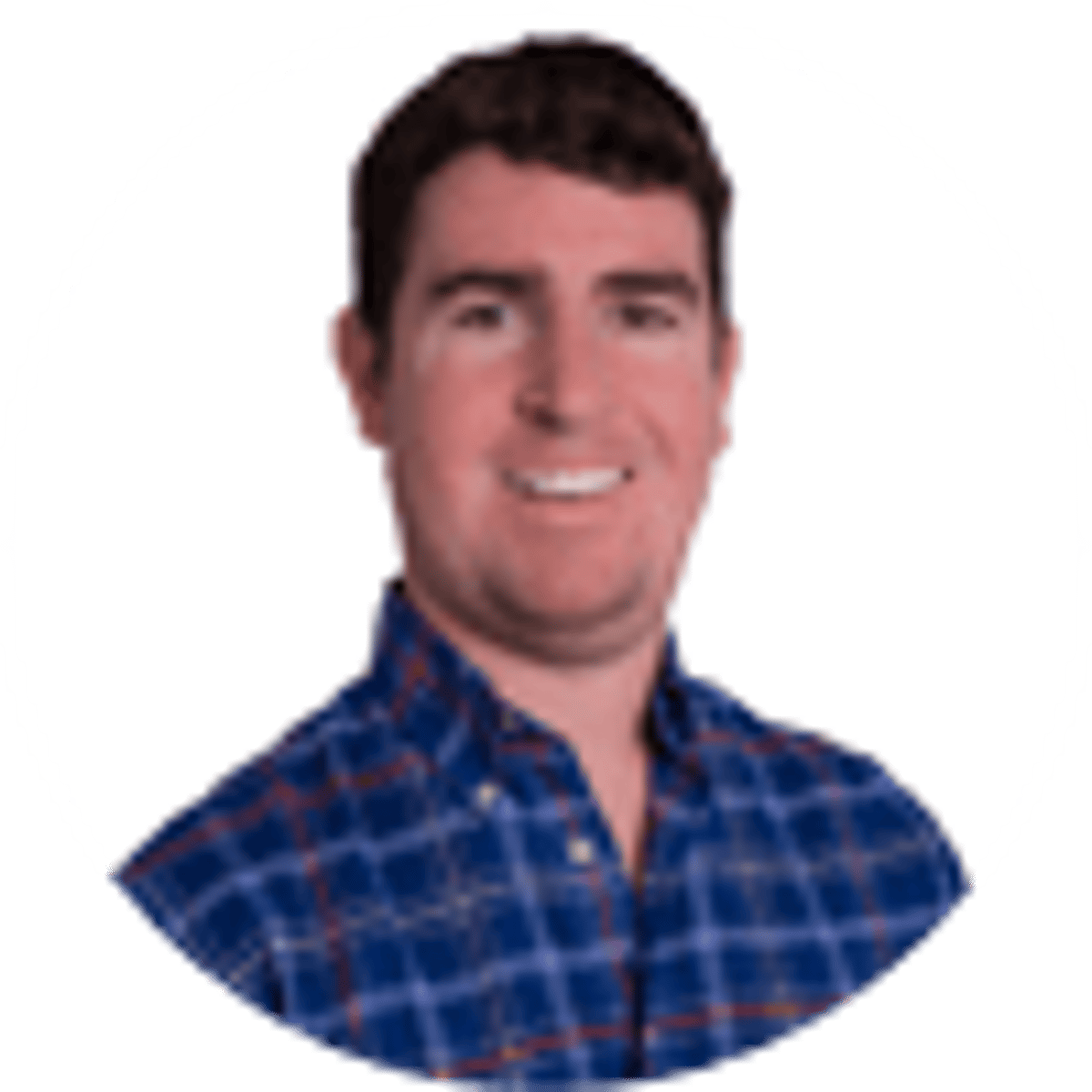 By Ryan Butler | | 5 mins
Where Are The Closest Sportsbooks For Super Bowl 2020 Teams?
65
PLAYERS REDEEMED TODAY!
Super Bowl LIII was the first big game where bettors in American could place a single-game wager outside Nevada. Eight states took legal bets ahead of the New England Patriots' 13-3 victory over the Los Angeles Rams.
---
RELATED: Chiefs open as slight favorites over 49ers in Super Bowl 54; you can see the latest Super Bowl 2020 Odds here
---
Nearly twice that number of states will take bets for Super Bowl LIV, including several that border the home states of the San Francisco 49ers and the Kansas City Chiefs. California and Missouri won't take bets in time for Super Bowl 2020, and it's a multiple-hour car ride to the nearest sportsbook from San Francisco and Kansas City, there are still more options than ever for hometown fans to place a bet.
Though it won't mean much this year, lawmakers in Missouri and California are pushing for legal betting for Super Bowls in the not-too-distant future.
Nearest Sportsbook To Kansas City
Casinos in neither Missouri nor Kansas, the two states that split the greater Kansas City metro area, will be able to take sports bets ahead of the Super Bowl, but there are a pair of regional neighbors that will.
Iowa has more than a dozen retail sportsbooks, the closest of which is Lakeside Hotel Casino in Osceola, located about 150 miles from downtown Kansas City, in the south-central portion of Iowa. Lakeside also permits online wagering for eligible bettors who register in-person at the casino.
Once registered, residents (or visitors) can place a mobile bet with Lakeside-partner William Hill from anywhere within state lines. Bettors wishing to place a bet with another online sportsbook would still have to register in-person at one of its brick-and-mortar affiliate.
There are also a cluster of casinos in Council Bluffs, located in the southwestern corner of Iowa, across the Missouri River from Omaha, Nebraska. The nearest Council Bluffs sportsbook to downtown Kansas City is Horseshoe Casino, about 215 miles from downtown.
Two other commercial casinos in the city take sports bets, Ameristar and Harrah's Council Bluffs. Another area casino, Prairie Flower Casino, doesn't take wagers on sporting events. None of these facilities currently offer online sports betting.
The other regional sports betting options are in Arkansas. Oaklawn Racing Casino Resort in Hot Springs and Saracen Casino Resort in Pine Bluff are both around a seven-hour drive from the Kansas City metro area. Neither offer online betting options.
It may not take nearly as long to take a bet for Kansas or Missouri residents by next year's Super Bowl. Lawmakers in both Topeka and Jefferson City are contemplating sports betting legislation with hopes high that one or both could pass a law in the coming months.
Nearest Sportsbook To San Francisco
For Bay Area residents, the nearest sportsbook location hasn't changed since the federal sports betting ban was struck down in 2018.
The closest place for San Franciscans to place a sports bet remains the Nevada side of Lake Tahoe, about 200 miles from downtown San Francisco. Lake Tahoe, as well as nearby Carson City, is about a four-hour drive. Reno, Nevada's second-most famous gambling destination, is just a few miles farther north.
---
CHECK OUT: Championship weekend betting takeaways: Over rules
---
Bettors can also place a bet online from anywhere in Nevada, but, like in Iowa, they will need to have registered in-person at a casino before they can do so. Nevada has far more retail and online betting options, so it isn't hard to find a brick-and-mortar casino and then sign up for a variety of digital sports betting purveyors.
This year's Super Bowl will also bring an additional betting option, especially for Niners fans farther north of the Bay Area. Oregon will accept sports bets through its lottery-run mobile app, which only requires eligible bettors to register and be physically located across state lines.
It would take nearly six hours north along Interstate 5 from San Francisco to get to the Oregon border, and bettors there only have one legal online betting option. Still, it may make sense for residents in the northern most portions of California to head up to Oregon to place a bet.
That journey may not have to happen in coming years. There are multiple efforts to approve sports betting in California in 2020. California has a range of political and legislative hurdles to clear in order to do so, but elected officials and gaming interests are still pushing for legal sports betting in the nation's most populated state.
Nearest Sportsbook To Super Bowl LIV Site
The multi-hour journeys to place a legal sports bet for residents of San Francisco and Kansas City may seem like a hurdle, but its no obstacle compared to the distance of the nearest legal sportsbook from Super Bowl LIV.
Hard Rock Stadium, the Super Bowl host stadium, is more than 10 hours and 750 miles from Biloxi, Mississippi, the nearest city with regulated sportsbooks. Florida lawmakers have introduced legislation to approve sports betting in 2020, but conflicting interests from the state's gaming stakeholders, as well as the possible complication from a voter-approved constitutional amendment that restricts the legislature's ability to pass new gambling laws, could make Florida sports betting a difficult endeavor.
Still, these options are far better than what sports fans could have imagined just a few years ago. With 14 states now taking bets, at least six more set to do so in 2020 and more than a dozen considering bills to do so in coming years, these long journeys for hometown fans — and Super Bowl visitors — shouldn't remain forever.
About the Author
Ryan Butler has spent more than 10 years covering sports, governments and the intersection between the two.