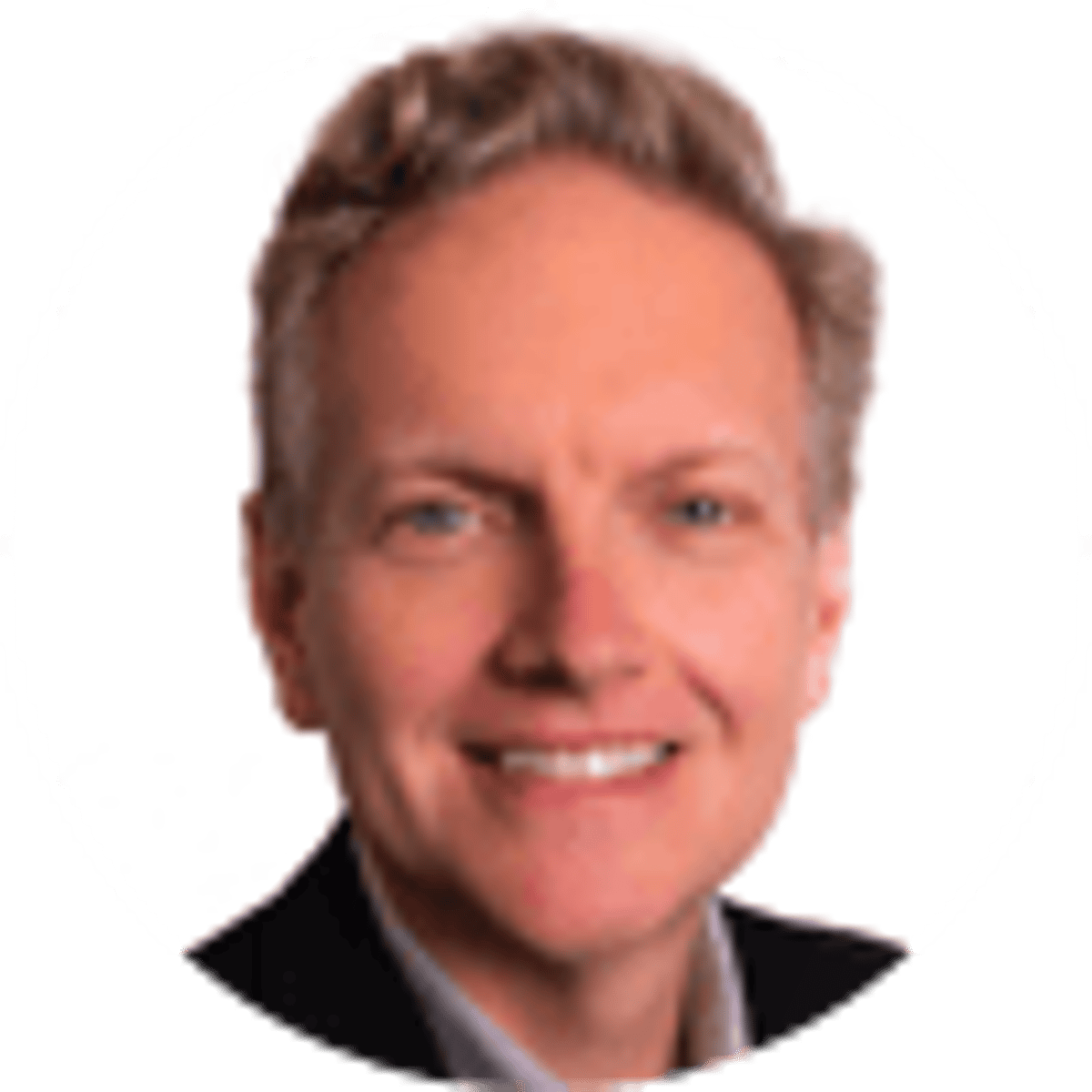 By Brant James | | 5 mins
ABC & ESPN To Display Betting Information on XFL Broadcasts
7
PLAYERS REDEEMED TODAY!
The XFL's public relationship with legal sports betting will be among the most obvious differences from the NFL. It'll be right there on the television screen.
ABC and ESPN broadcasts of XFL games will feature betting information on spreads and over/unders on screen with the score, game clock and game situations, according to a story on Front Office Sports.
While the NFL has long benefited greatly from the economic impact of gambling, and softened its stance on its proliferation, the league has never taken the final step of allowing broadcasters to openly discuss betting information during live broadcasts.
"As a brand new league, the XFL has emphasized innovation in all aspects, from how the game is played on the field to how it's covered off the field," Ilan Ben-Hanan, ESPN vice president of programming and acquisitions told Bookies.com. "They recognize that embracing gambling information and analytics may expose their product to new audiences, and they've asked both of their media partners (ESPN and FOX) to lean into including this information in our coverage of their games."
XFL president Jeffrey Pollack left no doubt on Monday.
"We want what our fans want, and millions of football fans have made fantasy and legal wagering an essential part of their football experience," he said as the league announced daily fantasy and sports betting deals with DraftKings.
NFL Warms To Betting, But XFL Starts Hot
The NFL's public stance on legalized sports betting has moderated greatly in the 20 months since the Supreme Court defanged the Protection of Amateur and Professional Sports Protection Act. Twenty-one states or jurisdictions have since legalized the industry – 13 where NFL teams play or will be based nominally beginning next season – with 14 currently sanctioning the taking of wagers. But while league executives have embraced it as a so-called "engagement tool," the NFL has never taken the final step of allowing broadcasters to openly discuss betting information during live broadcasts. CBS Sports chairman Sean McManus created a veritable stir in a preseason press conference when he admitted the network was still thinking about allowing its booth talent to integrate betting insight during games. They ultimately were not.
"I think the next step would be, do you have the announcers of a game outright acknowledge if they have action on that game and which way they bet? I feel like we're headed in the direction of an era of disclosure and honesty," JA Adande, director of the sports journalism program and an associate professor at the Medill School of Journalism, Media, Integrated Marketing Communications at Northwestern University, told Bookies.com. "I also feel like news outlets thought it was more important to maintain objectivity than the audience does because I think the audience doesn't necessarily believe in objectivity. They assume because they're fans, that the media are fans as well."
That step could be afoot when the XFL, the resurrected side project of wrestling magnate Vince McMahon, debuts on ABC on Saturday. The league will air on ABC, ESPN and FOX channels.
FOX Sports will broadcast its first game that same day, but gambling content will be less prominent, according to USA Today, odd since FOX has delved further into sports betting than ESPN's and ABC's parent company, The Walt Disney Co., having become a sports betting operator with FOXBet and an official gaming outlet of the XFL this week.
Wagering on the XFL is allowed in sportsbooks in New Jersey, Nevada, Pennsylvania, Indiana, Iowa and Rhode Island.
XFL Gamble from r/sportsbook
A key question will be how much avid and occasional bettors patronize XFL wagering markets. Will a betting public, which flung money into sportsbooks for Super Bowl 54, retain an appetite for any brand of football or shift focus to basketball and hockey?
"Sports betting is growing rapidly in the U.S. and we are gearing up to be a good citizen and thoughtful participant in the marketplace," Pollack said after the league contracted with Genius Sports to monitor betting activity. "Our alliance with Genius Sports is an important first step and foundational element."
DraftKings Is The XFL's DFS & Betting Partner
The XFL followed top-four pro sports league on Tuesday by announcing DraftKings as an "Official Daily Fantasy Sports Partner" and an "Authorized Gaming Operator." FanDuel became an official fantasy sports provider on Thursday.
"The XFL is an innovative, fan-first league and DraftKings shares a mutual commitment to delivering a top-notch gaming experience to sports fans across the board," DraftKings chief business officer Ezra Kucharz said in a release. "We are confident that through this collaborative partnership, our highly engaged customer base will enjoy betting on the XFL and playing in XFL Daily Fantasy Sports contests. We look forward to the start of the season this Saturday."
"DraftKings is a leader in this space and shares our commitment to giving fans more ways to connect to the game we all love. This partnership is another great way to broaden our reach and introduce our new league," Pollack added.
DraftKings will have the right to "integrate XFL marks, logos, and player imagery into its gaming platforms and marketing promotions," according to a release.
What happened to futures bets today? from r/xfl
---
For all legal gambling options check out : top online sports betting sites
---
About the Author
Brant James has written for SI.com, ESPN.com, USA TODAY and the Tampa Bay Times, among other publications.