US Presidential Election Odds 2020 Weekly Rundown: Harris Impact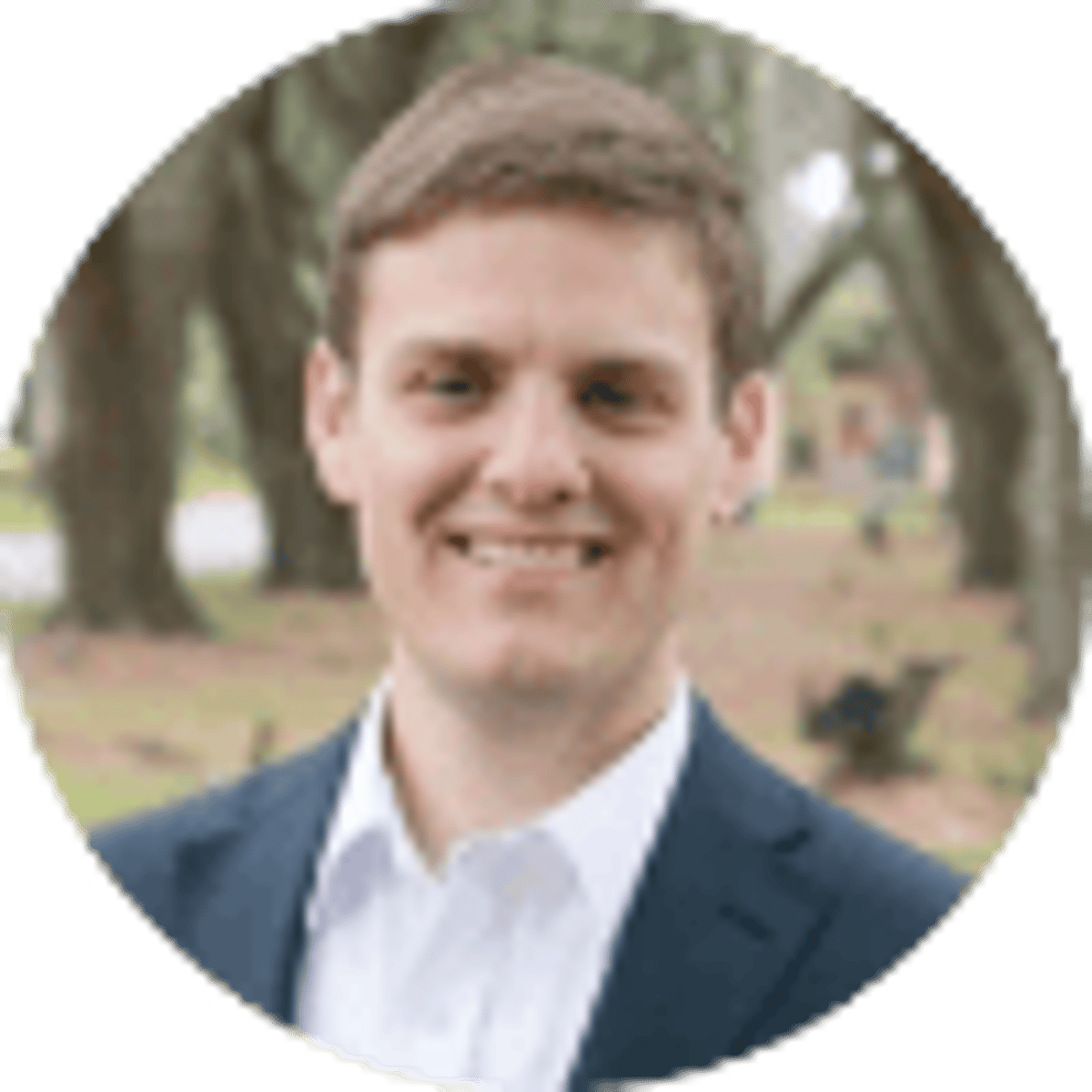 By Anthony Bennett | 5 mins
Though former Vice President Joe Biden still has comfortably better odds, the gap between him and President Donald Trump gets another step closer for the Nov. 3 election. Biden named California Sen. Kamala Harris as his running mate. Kanye West becomes less and less of a factor as, for the first time, the two presumptive major-party nominees are the only people with better than +10000 odds.
---
CHECK OUT: Complete Odds In Key 2020 Senate Races
---
2020 Presidential Election Odds
| Candidate | This Week | Last Week | Trend |
| --- | --- | --- | --- |
| Joe Biden | -139 | -152 | ↓ |
| Donald Trump | +120 | +130 | ↑ |
| Hillary Clinton | +10000 | +8000 | ↓ |
| Mike Pence | +10000 | +10000 | - |
| Michelle Obama | +15000 | +10000 | ↓ |
| Kanye West | +50000 | +30000 | ↓ |
Odds courtesy of 888Sport's UK-facing betting site and subject to change.
Remember to keep checking back each week as we track where the top candidates stand and point out trends in order to give you the best view of the 2020 U.S. Presidential betting market so far, and where it might be headed.
---
LOOKING TO BET ON SPORTS? Check out the top sportsbooks in New Jersey | Pennsylvania | Colorado | Indiana
---
Joe Biden 2020 Odds
Joe Biden's odds worsen slightly, at -139 from -152 last week. After months of speculation, Biden finally announced Harris, former oddsmakers' frontrunner for the Democratic nomination, as his VP pick. The California senator is popular with the Black voters (particularly Black women) whose turnout is make-or-break for Democratic nominees. But there's uncertainty regarding her ability to bring in the party's left, who balked at her record as California attorney general.
But it's questionable how well Republicans, who have been hammering "law-and-order" messaging, can counter Harris' selection. Biden is still well in the lead in general election polls, but FiveThirtyEight's new model, which debuted this week, gives him just a 5% better chance than the odds Trump famously beat four years ago.
Donald Trump 2020 Odds
The incumbent shortens to +120 this week from +130 last week. Trump's attacks on the U.S. Postal Service, a bluntly stated attempt to hamstring mail-in voting, might be deeply unpopular, but they could still be effective.
---
RELATED: Donald Trump Odds & Prop Bets
---
Most states operate on fairly strict guidelines for when absentee ballots must be postmarked and received. Several state elections offices have introduced means to circumvent delays in mail service, but it's worth keeping in mind that Trump only needed a combined winning margin of 70,000 votes across four states to win the 2016 election. Any issues with the USPS could disproportionately benefit his campaign.
---
LOOKING TO BET ON SPORTS? Check out the top sportsbooks in New Jersey | Pennsylvania | Colorado | Indiana
---
Candidates with Longer than +10000 Odds
Kanye West drifts to +50000 after publicly admitting he'd spoken with Jared Kushner about the campaign (the First Son-in-Law disputes West's characterization of the chat as election-related). Recent polls show West getting just 2% of the Black vote. Hillary Clinton, who never has been more than a rumored contender for the 2020 Democratic nomination, drifts further this week. Vice President Mike Pence, who does not benefit from his boss's hard floor, remains at +10000 and former First Lady Michelle Obama drifts to +15000 ahead of her announced speech at the revamped Democratic National Convention.
Swing State Odds
Six key swing states all hold for the Democrats despite the movement in the candidates themselves, predicting an easy election night for Biden. Of interest: Florida, at -200 for the Democrats compared to the GOP's +140, could still be fairly tight. If the GOP pulls off an upset in Florida and the Republicans hold Arizona (where they're +130) and North Carolina (+110), Michigan could again be the most critical state.
---
CHECK OUT: The Latest Swing State Odds
---
Next Winning Party Odds
| Political Party | Odds to Win Presidency |
| --- | --- |
| Democrats | -162 |
| Republicans | +120 |
| Independent | +10000 |
The race for parties gets tighter yet again, with Democrats drifting to -162 and Republicans improving to +120; last week the margin was -182 to +135. West's struggles, and the inability of Libertarian Jo Jorgensen or the Green Party's Howie Hawkins to even enter the conversation, equals third-party odds at +10000.
---
NOTE: Betting on politics is not legalized in the U.S. but heavily bet on in Europe. For more info on political betting in general as well as coverage of the latest news affecting the odds, be sure to check out our guide to betting on politics.
About the Author

Anthony Bennett covers the US political betting market for Bookies.com with a concentration on the presidential election. Anthony is also a political contributor for Heavy.com.
Our trusted sports betting partners bring you safe and fun playing experiences