US Presidential Election Odds 2020 Weekly Rundown: Trump Drifts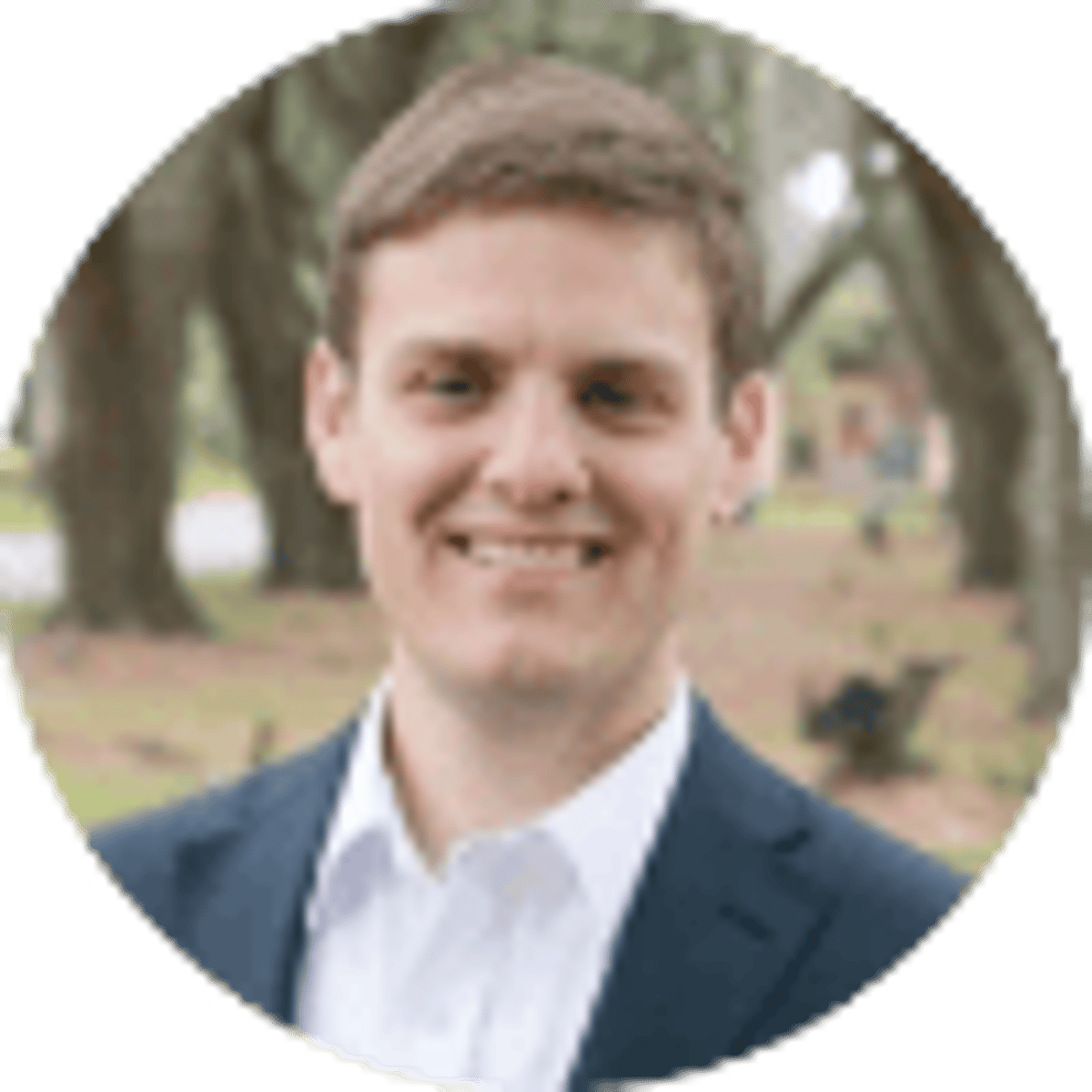 By Anthony Bennett | 6 mins
President Donald Trump has had a bad week, but his odds were down only slightly. Leader Joe Biden's odds improved again. Meanwhile, Hillary Clinton inches forward from amid the Democratic pack.
| Candidate | This Week | Last Week | Trend |
| --- | --- | --- | --- |
| Joe Biden | -121 | -118 | ↑ |
| Donald Trump | +115 | +110 | ↓ |
| Hillary Clinton | +4000 | +5000 | ↑ |
| Michelle Obama | +6600 | +6600 | — |
| Mike Pence | +8000 | +6600 | ↓ |
| Andrew Cuomo | +10000 | +10000 | — |
| Bernie Sanders | +10000 | +10000 | — |
Odds courtesy of 888sport's UK-facing betting site and subject to change. Check out our Presidential Odds page to stay up to date
Remember to keep checking back each week as we track where the top candidates stand and point out trends in order to give you the best view of the 2020 U.S. Presidential betting market so far, and where it might be headed.
---
CHECK OUT: Complete Odds In Key 2020 Senate Races
---
Joe Biden 2020 Odds
Three weeks into favorite status, Biden's odds get even better, settling at -121 this week. With any challenger, this is largely an effect of news about the incumbent, though it does line up with the polling from the cycle — especially this week.
Change Research, which has had one of the largest pro-Trump house effects of any nominally unbiased poll, released swing state polls this week showing the former vice president ahead in all six of the closest big-money states (Arizona, Florida, Michigan, North Carolina, Pennsylvania and Wisconsin). If he wins any three of those, Biden gets to 270., and the oddsmakers really like his chances in that regard.
---
CHECK OUT: The Latest Swing State Odds
---
There may be some concerns looming with the ongoing veepstakes, though. Conventional wisdom holds that a black woman will be the VP choice. But both of the leading candidates (Kamala Harris and Val Demings) have law enforcement or prosecutorial backgrounds that could create a backlash from the base, especially given Biden's role in the 1994 crime bill. It's one reason why Susan Rice's name has surged in the odds. But given how closely as Trump has tied himself to "law and order," it might not be enough to matter.
What Are the Odds Donald Trump Wins Re-Election?
Despite one of the worst weeks of his campaign, Trump drifts only slightly to +115. The week began with a West Point address that saw him struggle down a ramp to the podium and have trouble with a water bottle (causing #WaterGait to trend on Twitter). It could be a blow to his ability to run against Biden's alleged mental decline (alleged mostly by Trump and his allies).
Trump also had a trifecta of Supreme Court losses, with the court declining to hear his lawsuit against California over sanctuary cities; ruling against the administration on its DACA rescission; and ruling that LGBTQ employees are protected under Title VII of the Civil Rights Act.
While Trump has never been a particularly passionate social conservative, maintaining the enthusiasm of an evangelical base by promising court wins will be tough when it's your nominee writing one of the opinions. Also, his executive order for police reform rolled out to mixed reviews.
---
LOOKING TO BET ON SPORTS? Check out the top sportsbooks in New Jersey | Pennsylvania | Colorado | Indiana
---
Hillary Clinton 2020 Odds
The 2016 popular vote winner shortens to +4000. While she's still not running, she continued to prod Trump over questionable COVID decisions this week. It's always good for her image to poke at dips in the president's popularity, but it's unclear how she can use this to her advantage in a hypothetical 2020 campaign. Biden's decision to accept the nomination in person might provide a weird, speculative answer if he were to be exposed to COVID-19.
Michelle Obama 2020 Odds
The other former first lady holds at +6600 this week. Teaming with The Roots for a GOTV festival marks her contribution to national politics this week. It will boost her popularity but, outside the aforementioned possibility of Biden catching coronavirus, it doesn't provide a lane for her to mount a run.
---
CHECK OUT: The Latest Biden VP Pick Odds
---
Mike Pence 2020 Odds
In unusual movement for the vice president as the Trump's odds worsened, Pence drifted to +8000 this week. The contradiction may be explained by unwelcome news on the coronavirus front: Pence has made questionable statements -- including outright falsehoods -- and decisions in support of the president's rhetoric on the matter.
---
Signup to receive your daily tips & picks
Get exclusive offers, expert picks and reviews
---
Candidates with Longer than +10000 Odds
New York Gov. Andrew Cuomo and former frontrunner Bernie Sanders hold at +10000. After an extended absence from the national scene, Sanders came out swinging, criticizing Republicans for the perceived weakness in a police reform bill. He's also backing primary challengers to his insufficiently leftist colleagues. The latter is unlikely to do him any favors in what has been a post-campaign reconciliation tour with the party establishment.
Swing-State Odds
Against the new polling, the picture looks even rosier for Democrats. The challenger party moves to -118 all in Florida, while maintaining favorite status in Arizona (-182 to +130), Michigan (-500 to +300), and Pennsylvania (-200 to +140), and getting closer in North Carolina (Republicans -139, Democrats +100). If these results hold, it would move the Electoral College spread to 290-219, with a 29-point swing either way for the Sunshine State tossup. Bookmark our Swing State Odds Tracker to get the latest developments.
Winning Party Odds
| Political Party | Odds to Win Presidency |
| --- | --- |
| Democrats | -137 |
| Republicans | +110 |
| Independent | +5000 |
After two weeks of pro-Democrat movement, the odds settle this week, with the Dems at -137 and Republicans at +110. All other parties remain at +5000, with no odds for third-party individual candidates.
---
NOTE: Betting on politics is not legal in the U.S. but heavily bet on in Europe. For more info on political betting in general as well as coverage of the latest news affecting the odds, be sure to check out our guide to betting on politics.
About the Author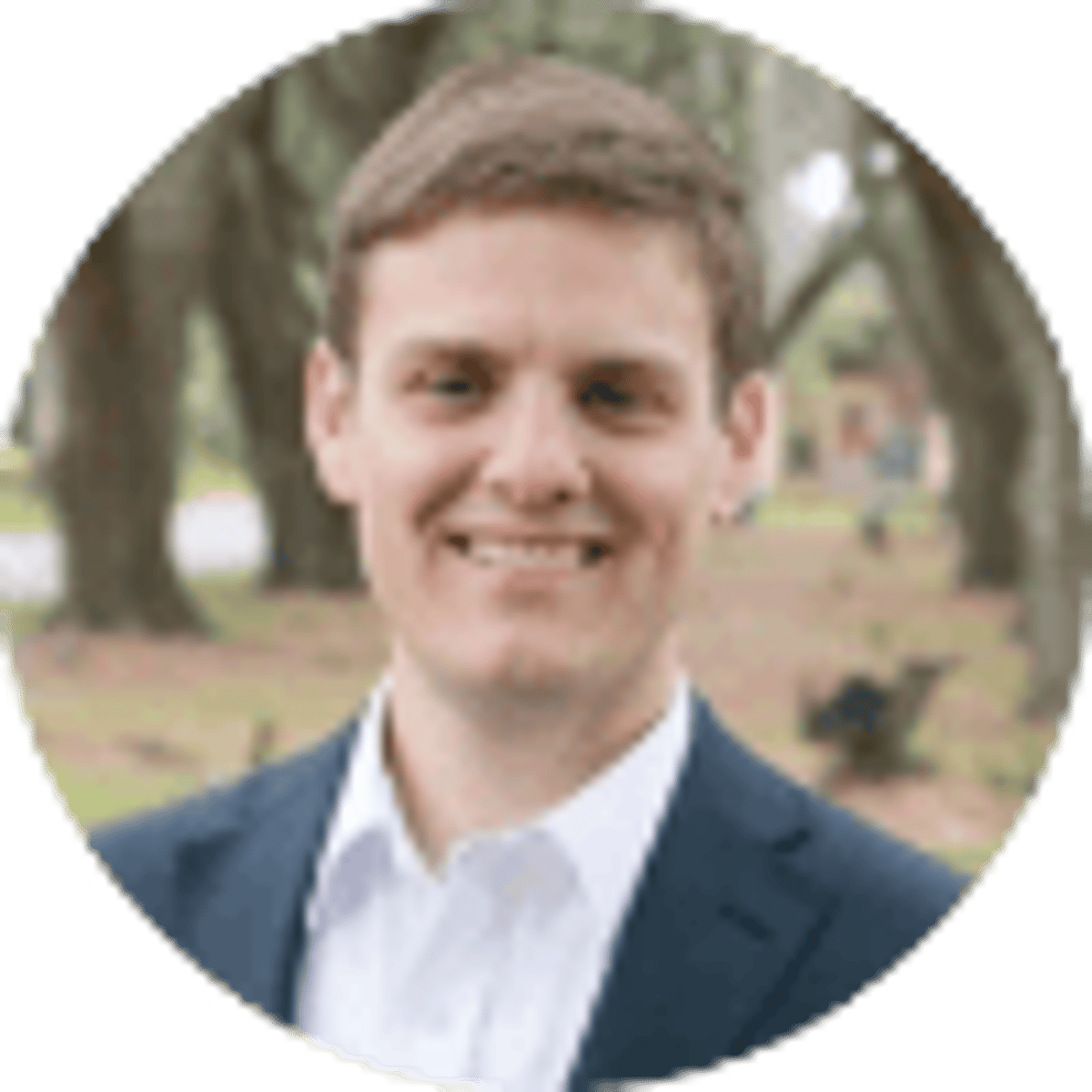 Anthony Bennett covers the US political betting market for Bookies.com with a concentration on the presidential election. Anthony is also a political contributor for Heavy.com.
Our trusted sports betting partners bring you safe and fun playing experiences