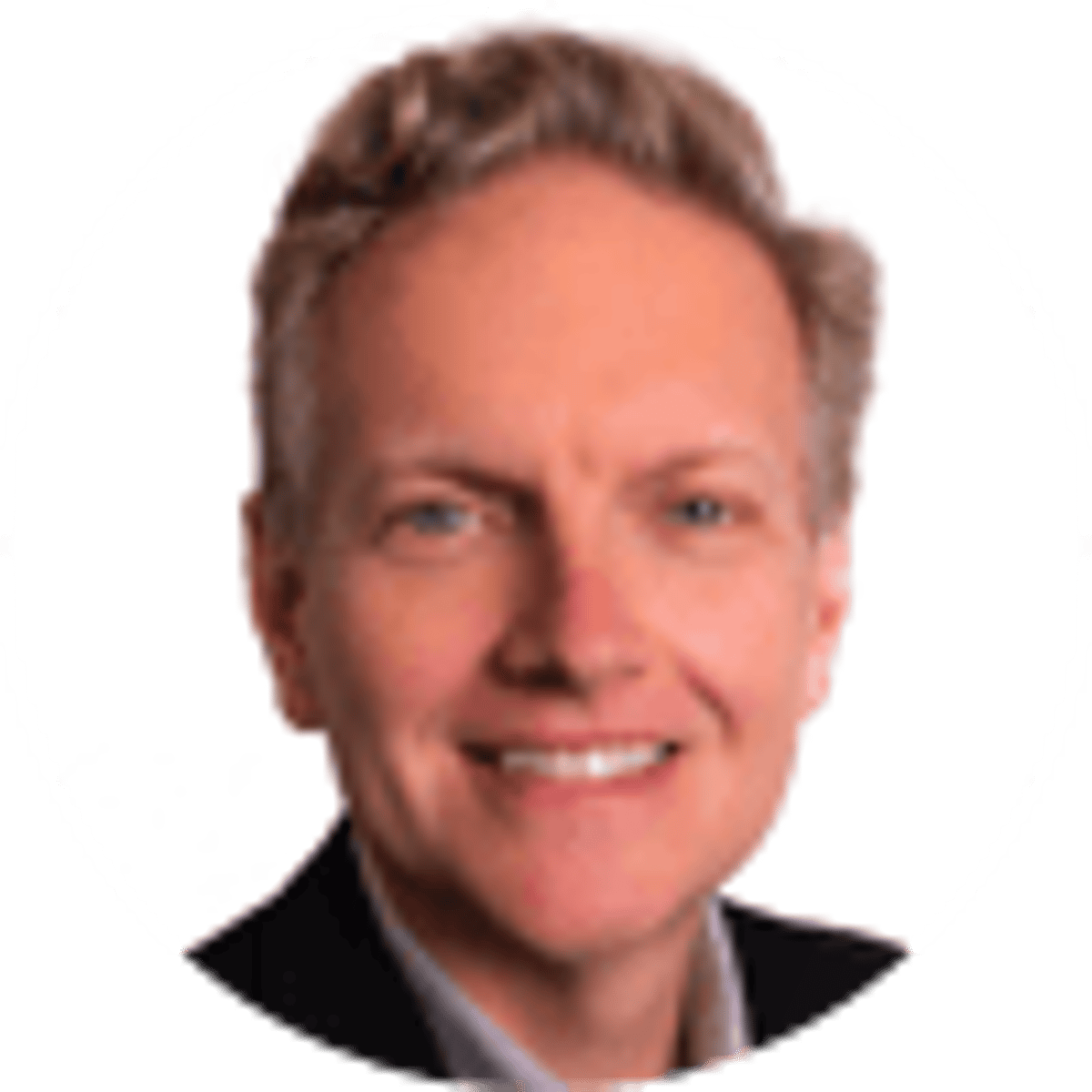 By Brant James | | 6 mins
Betting Is All the Buzz as NFL Kicks Off 100th season
61
PLAYERS REDEEMED TODAY!
The NFL and betting have been inexorably linked since two guys had a disagreement over whether the Dayton Triangles could score 10 points against the Columbus Panhandles and decided to make things interesting.
That was an entirely fictional scenario, but also entirely plausible (the Triangles covered, by the way) and in keeping with the fact that under-the-table betting has underpinned the league and fired interest before the term "engagement tool" was ever birthed in some Park Avenue boardroom.
RELATED CONTENT: NFL Live Betting Blog Week 1
So at the opening kickoff of this 100th anniversary season for America's most popular league, with legal sports betting a possibility in all 50 United States and currently underway in 13, Bookies.com presents a primer on the immutable connection between a sport and a pastime-turned-industry borne from strong opinions and a whiff of cash:
Dallas Cowboys Owner Envisions Payday
Dallas Cowboys owner Jerry Jones is already in a coveted realm, what with the annual Forbes franchise list again deeming his team the most valuable in sports at $5 billion. There's was plenty left over for Ezekiel Elliott, as it turns out.
Jones thinks there's more juice left. In an interview with Yahoo Finance, the firebrand owner asserted that the spread of legal sports betting could increase viewership and therefore the return from future broadcast deals by as much as 50 percent.
"Betting and wagering has been an integral part of the NFL for a long time, just through individuals in various forms making their wagers, my town against your town. So it's always been a part of it. It manifests in various ways, but it's always to the benefit of the viewership. The viewership is where our numbers will increase. The viewership is where people will stay longer. And that value then is how our sport will benefit from gaming," he said.
"I know this, from the standpoint of fantasy football, it's an integral part of the interest we have in the NFL. So gaming is going to make a big difference. I dare say that gaming will increase the value of television, of presenting our games, I dare say it will go up 50 percent because of the gaming concentration."
"Engagement tool" indeed.
In the last year, legal sports betting or the prospect of it has become a silver bullet for state legislatures, sports league executives and owners who hope a large investment doesn't erode despite troubling signs. In Jones' case that would be dipping Super Bowl viewership and tepid ad rates despite the obvious popularity of the sport.
Granted, analysts forecast gains, but Jones' pronouncement perhaps takes Dallas Mavericks owner Mark Cuban off the hook for predicting legal sports betting would double franchise values.
Hyperbole has rushed to fill spaces still devoid of hard data on sports betting's long-term impact just 14 months since the repeal of the Professional and Amateur Sports Protection Act. So, 50 percent may be an excessive estimate. But "way up," said Andrew Brandt, former Green Bay Packers vice president and current SI.com and The Athletic writer, is likely true when it comes to the NFL cashing in.
"They're going to get their piece some way," Brandt said on the Badder Beats podcast. "And whether that's huge sponsorship deals or whether that's a cut with some casino ... we started to see some interplay now with Caesar's being their official casino.
"The other leagues have made deals with MGM. We're going to see the NFL monetize this in different ways. But the obvious way is gambling creates more interest, more interest creates better ratings, better ratings creates huge media deals and a franchise values will go way up."
RELATED CONTENT: How Bad Calls, Social Media and Sports Betting Mesh
Will NFL Gambling Pot Be Collective Bargaining Issue?
Players increasingly understand how sports betting will impact their livelihoods. Not in game-fixing or the ire of bad-beaten bettors, though.
If you were an NFL GM would you give up a 1st RD pick for Melvin Gordon?

RT: Yes
Like: No pic.twitter.com/GdTRAkdhLy

— FanDuel (@FanDuel) September 4, 2019
In an era where stars increasingly understand their long-term shelf life and short-term value, in which former Steelers running back Le'Veon Bell sat out the entire 2018 season, Elliott didn't sign an extension until this week and Chargers running back Melvin Gordon remains in contract limbo, players are coming to understand sports betting revenue streams as a source of income for exploitation.
Quarterback Russell Wilson noted as he was negotiating a four-year, $140 million extension with Seattle in April that sports betting revenue was likely to increase future salary caps.
The current NFL collective bargain agreement with players concludes in 2020. While previous negotiations with the players' association have focused on issues such as revenue-sharing, franchise tags, commissioner discipline, or rookie salaries, the next figures to be different, Brandt said.
"What about gambling?," he pondered. "I think the players are going to want their share because they're the product. The question is how that happens. What's the logistics? What's the revenue flow to the players? And I know what the league's saying. The league is saying everything I just said about everything going up, better media deals, more money all around.
"And when they say that, then it's like, 'Players, you get your 47 or 48, 49 percent, so you're good.' But I think players … they're like, 'No, no, we want a little more at the inception point of whatever sports gambling deals you're going to make.' So, we'll see where that lands as well. Yet another layer of collective bargaining that a lot of people aren't talking about."
Athletes Investing in Quasi-Betting Products
Wilson has also been proactively professionally in capitalizing on an expected expansion of sports betting or wagering-adjacent gaming opportunities. Tally, a company Wilson founded, helped developed a "Rams Pick'Em" game set to debut this season in which fans can earn prizes including game tickets for correctly predicting the outcome of plays.
Numerous teams in various sports, including the Washington Redskins, Portland Trail Blazers (NBA) and St. Louis Blues (NHL), have at least dabbled in similar projects.
RELATED CONTENT: Celebrity First Bettor Power Index
Celebrity first bettor update: @afreeman86 went @packers points and the over at @DiamondJoDBQ .
Ditka up soon at @AmeristarEC https://t.co/BCpzBrUSQi@FDSportsbook pic.twitter.com/hU9JVdnQbc

— brant james (@brantjames) September 5, 2019
About the Author
Brant James has written for SI.com, ESPN.com, USA TODAY and the Tampa Bay Times, among other publications.