NFL Adds Sports Betting Elements To New TV Deal, Revenue Pie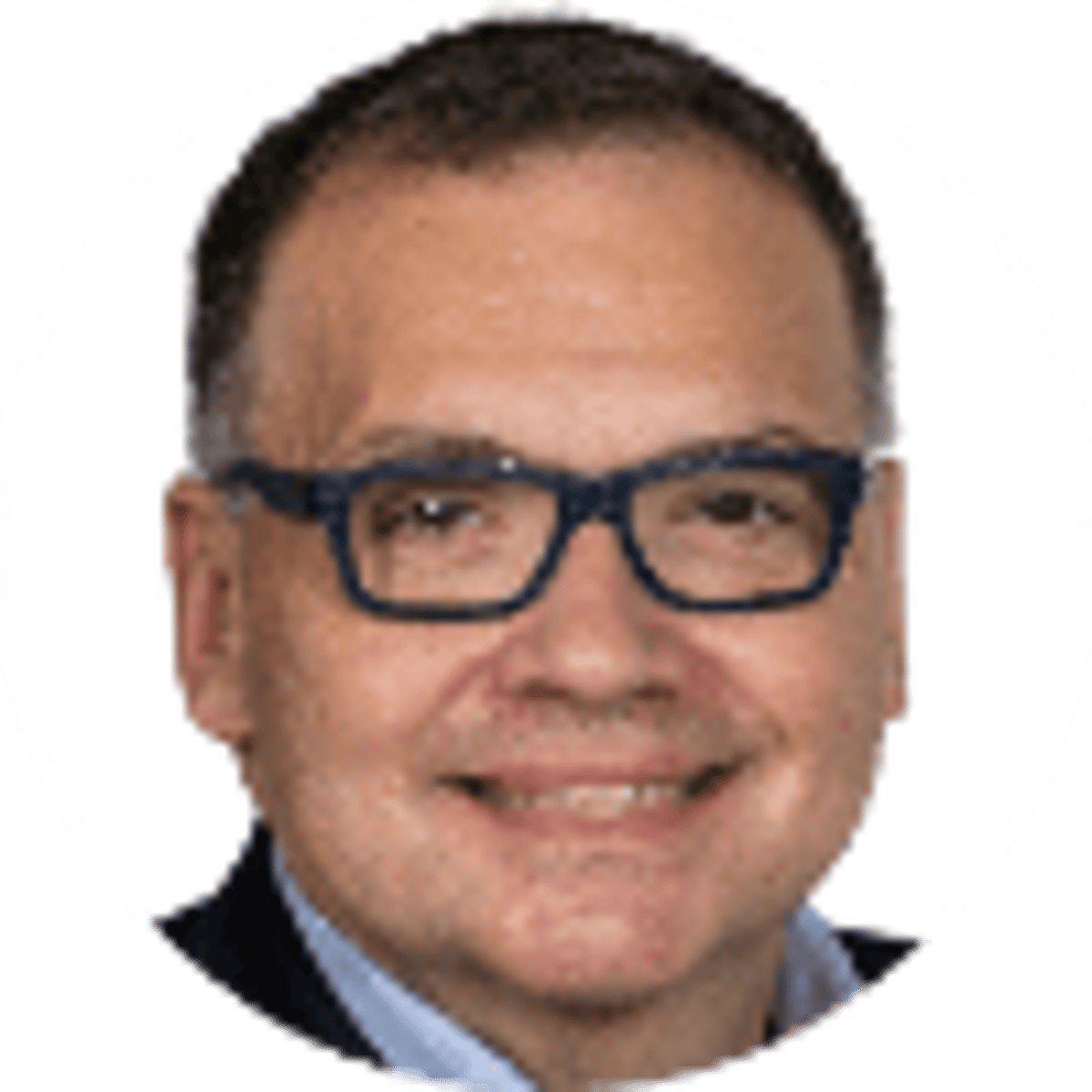 By Bill Speros | 8 mins
Bet Now ➜

Used 31 Times Today

•

Popular in Virginia
For nearly 100 years, the relationship between the NFL and gambling was duplicitous, to be charitable. The league did everything in its power to publicly distance itself from the practice. Not-so-publicly hidden within its own DNA, however, gambling was tied to the NFL's very foundation, genesis and growth.
In 2021, the NFL has finally monetized its cut of the action.
The new broadcast contracts meted out between the NFL and its television, cable and steaming partners announced last week are worth more than $100 billion combined. Games will air on Fox, CBS, NBC, ESPN/ABC and stream on Amazon and the networks' related sites.
---
2021 Season Odds: NFL Betting Futures – Best Odds & Deals
---
Among the details unveiled last week was the first-ever mention of an official NFL sportsbook. Fox will continue to air NFC games, as it has done since the 1990s, but will no longer air Thursday Night Football. In its official release announcing its deal with the NFL, FOX noted the following among its highlights:
• FOX extended its rights to continue America's leading free-to-play wagering game, FOX Bet Super 6
• FOX Bet will receive authorized sportsbook operator status if, and when, the NFL approves official sportsbook operators for its officially licensed intellectual property
"We're going to find ways we can engage fans through legalized sports betting," NFL Commissioner Roger Goodell said after the TV deals were announced.
The NFL allowed teams to partner with sportsbooks starting in 2020 in states where betting is legal. Among the teams to form such partnerships: the New York Jets (888.com), the Philadelphia Eagles (DraftKings), Detroit Lions (BetMGM) and the Chicago Bears (PointsBet).
---
---
Gambling Revenue Ingrained Into CBA
Money generated by the teams from these partnerships and any future ties to legalized gambling is now being used to calculate the league's annual revenue in formulating the salary cap. That was part of the CBA agreed upon by the NFL, its teams and players in 2020.
Still, the NFL remains the only major pro sports league in North America not to have an official sports betting partner.
CBS (William HIll), NBC (PointsBet) and ESPN/ABC (DraftKings) have sports betting partnerships. But FOX Bet is a FOX-owned entity. That makes it unique in this case. The value of being an "NFL authorized sportsbook" is anyone's guess. But here's a hint of how lucrative such an arrangement could be. DraftKings will spend $350 million over five years for its exclusive deal with UFC.
In addition to the possibility of having FOX Bet as an official betting partner, Goodell is now working to sell the rights to the NFL's data that generate the numbers behind every wager. Currently, that data has been provided by Sportradar — in which the NFL has a stake. The value of any future data rights deal could be worth $100 million per year, according to CNBC.
The TV deals signed with CBS, Fox and NBC run for 11 seasons starting in 2023. ESPN's deal runs for 12 years starting in 2022. The NFL has an opt out within each deal after seven years, which means many of these contracts — including the gambling provisions — will likely be renegotiated at that time.
Just four years ago, the thought of the NFL having any formal ties to betting was unthinkable.
"Society in general has a little bit of a change with respect to gambling in general. We've seen that. I think we still strongly oppose legalized sports gambling. The integrity of our game is No. 1. We will not compromise on that," Goodell said in 2017 after league owners voted to allow the Raiders move from Oakland to Las Vegas.
Everything changed with the Supreme Court's PASPA decision in 2018. Now, not only does the NFL have a franchise in Las Vegas, sports betting and the money it generates have become an integral part of the league's financial infrastructure.
---
NFL QBs Vs. The Spread: Tom Brady | Patrick Mahomes | Ben Roethlisberger | Dak Prescott
---
Gambling, NFL Joined At Hip For 100 Years
The marriage of gambling and the NFL goes back to the birth of the New York Giants.
Tim Mara grew up in the ethnic melting pot of New York's Lower East Side in the early 20th century. As a boy, he delivered newspapers and came into contact with legal bookmakers, who eventually recruited him to run bets. Naturally, he got a cut. Mara's father died when he was 15. He began to book wagers, using his street smarts and hustle to earn a living. He eventually set up shop at Belmont Park, taking bets as the odds shifted before each race. His business grew as he promoted fights and other big-money events.
In 1925, Mara paid $500 to bring an NFL franchise to New York. The team — now worth $4.3 billion — is jointly held by members of the Mara and Tisch families.
The Maras are not unique to be among the NFL's elite with important ties to gambling.
When Mara was a bookie, he gave Steelers founder Art Rooney a tip that Rooney turned into a $50,000 payday in 1937 at what became Yonkers Raceway. Rooney bet horses in New York because racing was illegal in Pennsylvania. Rooney would parlay his winnings into more than $300,000 that summer. The families have been linked ever since. Tim Rooney Sr. — who was named in Mara's honor on the day of that infamous wager — was CEO of Yonkers from 1972-2018.
The founder of the Cleveland Browns — Arthur McBride — owned the Continental Press Service, which distributed racing results to bookies nationwide. Like Mara, McBride once sold newspapers and found himself connected to bookmakers as young man. The Browns won the AAFC championship every year that league existed before moving to the NFL in 1950. In 1951, McBride testified before the Senate where he denied connections to organized crime.
A homage to the greatest owner the Cleveland Browns ever had, Arthur B. "Mickey" McBride. When he created a team for Cleveland in 1944, he gave the keys to Ohio State coach Paul Brown, who would become the teams namesake by popular demand. 4 AAFC & 3 NFL championships... pic.twitter.com/O1QmkJcsgI

— Spike Perry (@DawgPoundPerry) June 10, 2020
The betting wire services were eventually outlawed in 1961.
Charles Bidwill Sr. paid $50,000 for the Chicago Cardinals in 1932. Bidwill owned a racing stable and had business ties with Al Capone. The Cardinals remain in the Bidwill family 89 years later. The franchise was worth $2.325 billion in 2020.
Commissioner Pete Rozelle suspended Detroit Lions defensive lineman Alex Karras and Green Bay Packers running back Paul Hornung for betting on pro football in 1963. Colts QB Art Schlichter was suspended for the same reason in 1983. All three were allowed to return to the NFL. Hornung is in the Pro Football Hall of Fame. In 2019, Arizona Cardinals cornerback Josh Shawwas the first player suspended for betting on NFL games since the 1980s.
Jets QB Joe Namath retired from the NFL 1969 — briefly — before the league forced him to give up ownership in a bar called Bachelors III. The establishment was a hangout for reputed organized crime figures.
Then-49ers owner Edward DeBartolo Jr. pled guilty to failing to report a felony in 1998 after he paid $400,000 to then Louisiana Gov. Edwin Edwards for a casino license. DeBartolo avoided jail but paid a $1 million fine and was suspended by the NFL for one year. DeBartolo stepped away from his ownership role after the 49ers won five Super Bowls and would never return. He was pardoned by President Donald Trump in 2020.
Jimmy 'The Greek' Changed The Game
Gambling lines appeared in newspapers for decades before the door to legal sports betting nationwide was opened by the Supreme Court in 2018. Fans have been betting on football since the first collegiate pigskin was inflated in 1869. The overt connection between betting and pro football was a concern in the '20s – the 1920s.
One publication in 1928 compared the pro and college football thusly: "At least the public knows the (college) game is on the level."
Sports betting outside of Nevada was pushed underground and eventually offshore and online. But it was never really that far from those Sunday 1 p.m. Eastern kickoffs.
Pro football blasted past baseball as America's most popular pastime in the 1970s. Television was its propellant. While networks never mentioned "point spreads" there was never any concern about discussing which team was "favored." NFL pregame and halftime shows became appointment television. And no show was more popular than CBS's "NFL Today."
Jimmy "The Greek" Snyder was featured on the show for 12 years during the 1970's and '80s, making predications while host Brent Musburger often referred to "our friends in the desert." Neither ever mentioned a point spread or game total. Yet the entire nation knew what The Greek was doing. Snyder's TV career ended in ignominy in 1988 after he made racist remarks about Black athletes while being interviewed about Martin Luther King Day.
Pre-game picks remained a staple as cable TV and ESPN grew the game. But again, as a rights holder, any mention of "gambling" was strictly forbidden.
The hypocrisy continued unabated two decades into the 21st century.
---
RELATED: NFL 2021 Odds
---
About the Author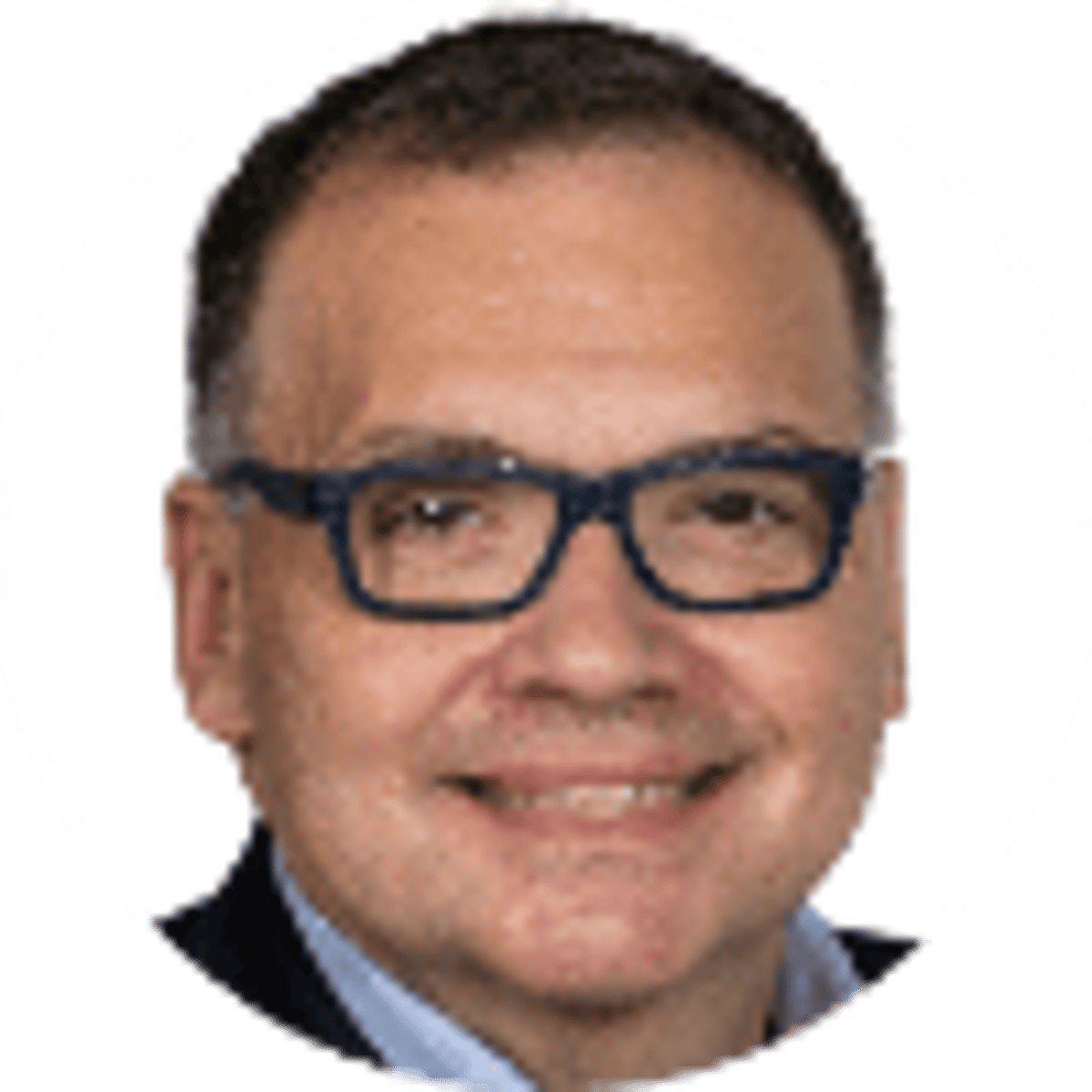 Bill Speros is an award-winning journalist and editor whose career includes stops at USA Today Sports Network / Golfweek, Cox Media, ESPN, Orlando Sentinel and Denver Post.
Our trusted sports betting partners bring you safe and fun playing experiences