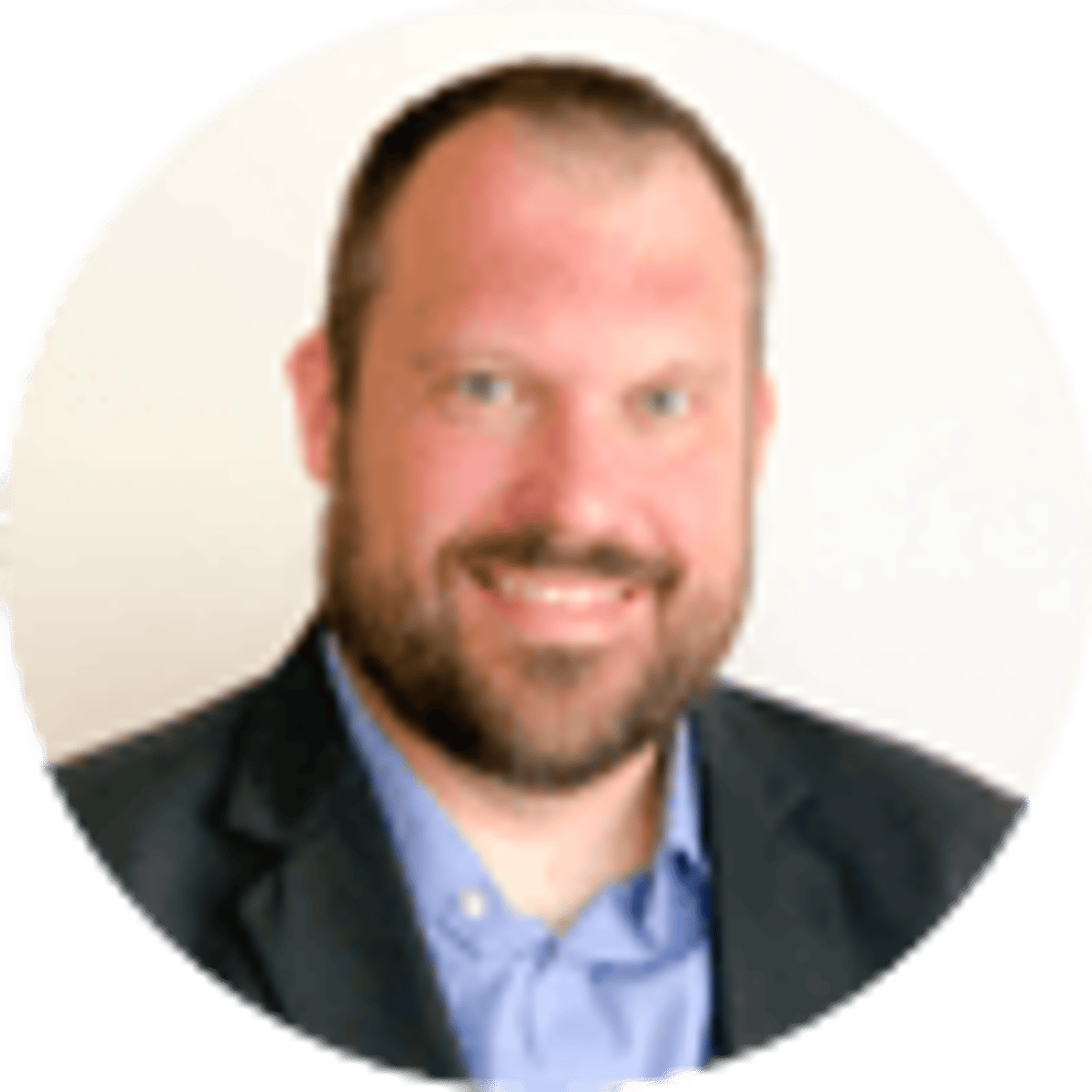 By Kelsey McCarson | | 5 mins
Canelo Alvarez vs Sergey Kovalev Betting Odds, Tips & Picks
Canelo Alvarez wasn't content resting on his middleweight throne.
Alvarez takes on WBO light heavyweight champion Sergey Kovalev on Saturday night at the MGM Grand in Las Vegas in a bout that should help determine the future of two of boxing's best fighters.
Alvarez, 29, has already enjoyed a terrific career. He started boxing as a professional at 15 and is considered a shoo-in for the Hall of Fame.
But now Alvarez is jumping from the comfy confines of the 160-pound middleweight limit to face Kovalev at 175 pounds. More importantly, Kovalev is still one of the most-feared punchers in boxing. Even at 36, the Russian has maintained his status as one of the premier light heavyweights in a division piled high with hard-punching stalwarts.
---
RELATED: Check Out The Latest Boxing Odds For Upcoming Fights
---
Can Alvarez pull off the historic feat of becoming one of the few middleweight champions in boxing history to take out the reigning light heavyweight king? Or will Kovalev's size advantage be too much for Canelo to overcome?
Even more importantly, how should you bet on a fight like this?
The Countdown Starts Now ?#CaneloKovalev pic.twitter.com/Om9nlrYgvK

— DAZN USA (@DAZN_USA) October 28, 2019
Canelo vs Kovalev Betting Odds and Info
Despite the move up in weight, bookies like Alvarez in a big way over Kovalev. The lineal middleweight champion is -400 on the three-way moneyline with 888sport and -433 on the two-way line over at Fox Bet. Meanwhile, Kovalev is +300 at 888sport via the three-way line and +333 at Fox Bet on the two-way option.
The draw on the three-way line is priced at +2200.
Those numbers might be a little confusing to novice bettors who see Kovalev's glossy record and pictures of him standing more than four inches taller than his opponent, but it makes sense to those who follow the sport closely for just a couple of reasons you should consider before forming your betting strategy.
---
RELATED: Who Is Favored In The Joshua vs Ruiz, Jr. Rematch?
---
Back Canelo By Any Method At -400
At -400, Alvarez's implied win probability is right around 80%. That seems right as far as what the most likely outcome of the fight will be. While Alvarez is making the huge jump in weight, Kovalev isn't the same fighter he was just three years ago before losing twice in consecutive fights to Andre Ward.
That's not to say the Russian doesn't have a decent chance to win. In fact, it's probably somewhere around 20% that his jab and boxing skills will carry him to what looks like a win to most.
#CaneloKovalev #krusher #Kovalev #крашер #Ковалёв #чемпион #wbo pic.twitter.com/3XSUFKWOW1

— Sergey Kovalev (@KrusherKovalev) October 20, 2019
The problem for Kovalev is that for him to get the nod from the judges at ringside, he's going to have to do a lot more than win the majority of rounds. That's because Alvarez is the biggest star of his generation. He's the house fighter with huge amounts of promotional money behind him, and he's considered both the future and the now of the sport.
For Kovalev to upset him, he'd have to dominate enough to get the judges to lean in his favor. That, or he'd have to get lucky in running Alvarez into something too hard for the iron-chinned fighter to handle.
Either of those are unlikely, so backing Alvarez at -400 is the right play.
Back Canelo by Decision at +100
The most likely outcome of the fight is Alvarez by decision. Alvarez is a crafty counter-puncher who will go hard to Kovalev's body as much as he can. That's the blueprint Ward used to usurp Kovalev before he retired, and it's something Alvarez will have worked on in camp.
But Kovalev has one of the best jabs in all of boxing. He also has good feet and is capable of making his opponents work hard to get close enough to land return fire. In fact, it wouldn't be surprising to see Kovalev try to keep Alvarez at the end of his jab pretty much the entire fight and force Alvarez, a natural counter-puncher, to be the aggressor.
That would lead to a long night for both fighters with close rounds that would be very difficult for judges to score. Ultimately, they would most likely lean Alvarez's way for the reasons discussed. Plus, Alvarez isn't a devastating knockout puncher at 160 by any means, so it's hard to believe he'd do anything but try and outbox Kovalev at 175.
---
RELATED: Logan Paul Favored In Rematch Against KSI
---
Consider the Draw at +2200
Kovalev is good enough a boxer to do much better in the fight than many anticipate. If that's the case, don't be surprised to see a split-draw or majority draw turned in after it's all said and done with many in the media claiming the Russian was robbed.
That isn't the most likely scenario in the fight by any means, but Kovalev's reach advantage, his jab and power coupled with his boxing skill make it a likely enough outcome to at least consider taking the shot at scoring big.
---
Check out: Unibet For Free Bets and Welcome Bonus
---
About the Author

Kelsey McCarson covers boxing and MMA as well as other sports for Bookies.com. He also contributes to Bleacher Report and his work has appeared with USA Today, CNN and Fox Sports.