Donald Trump Odds & Prop Bets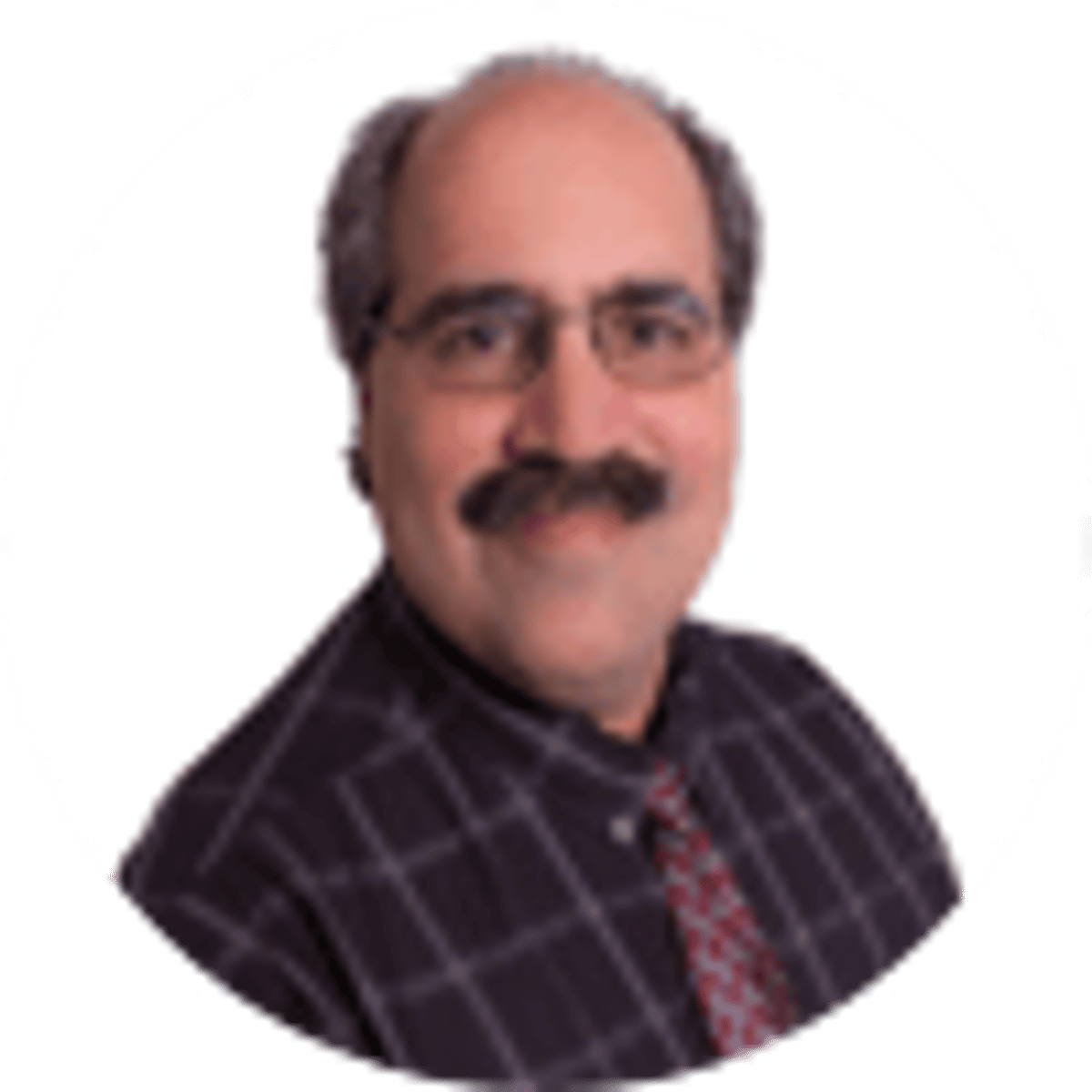 By Michael Kates | 4 mins
One of the best ways to get the temperature of what Europeans think of American politics is to look at the political prop bets market, for while the 2020 U.S. Presidential race it is life-and-death serious here, for them it is largely sport – heck, they can bet on just like a rugby or soccer match.
While the Presidential odds reflect both where money is being wagered and how bookmakers view the state of the race, prop bets sometimes offer more of a social commentary on the state of US politics. That's especially true with Donald Trump prop bets. Note that legal US sportsbooks cannot offer political odds – yet.
So while some of these may seem absurd, they are interesting, especially some of these Trump props currently offered at Ladbrokes UK-facing betting site.
---
CHECK OUT: Our Daily Presidential Odds Tracker
---
Trump Odds & Prop Bets
| Prop Bet | Odds |
| --- | --- |
| Trump to win any state not won in 2016 | +150 |
| Trump to lose popular vote but be re-elected | +200 |
| Trump to officially pardon himself | +400 |
| Trump to win over 40 states | +500 |
| Trump to be in Russia on Feb. 1, 2021 | +3300 |
| Trump to be sitting President on Feb. 1, 2025 in third term | +5000 |
Odds via Ladbrokes as of October 9
Trump To Win State Not Won In 2016 (+150)
An interesting line. Trump's best odds to win a state he didn't win last time is Nevada at +225, followed by New Hampshire (+250) and Minnesota (+300). Colorado and Maine are the next two options at +600. Two months ago, this line was higher than his odds in New Hampshire.
---
CHECK OUT: Betting Odds For Every Swing State in the 2020 Election
---
Trump To Lose Popular Vote But Get Re-Elected (+200)
Most pundits believe Trump will again lose the popular vote, as the latest odds have Democrats at -800 to have the higher total and +450 for Trump. But, if you believe he still will get re-elected, this is the most realistic scenario that also has better odds than the +163 he currently is offering to win.
---
LOOKING TO BET ON SPORTS? Check out the top betting sites in New Jersey | Pennsylvania | Colorado | Indiana
---
Trump To Officially Pardon Himself (+400)
Can't happen you say? Well, it never has, and even if Trump does pardon himself, there's no guarantee it won't hold up in court. And it's not like norms have ever stopped Trump before. There's a reason oddsmakers give this prop better odds than for Trump to win Nevada.
As has been stated by numerous legal scholars, I have the absolute right to PARDON myself, but why would I do that when I have done nothing wrong? In the meantime, the never ending Witch Hunt, led by 13 very Angry and Conflicted Democrats (& others) continues into the mid-terms!

— Donald J. Trump (@realDonaldTrump) June 4, 2018
Trump To Win Over 40 States (+500)
Trump won 30 states in 2016. In order to get to 40, he would not only need to keep the states he already flipped (Wisconsin, Michigan, Florida, Pennsylvania) but add 10 more. In terms of odds, the order from most to least likely is: Nevada, New Hampshire, Minnesota, Maine, Colorado, Virginia, New Mexico, New Jersey and Oregon, plus one of Washington , Rhode Island, Connecticut or Massachusetts.
---
CHECK OUT: Complete Odds In Key 2020 Senate Races
---
Trump to be in Russia on Feb. 1, 2021 (+3300)
The prop doesn't indicate why Trump would be in Russia, whether it be for a business trip or a move. But the political commentary speaks for itself.
Trump to Be Sitting President on Feb. 1, 2025 In Third Term (+5000)
The 22nd Amendment to the US Constitution prohibits a third term, so read into this prop what you will about the Europeans' thoughts on the current state of US politics.
About the Author
Michael Kates is Managing Editor at Bookies.com. Previously, Mike was the Managing Editor at FanRag Sports and Associate Sports Editor at the Chicago Tribune.
Our trusted sports betting partners bring you safe and fun playing experiences