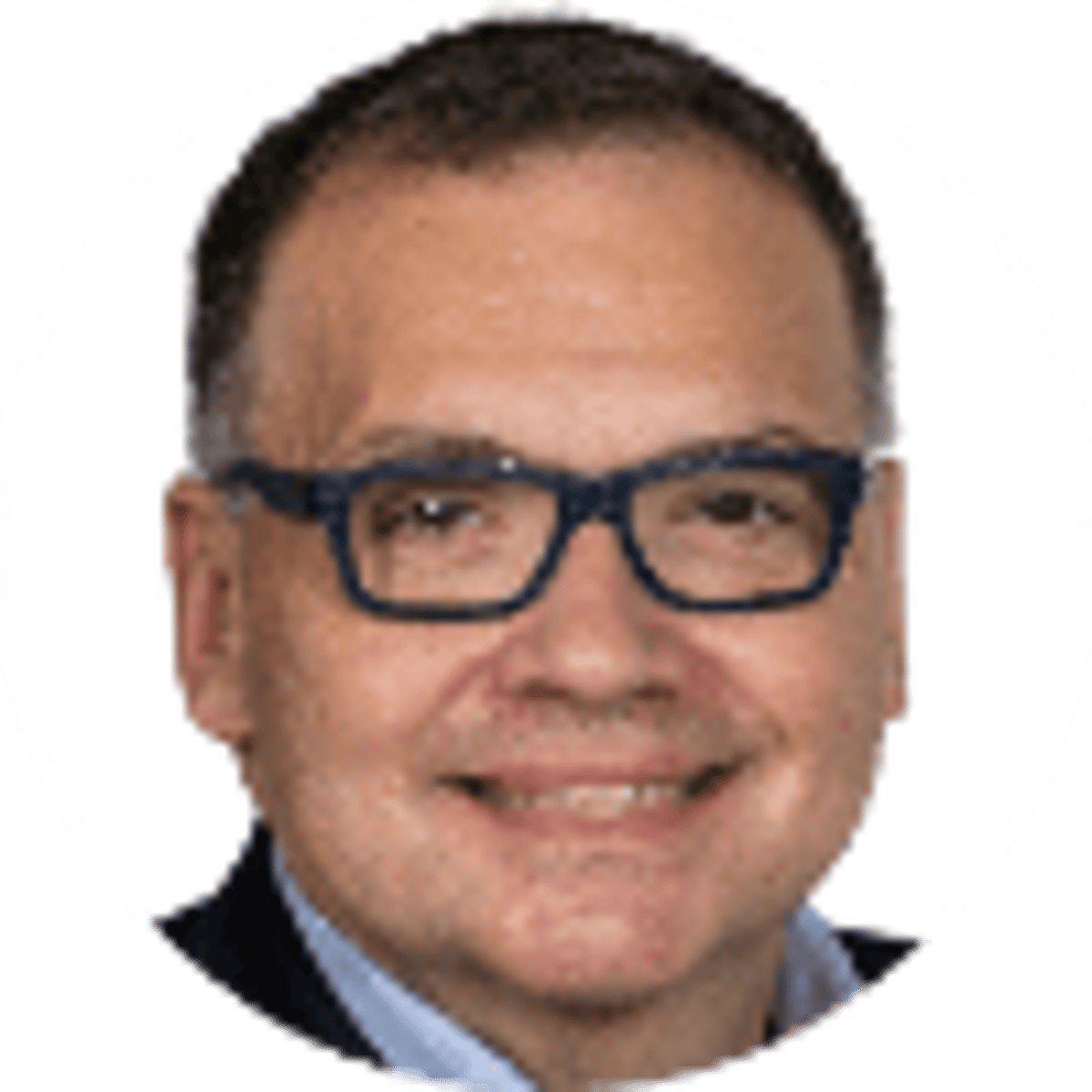 By Bill Speros | | 14 mins
How Much Would You Make Betting On Ryan Tannehill Each Week?
20
PLAYERS REDEEMED TODAY!
Ryan Tannehill continues to flirt with "elite" status among NFL QBs. This year, he has among the best pair of WRs in the NFL as his primary targets. How well will that translate for NFL betting experts and oddsmakers?
In the latest story in our series looking at NFL quarterbacks against the spread we ask, how well has Tannehill done against NFL spreads, and how much money would you have won betting on him each week of his career?
As a starter, Tannehill is 56-59-3 ATS in his career. That falls short of his 62-56 record outright in 118 NFL starts, including the postseason.
In his past 50 starts, Tannehill has completed 66.6% of his passes and thrown for 91 TDs. His QB rating led the league in 2019. Last season, he threw 33 TDs against just seven interceptions.
Backing Tannehill A Losing Proposition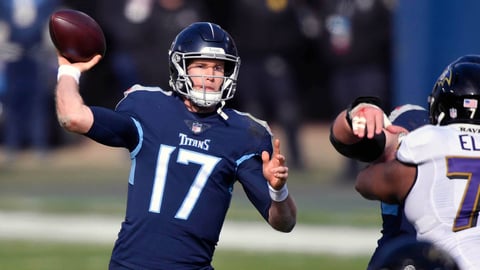 Using our system of betting $100 on Tannehill ATS each week of his career with the industry standard -110 line per point-spread bet available at most betting sites, those who backed Tannehill weekly since his 2012 debut are down $809.60.
Not all spreads are created equally. In this instance we are using records against the spread for each game Tannehill has started, according to Pro Football Reference.
Local fans of the Titans over 21 can legally bet on their team in Tennessee and Mississippi. And they'll note bookmakers at the betting apps are offering value on their Titans this season.
The team is priced at +2800 with DraftKings to win Super Bowl 56. That same site has the Titans at +1300 to win the AFC , and as -120 favorites to win the AFC South .
Let's take a look at the win totals and playoff odds for the Titans.
Odds via FanDuel and DraftKings and are current as of publication. Check out our DraftKings vs FanDuel review for the latest comparison on the two sportsbooks.
There isn't much value here. We like the Titans to go over 9 wins in the 17-game season and to make the playoffs, but both are -150. There is much better pricing available on some of Tannehill's individual plays and props.
Ryan Tannehill 2021 Futures & Prop Bets To Watch
The Titans have arguably the best combination of a top-tier running back (Derrick Henry) and stud receivers (A.J. Brown, Julio Jones) in the NFL, or at least outside of Tampa Bay. The Titans can balance their offensive attack with play-action, dropback and passes on the run. Henry, meanwhile, is good for 2,000 yards rushing. Even at 33, Tannehill should keep opponents on edge with his mobility. Jones and Brown might stretch the field better than any WR tandem in the NFL.
Here are some related NFL futures and prop bets featuring Tannehill, and how best to play them this season.
---
Ryan Tannehill Passing TDs
Here are the odds on total passing touchdowns for Tannehill this season:
Check out our DraftKings sportsbook review for more information.
Tannehill threw for 33 TDs in 2020, half his team's overall offensive total. It was the only time in his career he has gone over this year's projected total of 28.5. He gained Jones this offseason but lost tight end Jonnu Smith to free agency and the Patriots.
Smith was a reliable target and caught eight TDs in 2020. Titans coach Mike Vrabel will probably keep the ball on the ground deep in the red zone this year. Henry has led the NFL in rushing TDs the past two seasons (16.5 average). Tannehill remains a threat to score on the ground too, and ran for seven TDs last year.
There's a bit of a red flag here given the projected decline vs. 2020. That's likely because Smith is gone. Meanwhile, Jones only had three TD catches with the Falcons last year, and has only had more than 10 TDs once in his career.
We are leaning toward Tannehill going under 28.5 TDs passing for the 2021 season. But it will be close.
---
Ryan Tannehill Passing Yards
Here are the odds on total passing yards for Tannehill this season:
Tannehill threw for 3,819 yards last season but should get more production in terms of yards with Jones as a target, not just because of Jones' ability to break monstrous plays, but because he will be siphoning coverage away from Brown.
Still, when weighing any passing props on Tannehill, the presence of Henry remains a negative. No other team in the league has such a prolific, steady and reliable running option.
Tannehill hasn't thrown for more than 4,000 yards since 2015. Even with the presence of an additional game on the schedule this year, that number is too high. The only caveat would be an injury that sidelines Henry. If that's the case, look out.
But we have to back Tannehill to stay under 4,200.5 yards passing at DraftKings.
---
This story is the 16th in our summer-long series examining NFL quarterbacks against the spread. You can see how Tannehill compares to other QBs here:
Tom Brady | Ben Roethlisberger | Patrick Mahomes | Dak Prescott | Aaron Rodgers | Lamar Jackson | Jared Goff | Kyler Murray | Carson Wentz | Josh Allen | Cam Newton | Teddy Bridgewater | Drew Lock | Daniel Jones | Ryan Fitzpatrick
---
About the Author

Bill Speros is an award-winning journalist and editor whose career includes stops at USA Today Sports Network / Golfweek, Cox Media, ESPN, Orlando Sentinel and Denver Post.